Affiliate
Program
How to join
Getting started is easy. Apply now to join our Affiliate Program, we will do a few checks to ensure your website is suitable and will be in contact shortly.
To receive further information, please e-mail affiliates@hl.co.uk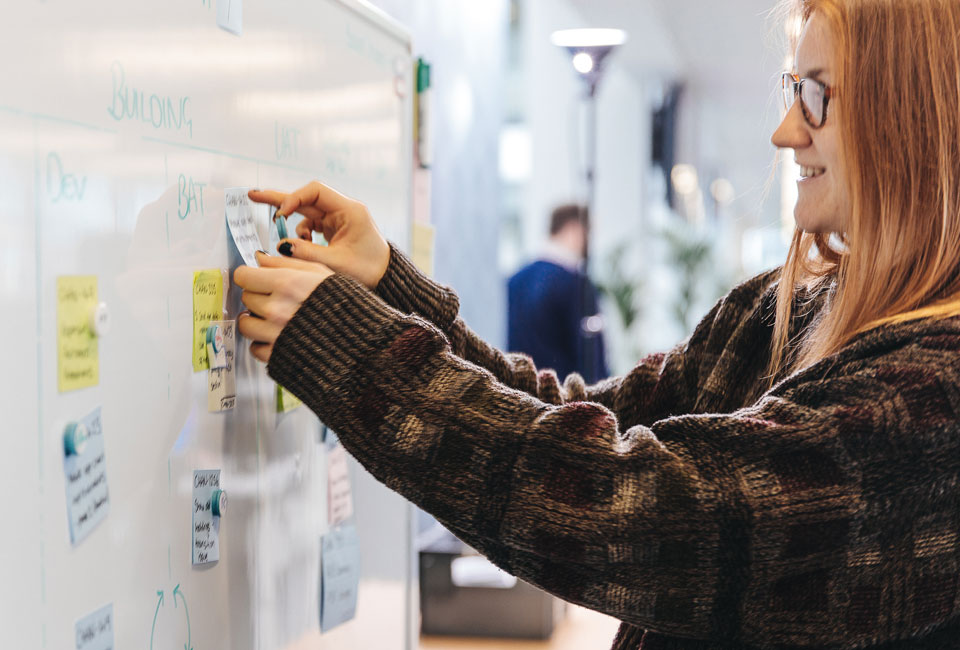 About Hargreaves Lansdown
Our affiliate program is designed for website owners that are looking to monetise their site and develop digital partnerships with one of the UK's leading independent financial service providers and asset management specialists.
We are a fund supermarket, a fund manager, a discount broker, a stockbroker, a pensions specialist, an annuity specialist, a wealth manager and a financial adviser, if this is in line with the content you promote on your site then please apply to join the Hargreaves Lansdown Affiliate program.
You can learn more about Hargreaves Lansdown from our About Us page.
Benefits of our affiliate program
Our system will track the referrals and compensate you for advertising the offer on a performance basis.
Real time reporting, sales tracking and technical support.
You have unlimited potential to earn high commissions - all you have to do is install our text links and/or banner ads on your site and/or email campaigns.
Dedicated affiliate team for additional support.
Signing up to be an affiliate is quick, easy and free.
Our 15 day click referral period accommodates a flexible purchase cycle - allowing you greater monetisation potential.