Buy and sell corporate bonds, gilts and PIBS
Important information - please remember that the value of investments, and any income from them, can fall as well as rise so you could get back less than you invest. If you are unsure of the suitability of your investment please seek financial advice.
What are gilts and bonds?
When you buy a bond you are, in effect, lending a company or government money. In return you receive interest and the issuer promises to pay back the loan on a specified date.
Gilts are UK government bonds, which are issued to help finance public spending. PIBS (Permanent Interest Bearing Shares) are issued by UK building societies and work in a similar way to bonds.
Most popular gilts in August
We look at the most popular gilts HL clients have been buying in August 2023.
Gilt and bond prices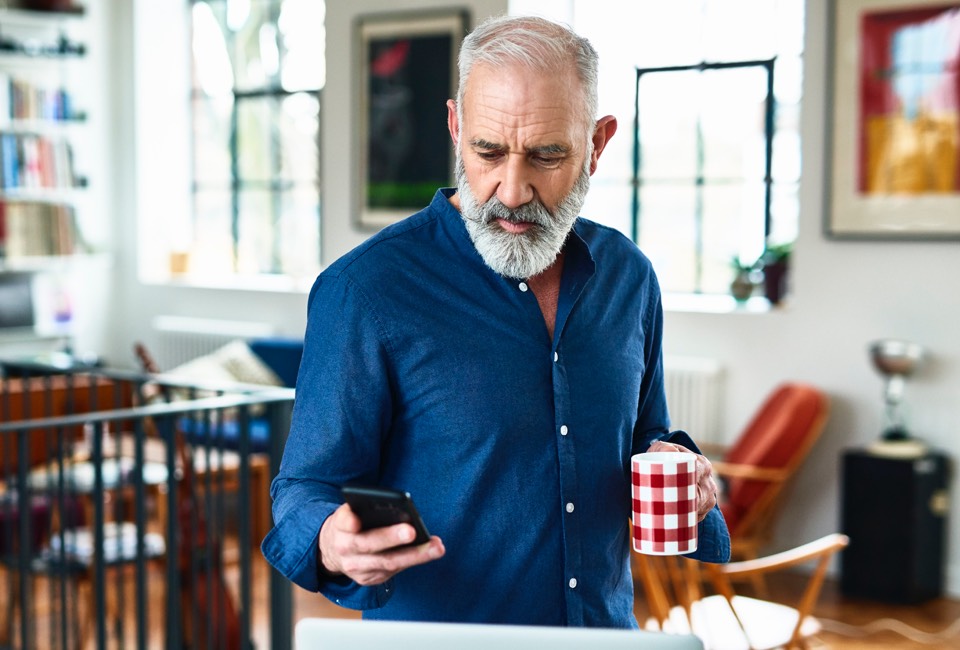 Phone dealing charge of
1%
(£20 minimum, £50 maximum)
Gilt and bond dealing charges
Most bonds, gilts and PIBS can only be dealt over the phone. Our phone dealing charge is 1% (£20 minimum, £50 maximum). Some bonds can be dealt online, and will be charged at our normal share dealing rates.
How to buy gilts and bonds
You can deal bonds and gilts in a choice of HL accounts. Once you have an account and are familiar with bonds and gilts, call us on 0117 980 9800 during market hours (Mon-Fri 8am-4:30pm) to deal.
Bonds may not be suitable for all investors and neither income nor capital is guaranteed. If you are unsure of the suitability of an investment for your circumstances please seek personal advice.
Fund and Share dealing account
Free to hold bonds and gilts
No investment limits
Minimum £1 to open
Stocks and Shares ISA
0.45% annual charge to hold bonds and gilts (maximum £45)
Invest up to £20,000 this tax year
Minimum £100 to open