Important information - The value of tax savings depends on individual circumstances and tax rules can change over time. Investments can go down in value as well as up, so your child could get back less than invested. A Junior SIPP is a type of pension for people happy to make their own investment decisions, and is not accessible until age 55 which is likely to rise by the time your child reaches retirement. If transferring a pension please ensure you will not lose valuable guarantees or incur excessive exit penalties. If you are unsure if an investment is right for you or your child, please seek advice.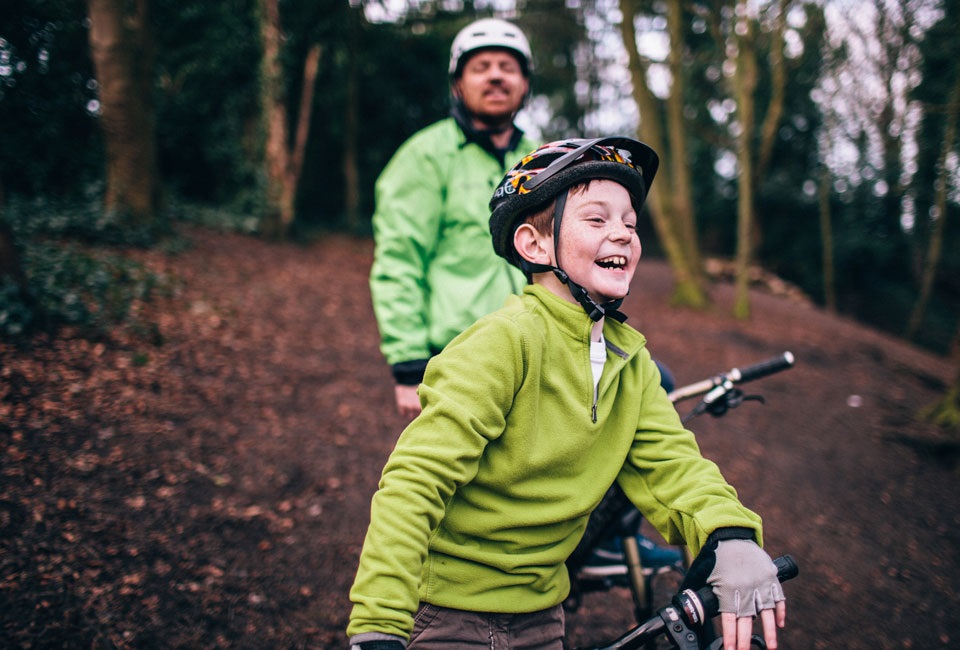 A head start for your child
Do you wish you'd started saving into your pension earlier? A Junior SIPP (Self-Invested Personal Pension) could give a child a substantial head start in saving for their future. The Junior SIPP is the same as a regular SIPP – the difference is that a parent or legal guardian manages the account, and makes any investment decisions, until the child turns 18.
The money in a SIPP cannot be accessed until age 55 (rising to 57 in 2028 and likely to rise further). This means a Junior SIPP has decades to mature.
Why invest in a Junior SIPP?
Invest up to £3,600 gross per child per tax year – the taxman automatically pays 20% tax relief (up to £720) so you can put in up to £2,880.
Investments in a pension are free from UK income and capital gains taxes. Remember tax rules can change and benefits depend on personal circumstances.
Gifts to a child's pension are often covered by one of the inheritance tax exemptions and so could fall outside your estate for inheritance tax purposes.
Annual
0.45%
account charge
Junior SIPP charges
The annual charge for holding investments in a HL Junior SIPP is never more than 0.45%.
Your dealing and other charges will depend on the investments you choose.
Two simple ways to open a Junior SIPP
Open a Junior SIPP
A Junior SIPP can be opened by completing our simple application form. If your child is over 16 they will need to sign the application, otherwise it will need to be signed by a parent or legal guardian.
You must also complete a Legal Guardian form if they are under 18.
Transfer an existing Junior SIPP
You might find it easier to manage a child's Junior SIPP by having everything under one roof. By transferring any existing Junior SIPP accounts to HL, you can see their investments in one place.
Why choose an HL Junior SIPP?
Insight from our team of experts
Free research, investment ideas and tools at your fingertips
Trusted by over one million clientsWe're a financially secure FTSE 100 Company, regulated by the FCA
An easy-to-manage account
See your investments at a glance online or via the HL app
We're award-winning
We've won over 190 awards, including Best Buy Pension 2022 from the Boring Money Awards and Best SIPP Provider from the UK Investor Magazine 2021 Awards
Help getting started
Get started with our 'Investing for children' Master Portfolio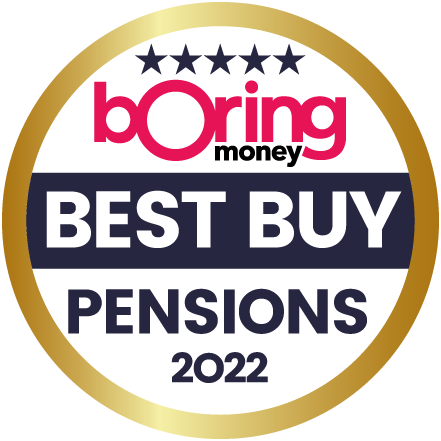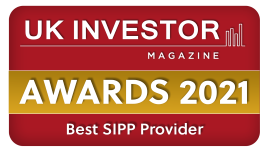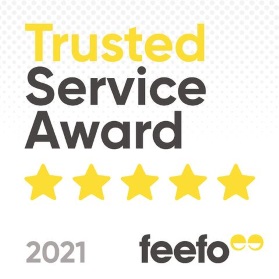 We have always found Hargreaves Lansdown professional, efficient and responsive to our needs. We consider HL the very best and head and shoulders above others offering similar services.

MRS CUNNINGHAM
Awards
BEST BUY PENSION 2022
Boring Money
---
BEST SIPP PROVIDER
UK Investor Magazine Awards 2021
---
BEST FOR DIGITAL PENSION 2021
Boring Money
---
Help and support
If you have any questions about the HL Junior SIPP, you can speak to one of our UK-based client support experts.
Call us on 0117 980 9926