A flexible financial advice service
We always strive to make it easy for our clients to save, invest and get advice if they need it.
Choose the type of advice you need (planning or investment advice) and whether you'd like one off advice or ongoing advice.
And if you need help deciding, our advisory helpdesk are here to answer all your questions and double check you'll see value from taking financial advice.
Find out more about how financial planning and investment advice can combine to help you feel more confident about your financial future.
Why choose HL for financial advice?
Distinguished service - We've been awarded Corporate Chartered status by the Chartered Insurance Institute (CII). Find out more.
Over 40 years' experience - Helping people save and invest with confidence.
Trusted by over 65,000 clients - We're a financially secure FTSE 100 company, authorised by the Financial Conduct Authority (FCA).
Wide range of expertise - From helping you to start investing, or advice on a complex matter like retirement planning or inheritance tax, our advisers can give a bespoke service, suited to your needs.
Types of financial advice we offer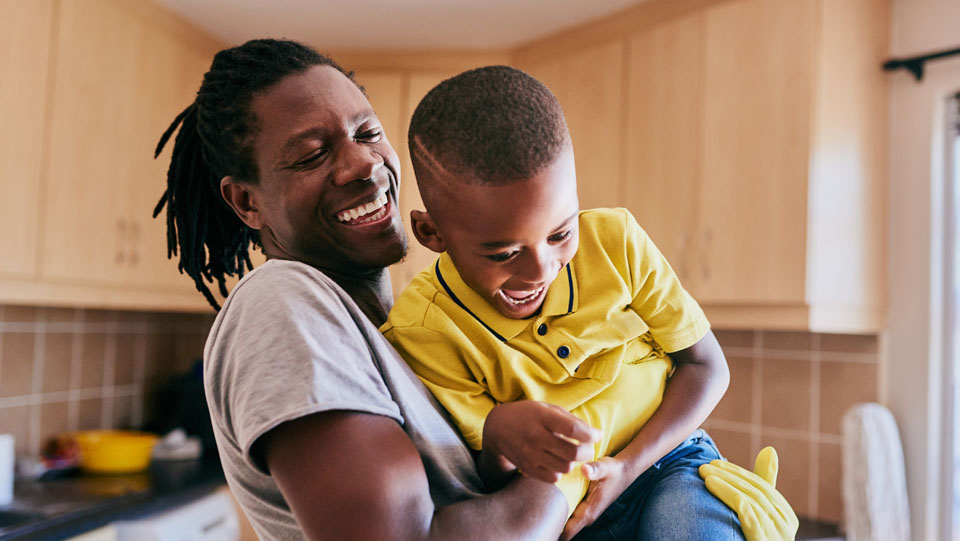 Build a portfolio or update an existing one. Our advisers can help by recommending investments to help you achieve your goals.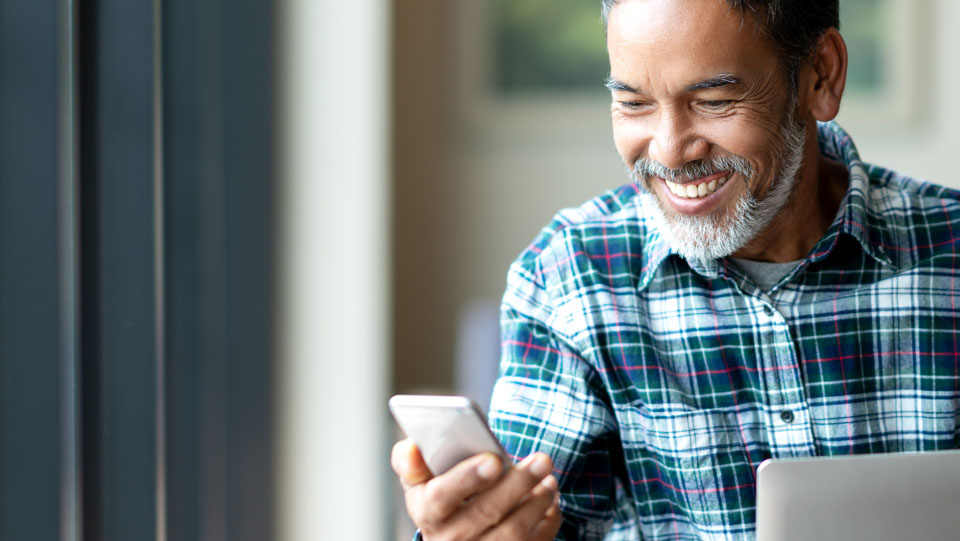 Understand your options, get the hard work done for you, feel confident about your retirement.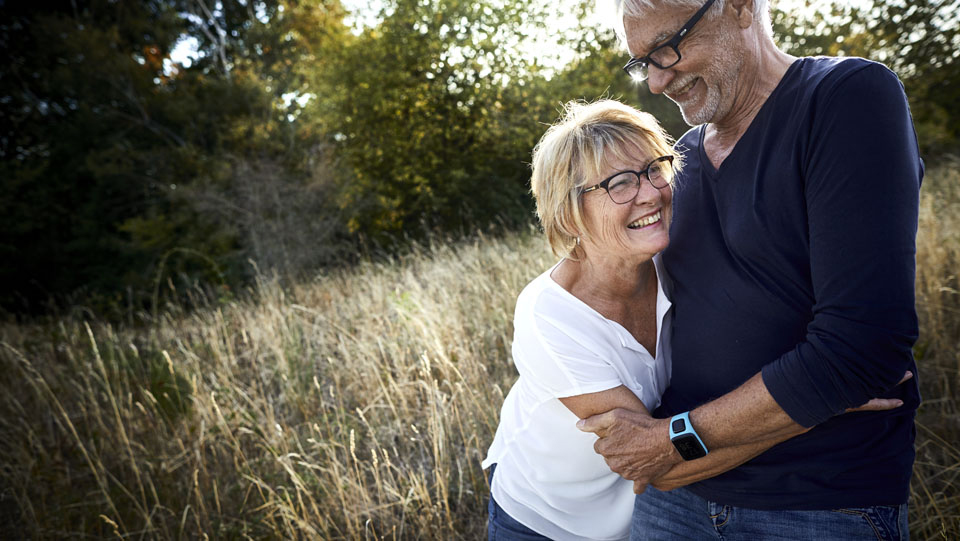 Our advisers' knowledge of inheritance tax rules will help you pass on as much of your wealth to your loved ones as you can.
Get a plan which pieces your goals together. You'll get an expert's view on how to achieve your goals and overcome the hurdles you may come across. Your plan should leave you feeling confident you've done everything you can to secure your financial future.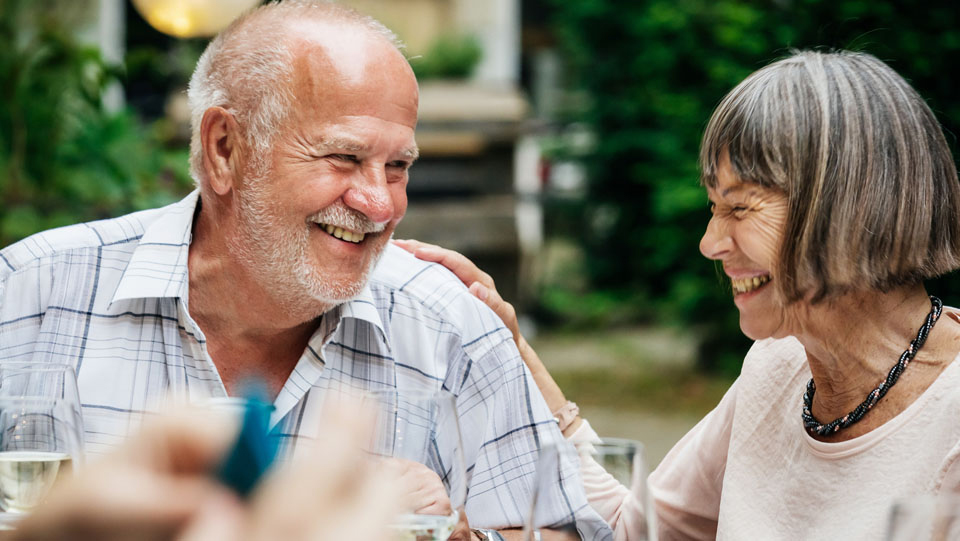 We can help you plan how you'll cover the cost of care so you feel safe in the knowledge you or your loved ones can get the best possible care.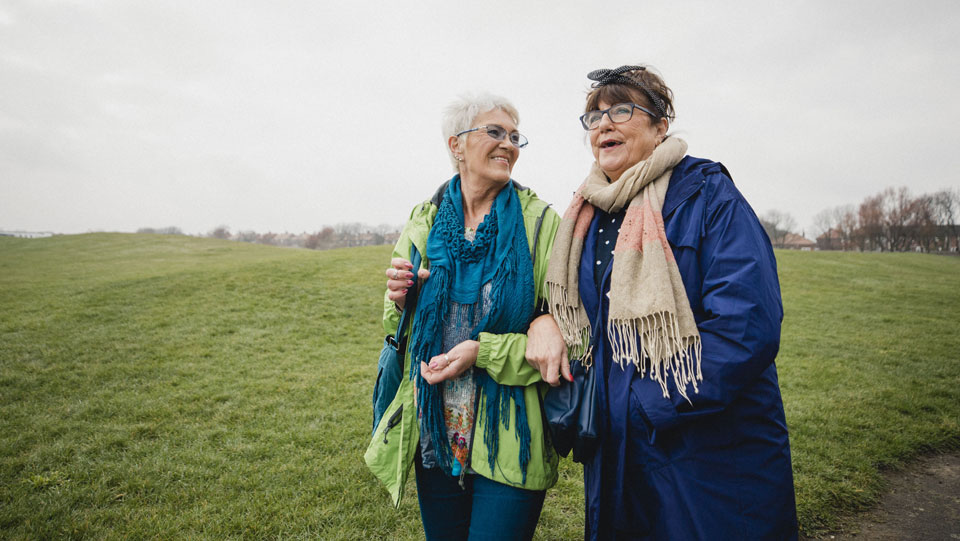 Get help making the often complex decision of when, if and how to get your investments in one place. Feel more confident and get a better view of where you're at.
Choose your financial advice service
Our advisers will always look at your circumstances and plans as a whole before providing their recommendations. They'll find out about your circumstances and discuss your choice of service to make sure it's right for your risk and objectives.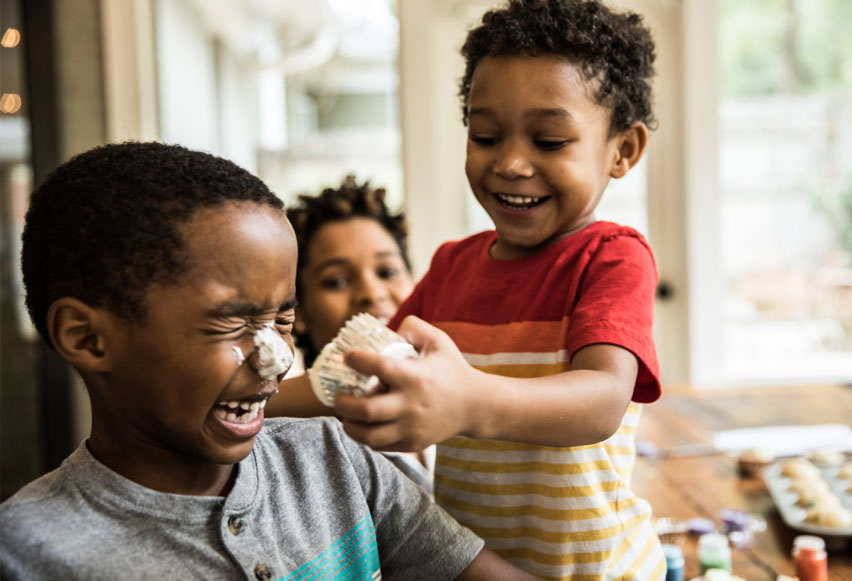 Financial planning
1-2% of assets advised upon +VAT where applicable*
You'll always get more from advice when you see how everything fits together. Our financial planning service can help you plan for any number of goals or scenarios that you need to take into account.
Investment advice
Up to 1% of assets advised upon*
Build or amend your portfolio and mould it around your goals. We can also make it cost effective and easier for you to manage in the future.
* Minimum charge of £495 over the telephone and £1,495 face to face. VAT will be charged in addition where applicable.
The aim of each of our advice services is to provide one-off advice to take you as far into the future as possible. We don't believe in tying our clients into ongoing advice automatically. But if you think you'd like ongoing advice, please ask your adviser and they'll talk you through what you'll get out of it and whether it's right for you. Our ongoing advice charges can be found on our charges page.
Book a call with our advisory helpdesk
Book a call with our advisory helpdesk to start your financial advice journey. They're here to answer any outstanding questions you have about our service.
There's no obligation to take advice and there's no hard sell. In fact, they'll let you know about our guidance and tools if advice is not for you.
They won't provide personalised advice but they're essential to making sure you get the most out of our service. If you're happy to proceed, they'll put you in touch with an adviser within two working days to arrange your initial consultation.
We can only provide advice to UK residents. If you're resident overseas, unfortunately we're unable to advise you.