Accessing your
pension
Important information: What you do with your pension is an important decision that you might not be able to change. You should check you're making the right decision for your circumstances and that you understand all your options and their risks. The information on our website isn't personal advice, but we can offer financial advice if you'd like it.
In this video, we explain the key retirement options available such as annuities, drawdown and UFPLS.
What are my retirement options?
The earliest you can access your pension is usually 55 (rising to 57 from 2028).
It's up to you when you take it. And if you don't need the money yet, you can leave it for future. Below we compare the main retirement options for taking money from your pension.
The government's free and impartial Pension Wise service can help those aged 50 or over understand what type of pension they have, how to access their pension savings and the potential tax implications of each option.
Tax rules can change, and the benefits will depend on your own circumstances.
Compare your retirement options
There are three main ways you can access your pension: by getting an annuity, moving money into drawdown and taking lump sums. You can also mix and match your retirement options, which could help you find the right balance of security and flexibility.
Swap money in your pension for a guaranteed income for the rest of your life.
Keep your pension invested. Take the income you want, when you want.
Keep your pension invested. Take the lump sums you want, when you want.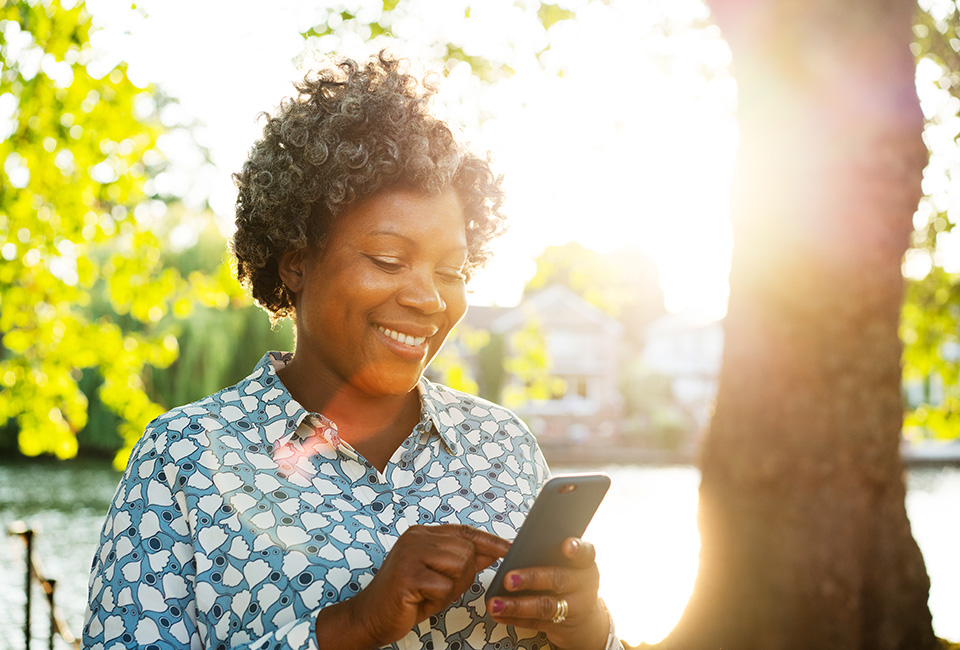 Should I combine my pensions?
Consolidating your pensions is a good way to take control of your pension savings - particularly as you approach retirement.
It will make it easier to see exactly how your investments are performing, and if you're on track to reach your retirement goals. But remember transferring isn't right for everybody. If you're thinking about combining your pensions, check you won't lose valuable guarantees or benefits or have to pay excessive exit fees.
Why use HL's retirement service?
Access to all the main pension income options
You have the freedom to choose a flexible or secure income at retirement. You can pick drawdown, take lump sum payments, opt to buy an annuity or even mix and match your options.
Get the best annuity rates
You can get live annuity quotes from all UK annuity providers on the open market within minutes. Our annuity calculator allows you to shop around to get the best deal.
Manage your account with ease
You can check your pension income and investments whenever you like, online and with the award-winning HL app.
Guidance, help and advice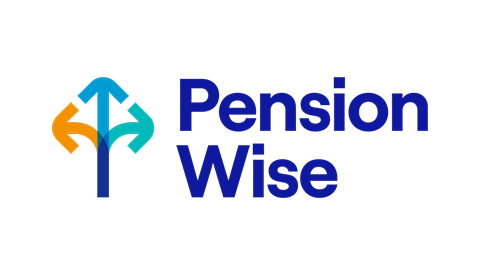 Guidance from Pension Wise
Pension Wise is a free, impartial government service for anyone aged 50 or over, with a UK based personal or workplace pension.
It can help you understand what type of pension you have, how you can access your savings and the potential tax implications of each option. But it isn't financial advice.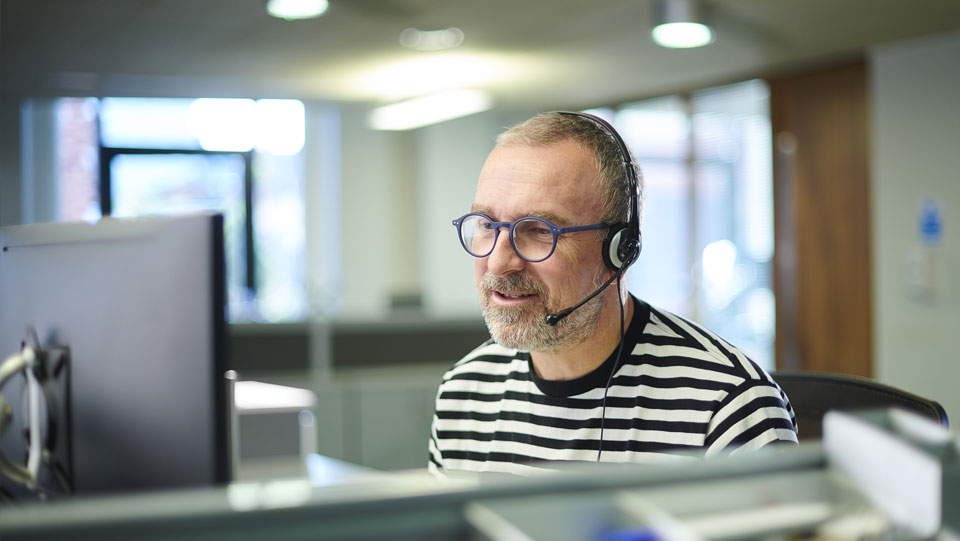 Have a question?
Our Bristol-based helpdesk are here for you six days a week. Our friendly and knowledgeable team are ready to answer your questions no matter how big or small.
Call us on 0117 980 9926.
Opening hours
Monday - Friday: 8am - 5pm
Saturday: 9.30am - 12.30pm
Alternatively, you can email us.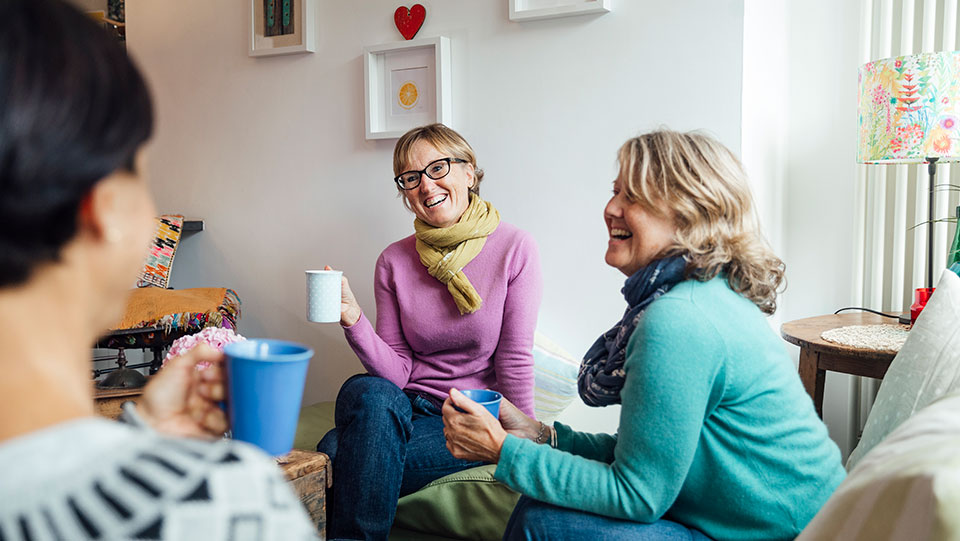 Retirement Advice from HL
Retirement is a time when you may feel unsure about what to do with your money and need help to make decisions. Our financial advisers can work with you to:
Plan your personal budget and retirement income strategy
Make sure your investments match your goals
Give pension advice, including when and how to take them
Retirement Advice from HL
Retirement is a time when you may feel unsure about what to do with your money and need help to make decisions. Our financial advisers can work with you to:
Plan your personal budget and retirement income strategy
Make sure your investments match your goals
Give pension advice, including when and how to take them