Taking a cash
lump sum
Uncrystallised Funds Pension Lump Sums (UFPLS) explained
Important information - What you do with your pension is an important decision that you might not be able to change. You should check you're making the right decision for your circumstances and that you understand all your options and their risks. The government's free and impartial Pension Wise service can help you and we can offer you advice if you'd like it. The information on our website isn't personal advice.
How taking a lump sum works
Taking a lump sum is a flexible way to take money from your pension. It allows you to withdraw your entire pension in one go, or a bit at a time.
Each time you take a lump sum, usually 25% of that withdrawal will be tax free. The rest would be taxed as income. You can decide how to invest anything you don't take, and you'll be free to take more lump sums in the future if you want to.
For example, if you had a £100,000 pension and withdrew £20,000, usually £5,000 of your withdrawal would be tax free. The rest (£15,000) would be taxed as income. You'd choose how to invest the remaining £80,000.
Remember, pension and tax rules can change and benefits will depend on your circumstances. It's not possible to take an UFPLS from defined benefit pensions (such as final salary pensions).
Take a look at our Guide to Lump Sums to find out more about the risks and benefits, and how other options compare.
The risks
Unlike some other options (such as an annuity, which provides a guaranteed income for life), you're responsible for making sure your pension lasts as long as you need it to. If you withdraw too much too soon, you could find yourself short of income later on. Taking large withdrawals could also affect your tax situation.
Unless you decide to withdraw the whole pension in one go, you're choosing to keep what's left invested. This means you need to be aware of investment risk and review your choices regularly. Though there's the potential to grow the value of your pension, you need to be mindful that all investments can fall and rise in value, so it's possible to get back less than you originally invest. This means lump sum withdrawals won't be right for everyone.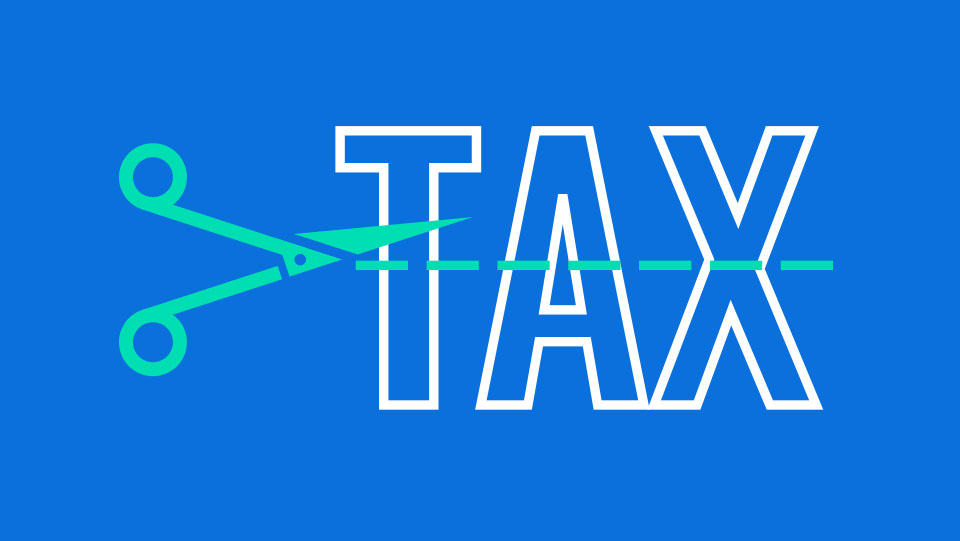 Lump sums and tax
Your pension provider will deduct tax before paying out your lump sum.
When you first take a lump sum from a pension, the taxable part will usually be taxed using an emergency tax code. This will apply to future withdrawals until HMRC send your correct tax code directly to your pension provider. Tax rules can change and more tax may be taken than you owe, in which case you may need to reclaim this from HMRC directly.
To see how your first withdrawal might be taxed you can use our emergency tax calculator.
Remember that the taxable income will be added to any other income you've received in that tax year, so taking large withdrawals could push you into a higher tax bracket.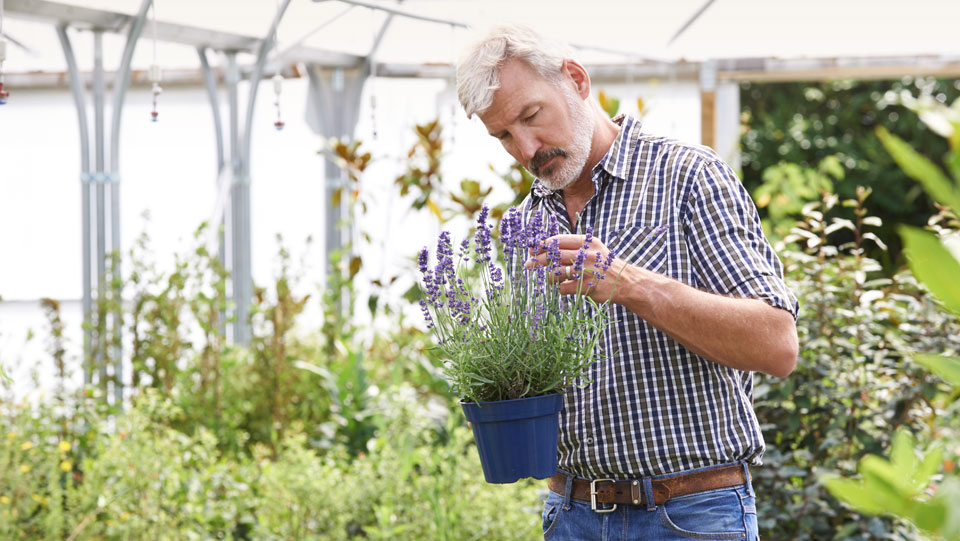 Picking your investments
For lots of people, one of the biggest attractions of keeping a pension invested is the potential for retirement income to continue growing. But there are no guarantees. Investments carry risk, and you could get back less than you invest. Your goals and plans for the future are likely to have an impact on what investments you choose.
With us, you're free to choose your own investments from our full range, pick a ready-made portfolio (though these aren't specifically designed for retirement), or you can pay an adviser to choose investments for you.
If you're looking for a good place to start, our fund research and share insight could help you make your own informed decisions.
Remember
Most investments carry charges, and the income you receive depends on the returns from investments, less any charges. So do consider these, as well as charges of any other options you're thinking about, before making any decisions.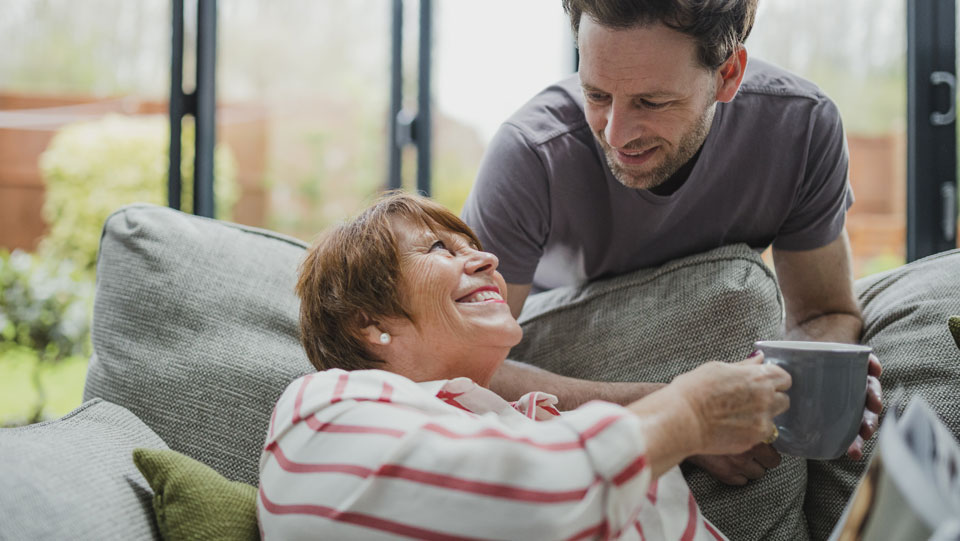 What happens when you die
If you die before 75, anything left in your pension can be paid to your beneficiaries, tax free in most cases. If you die at or after 75 anything paid out will be taxed as your beneficiary's income.
How to apply
Usually, if you're 55 or over you'll be eligible to take a lump sum withdrawal from your pension. You can apply to do this with your current pension provider, if they offer it, or transfer to a different provider of your choice.
Lump sums are available through our Self-Invested Personal Pension (SIPP). If you decide to transfer your pension, you should check you won't lose any valuable guarantees, or be expected to pay high exit fees first. Please also view our SIPP charges.
Before you apply, make sure you fully understand your options. If you're not sure taking a lump sum is suitable for your circumstances, we suggest you seek guidance from Pension Wise or contact us for personal advice.
Step 1: Request your personal illustration
Your illustration will show how your chosen lump sum withdrawal will affect what's left in your pension. It includes how charges and different growth rates could affect your pension value over time. It'll also give you an idea of when your money might run out (or what might be left over). Even if you're just considering taking a lump sum, this is a good first step.
Step 2: Complete a risk questionnaire
If you're happy with your illustration, and you're confident you understand the risks, call us on 0117 980 9926 to complete a risk questionnaire. You can also return your risk questions by post.
Once we have your completed risk questions, we can send your application (which you can use to transfer your pension at the same time, if that's what you plan on doing).
Step 3: Complete and return your application
We'll send you a lump sum withdrawal application in the post, or by email if you prefer.
Expert help is only a phone call away. You'll speak to a knowledgeable person straight away, with no 'press one for this, two for that'.
24-hour online access. Monitor your account around the clock and place investment instructions with a click, or the swipe of a finger on our mobile app.
Help choosing investments. We provide research updates on a wide range of investments, including popular shares and funds.
Advice if you need it. You can manage the account yourself, take personal advice, or pick and mix the level of help and advice you need.