Press
Press contact details
Email
Broadcast
ISDN: 0117 934 9006
Globelynx broadcast camera bookings:
0207 963 7060 or globelynx@globelynx.com
Resources for press
Press contacts
View our press contacts areas of expertise along with their biographies, job titles and qualifications.
Images
Images of our experts and offices are available to download along with their terms of use.
Email updates
Receive our press releases straight to your inbox (for media use only).
Hargreaves Lansdown PLC group companies will only send press releases by email. If you would prefer not to receive this, please let us know. We will not sell or trade your personal data.
Search by area of expertise
Press contact details
For article, interview and case study requests.
During office hours
0117 988 9880
Outside office hours
07989 672071 or 07979 652185
Email (constantly monitored)
Press images
Welcome to the Hargreaves Lansdown image library. Here you will find images to support any coverage you may wish to provide regarding Hargreaves Lansdown.
Images may be reproduced on the understanding that:
These images are the copyright of Hargreaves Lansdown Plc and are made available in good faith. Any reproduction of these images will include the following acknowledgement adjacent to the image(s) used: '© Hargreaves Lansdown Plc'.
The image(s) will not be used in connection with any purpose that is prejudicial to, or denigrates, Hargreaves Lansdown, its employees, clients or any other third party.
The images are for use in editorials only and must not be used in advertising, promotional and/or sales materials.
The images must not be sold on.
The images must not be amended in any way.
Hargreaves Lansdown offices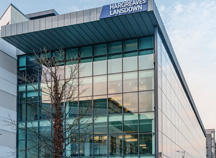 HL office day time (998KB)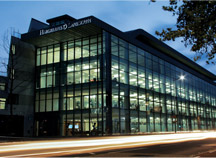 HL office night time (2.0MB)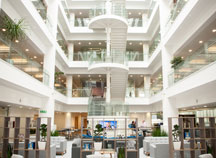 HL office atrium (1.0MB)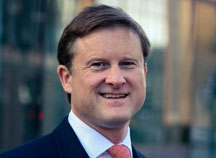 Chris Hill, CEO (1.7MB)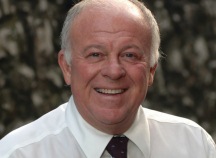 Peter Hargreaves, Founder (2.04MB)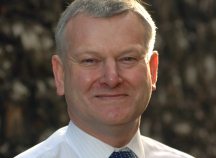 Stephen Lansdown, Founder (430KB)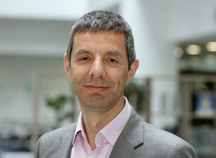 Danny Cox, Head of Communications(1.8MB)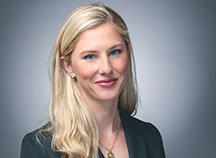 Emma Wall, Head of Investment Analysis (4.3MB)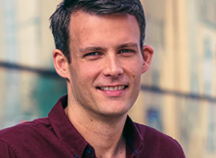 Chris Worle, Digital Strategy Director (1.0MB)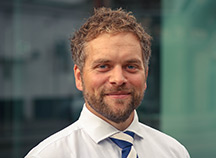 Nathan Long, Senior Analyst (632KB)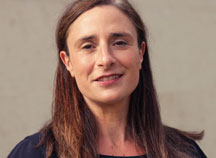 Sarah Coles, Personal Finance Analyst (1.4MB)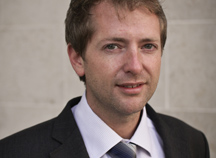 Ben Brettell, Senior Economist (1.4MB)
Press contact details
For article, interview and case study requests.
During office hours
0117 988 9880
Outside office hours
07989 672071 or 07979 652185
Email (constantly monitored)