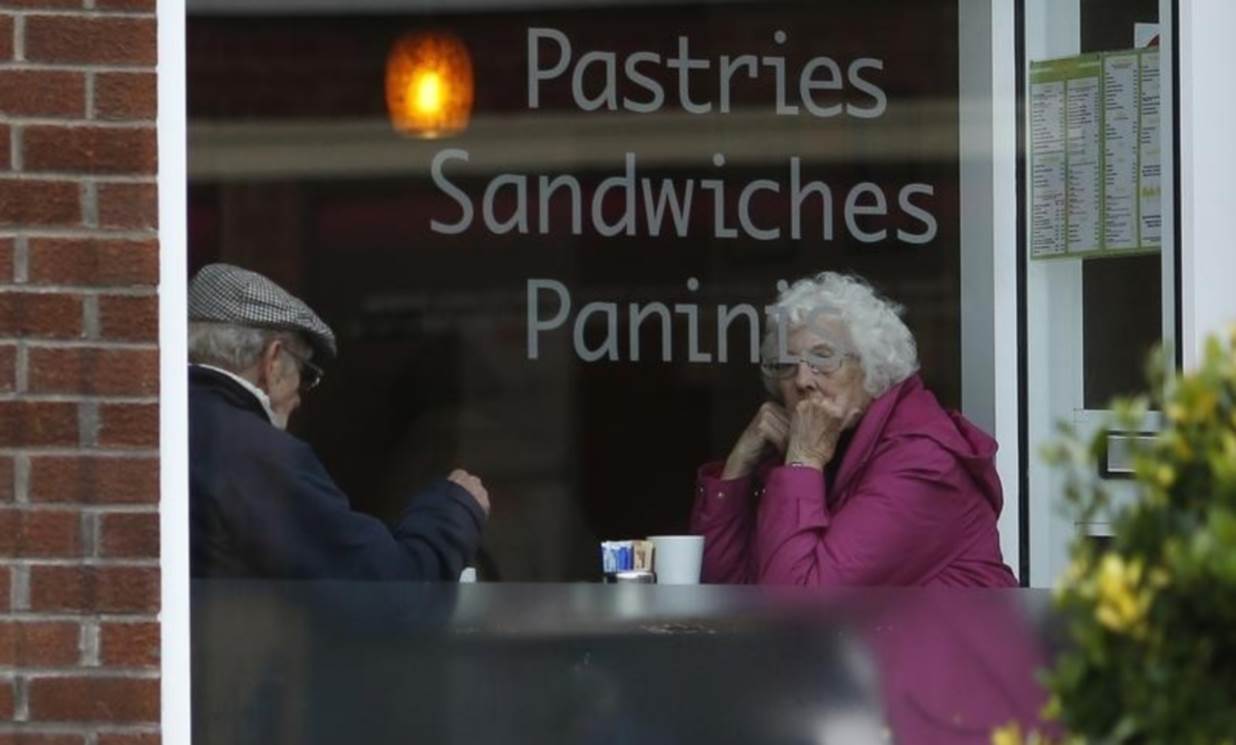 Published by

Hargreaves Lansdown is not responsible for this article's content or accuracy and may not share the author's views. News and research are not personal recommendations to deal. All investments can fall in value so you could get back less than you invest. Article originally published by Reuters.
Allowing people to cash in their pension pots is a potential trigger for mass mis-selling after regulators have proved too "passive" in tackling the loan insurance scandal, MPs said on Friday.
There was no guarantee that efforts by regulators to improve behaviour at banks will stick as the regulatory spotlight moves away, parliament's Public Accounts Committee (PAC) said in its report on financial services mis-selling.
"The Financial Conduct Authority and the Treasury must do more to know how much mis-selling is happening now, and which regulatory activities work best to prevent it," the report said.
MPs expressed concern over new "pension freedoms" which allow people to take cash from their retirement savings.
"Product innovation can also make mis-selling more likely, particularly if products are especially complex," they said.
The FCA was launched in 2013 to help draw a line under years of mis-selling, ranging from pensions to home loans. Banks in Britain are still paying out compensation for mis-selling payment protection insurance (PPI) or insurance on loans.
It was a sign of regulatory failure that 5 billion pounds of the 22 billion pounds paid out so far has gone to companies that manage claims for 12 million PPI customers, the report said.
This was in spite of claiming compensation being free and straightforward, it added.
There were substantial and continuing risks that financial products will be mis-sold as too little has been done to tackle the industry's "culture problems" behind mis-selling.
Indicators were needed to assess the extent of mis-selling in "real time", the report recommended.
The report also slammed the FCA for ditching a review into culture at banks without articulating what culture it expects firms to have.
Andrew Bailey, who will head the FCA from July, said on Monday that improving the behaviour of banks is a top priority.
MPs are concerned that the government's ousting of hardline FCA chief executive Martin Wheatley last year could lead to a softer approach to banks.
The committee asked the FCA to outline the actions it will take to improve culture in financial firms and report back on their effectiveness in a year's time.
In response, the FCA said it was considering the PAC report's recommendations and was focused on improving culture across the industry.
"Firms' culture and governance is one of the priority areas set out in our business plan. However, it is right that firms themselves take the responsibility for setting, shaping and maintaining their own culture, one with the interests of consumers at its heart," a FCA spokesman said.
(Editing by Alexandra Hudson). Copyright (2016) Thomson Reuters. This article was written by Huw Jones from Reuters and was legally licensed through the NewsCred publisher network.
Free Newsroom email alerts
The headlines that matter to investors direct to your inbox
Register for daily/weekly email alerts with news from The Financial Times, Forbes, Reuters, The Economist and more.