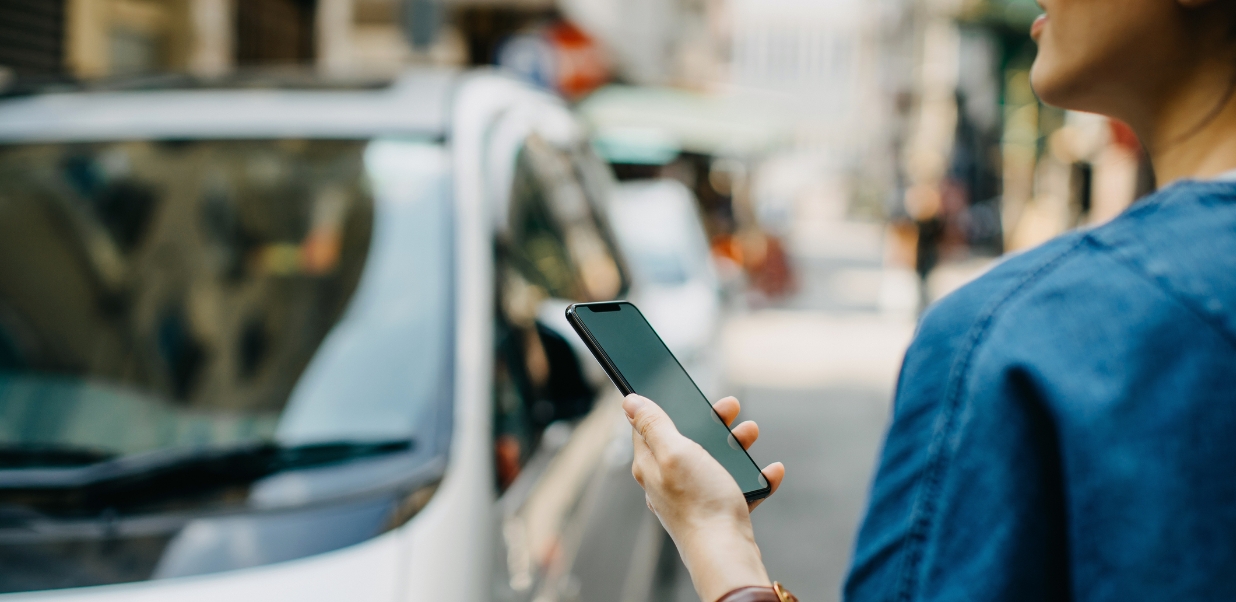 Important notes
This article isn't personal advice. If you're not sure whether an investment is right for you please seek advice. If you choose to invest the value of your investment will rise and fall, so you could get back less than you put in.
Uber shares will start trading on the US stock market from 2.30pm on 10 May 2019.
Key highlights:
$11.3bn in revenue in 2018
Operating loss of $3bn in 2018
91 million monthly users
Uber gets 22 cents from each dollar spent on its ridesharing app and 10 cents from each dollar spent on Uber Eats
81.4% of revenues come from ridesharing, with 13% from Uber Eats
Uber Eats saw 149% revenue growth in 2018 compared to 33% from ridesharing
Our view
You can't knock what Uber's achieved in such a short space of time. But it still looks like a risky ride for investors.
It's always speculative investing in companies that aren't profitable. Especially if they're facing potential regulatory backlash.
The chief concern is that drivers could get classed as employees of the firm. This would create huge additional costs for the business. Uber's also subject to US and international investigations into a number of issues, including a data breach in 2016.
The competitive landscape is also busy. There's challenge from newer disruptors. In ridesharing, there's Lyft and Ola, while Uber Eats faces stiff competition from Just Eat and Deliveroo.
Uber has first mover advantage. But there's virtually no cost for people switching from one service to another. They can go wherever they see the keenest prices, best choice and service. Uber's size gives it an advantage, and it says it's willing to spend heavily to beat off the competition. That makes sense – size is so critical to success – but it does mean profits could be a long way off.
Uber's a tech company at heart. Its shares will list under the name Uber Technologies Inc. The business model of building scale first and asking questions about profits later is now well established in the tech space. Investors shouldn't entirely shun such companies, but they should question the journey to profitability carefully, and acknowledge the risk of not getting there.
How to buy Uber shares
If you're thinking about buying shares in Uber, the good news is that it's much easier than you might think.
In fact, you could do it all online. And you can get ready now.
As a UK investor you won't be able to participate in the IPO, but you'll be able to buy the shares on once they start trading on the stock market. Please remember the value of investments, and any income from them, goes up and down so you could get back less than you originally invest. Past performance is not a guide to the future.
Choose an account to hold your shares in

Once listed on the market, you should be able hold Uber shares in our Fund and Share Account, HL ISA or Self-Invested Personal Pension (SIPP).

View the latest share price

On the first day of trading, it can take several hours to get a live market price. During this time, it isn't possible to buy or sell the shares.

Investors can deal the shares through HL once there's a live market price and trading and settlement has been confirmed by the UK clearing and settlement service. This will probably be soon after they've started trading on the stock exchange.

Buying Uber shares

When you buy your first US share with HL you'll be asked to complete a W-8BEN form.

We'll show you the live Uber price in both US dollars and sterling. You can then choose to accept the price or not.

That's it. Your shares will be held in your account. You can see how they're doing and deal whenever the US market is open, online or with the HL app.

What are the costs?

There are three charges to consider before buying US shares.

Dealing charge: Our maximum online dealing charge to buy and sell US shares is £11.95 per trade. You can also deal over the phone or by post from £20 - £50 per deal.

Foreign Exchange (FX) charge: US shares are bought and sold in US dollars. But you don't need to hold a foreign currency account. We'll automatically convert the money in your account into US dollars to pay for the shares. Similarly, when you sell, we'll convert the proceeds back into pounds for you.

The cost will depend on the value of your deal, up to a maximum of 1% per deal. Fluctuations in the exchange rate will affect the sterling value of overseas holdings.

Annual charge: There's no annual charge to hold US shares in the Fund and Share Account. It costs up to 0.45% per year to hold US shares in an HL ISA or SIPP (capped at £45 in the ISA and £200 in the SIPP).

View a full list of our charges

Our share dealing service is designed for investors who are happy making their own investment decisions. If you're not sure if an investment is right for you, please seek personal advice.
Important notes
This article isn't personal advice. If you're not sure whether an investment is right for you please seek advice. If you choose to invest the value of your investment will rise and fall, so you could get back less than you put in.
Daily market update emails
FTSE 100 riser and faller updates
Breaking market news, plus the latest share research, tips and broker comments
Register