Free investment and pension guides
What you need to know about investments and pensions
Whether you're new to funds, shares and pensions or an experienced investor looking to expand your knowledge our free expert guides have the information you need available to download or request by post.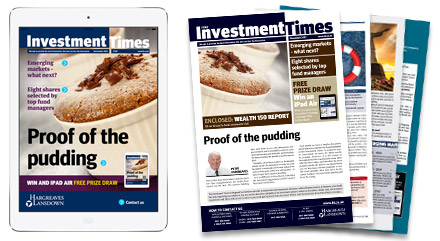 Market insight from Peter Hargreaves, Mark Dampier and our award-winning research team - including our view on Neil Woodford's departure from Invesco Perpetual. PLUS: Wealth 150 supplement – all Wealth 150 funds reviewed, plus performance statistics and analysis on more than 700 funds.
Interactive Investment Times app for iPad - download the app now
Investment guides
Pensions & retirement guides
Advanced investing
Regular publications
Investment Times
Our flagship publication with expert commentary on the markets and the latest fund news from our dedicated team of investment specialists. We're happy to send new enquirers a few complimentary copies, simply request yours today.