HL Funds
Explore a range of funds managed by our experts
Important information - Our service is designed for investors who want to make their own investment decisions without personal advice. If you are unsure of the suitability of an investment for your circumstances please contact us for advice. Investments will fall as well as rise in value so you could get back less than you invest. Tax rules can change and benefits depend on individual circumstances. Past performance is not a guide to the future. The Hargreaves Lansdown fund range is managed by our sister company Hargreaves Lansdown Fund Managers Ltd.
About our funds
Our team of in-house investment experts manage a range of Multi-Manager funds (fund-of-funds) and our HL Select range of equity funds. We spend thousands of hours researching, drilling into numbers, meeting fund managers and researching companies to try and find the best investment opportunities on the market. Our growing collection of funds means we cater to a range of investment objectives.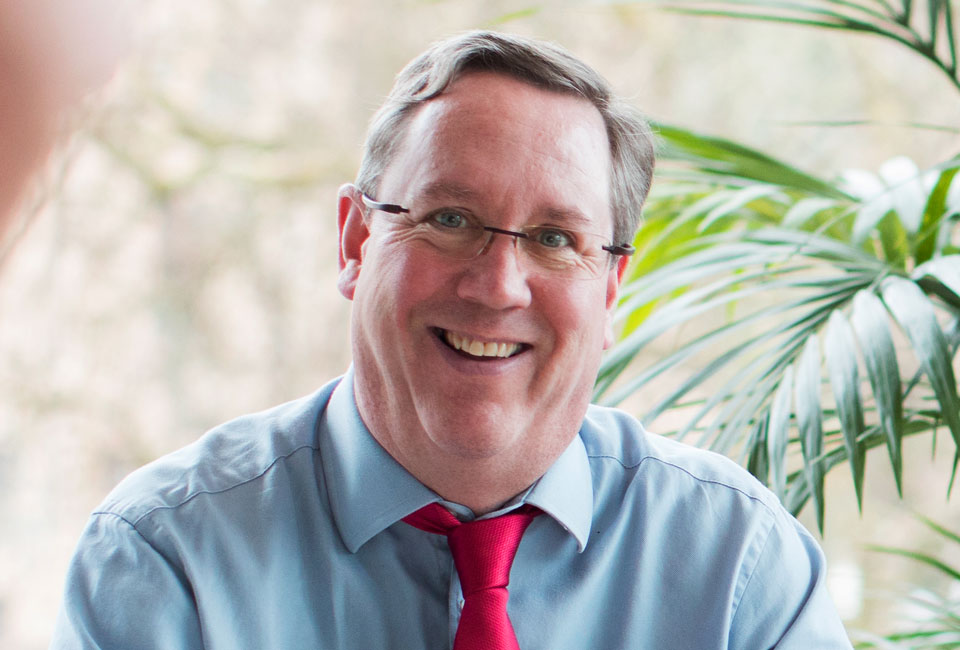 Our range of equity funds, offering a high level of transparency and insight.
Concentrated portfolios of exceptional shares, chosen and managed by our experts
Focus on financially strong and quality businesses which we believe offer excellent long-term potential
Each fund holds 30-40 shares, so each share can make a real difference
Our HL Select range brings a new dimension to funds. Our funds are concentrated portfolios of exceptional shares with long-term potential, and offer a high level of investor insight. Learn how, when and why we choose our holdings via our regular updates and fund blogs. See where your money is invested, with a daily portfolio holdings breakdown.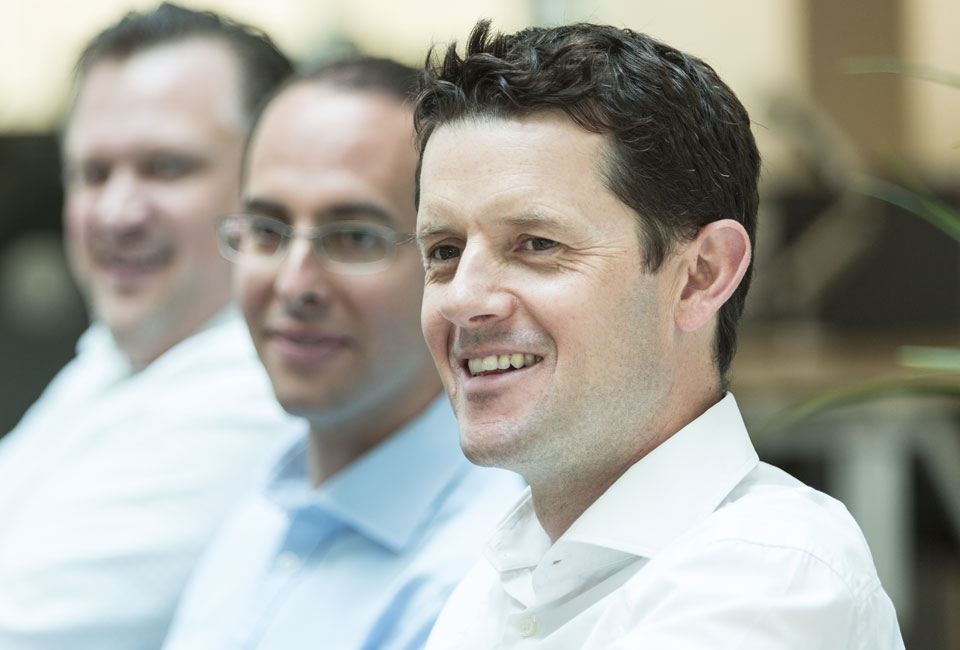 Ten funds that offer instant diversification for a range of sectors across the globe.
Our experts' best investment ideas for each sector
Diversified exposure to an entire sector within a single convenient investment
Ongoing management with changes made tax-efficiently within the fund
Our team are dedicated experts, they manage the funds and ensure they are well-positioned to achieve their objectives.
We have a strong track record - since launching our first fund 15 years ago we have delivered impressive long-term returns. While we are proud of this record, our focus is on helping our clients make the most of their money in future.