HL Select Funds
Three concentrated portfolios of high quality shares chosen and managed by our experts
Important information - Our service is designed for investors who want to make their own investment decisions without personal advice. If you are unsure of the suitability of an investment for your circumstances please contact us for advice. Investments will fall as well as rise in value so you could get back less than you invest. Tax rules can change and benefits depend on individual circumstances. Past performance is not a guide to the future. The Hargreaves Lansdown fund range is managed by our sister company Hargreaves Lansdown Fund Managers Ltd.
What is HL Select?
In 2016 we launched the HL Select fund range.
It aims to give a different type of investor experience. Offering three concentrated portfolios of high quality companies, chosen and managed by our experts.
Long term focus on quality companies
We think long term, and focus on companies which are both financially strong and deliver exceptional products or services.
Every stock counts
We hold around 30–40 stocks in each fund, so each one can make a real difference to returns, though it is a higher risk approach.
Superior insight
We show every significant holding, explain why they're held and provide regular updates on what's happening.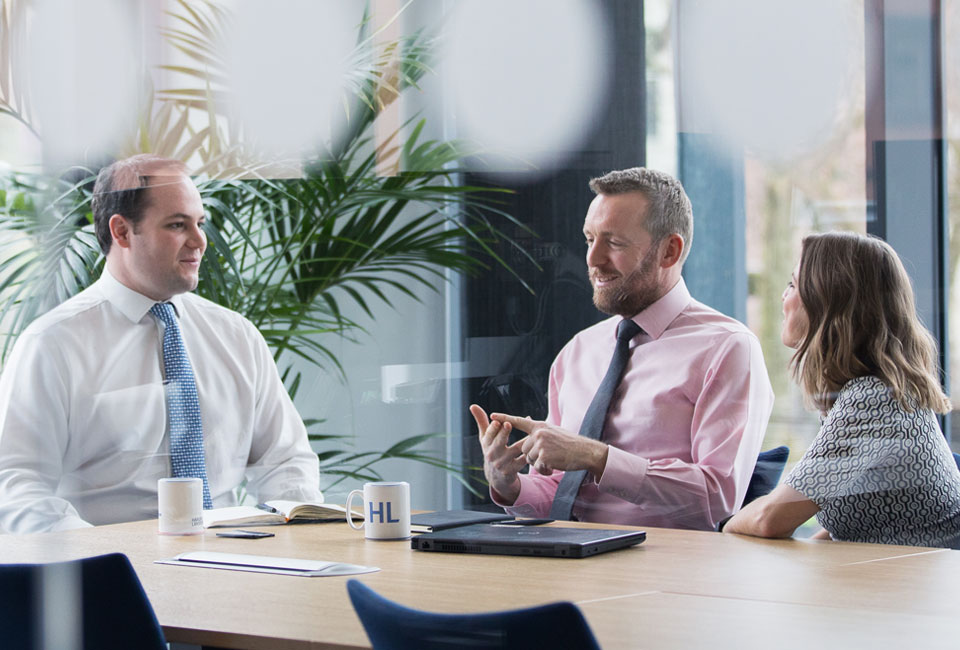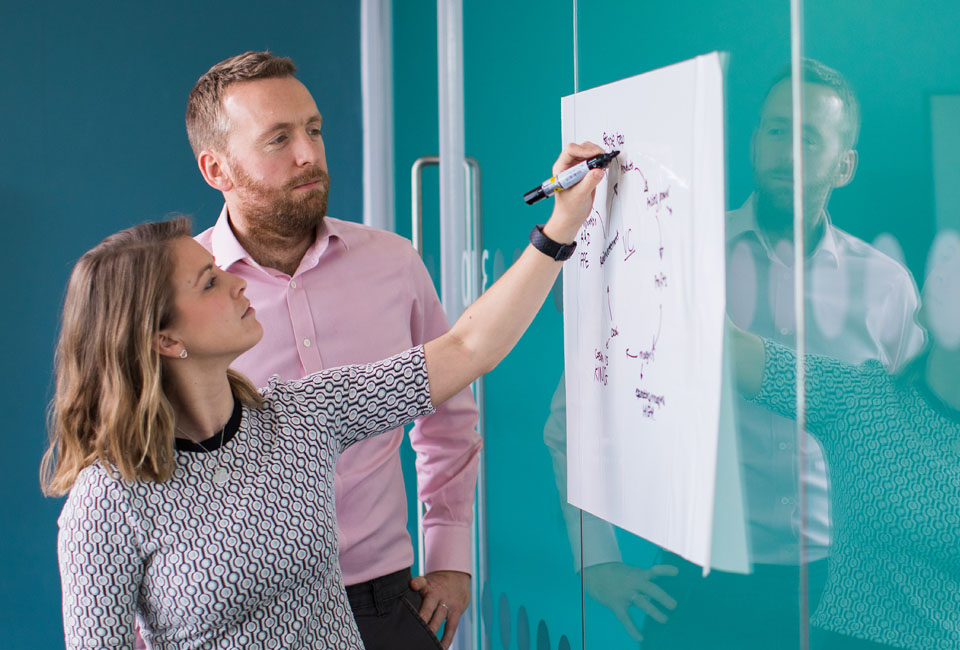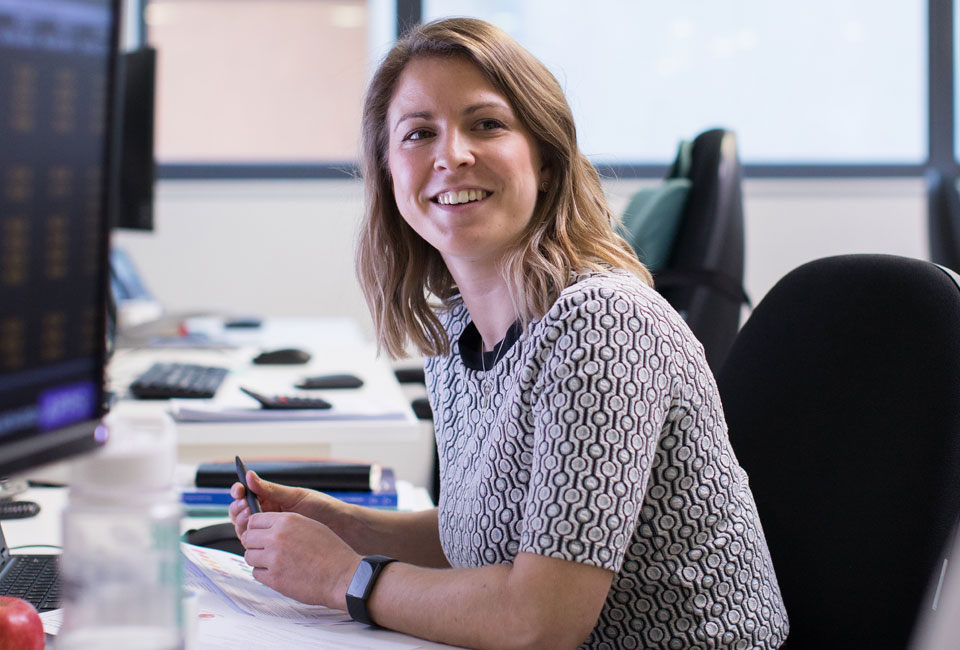 We've produced a report to help you understand the value our HL Select funds offer investors. You can read it, and other regulatory documents, here.