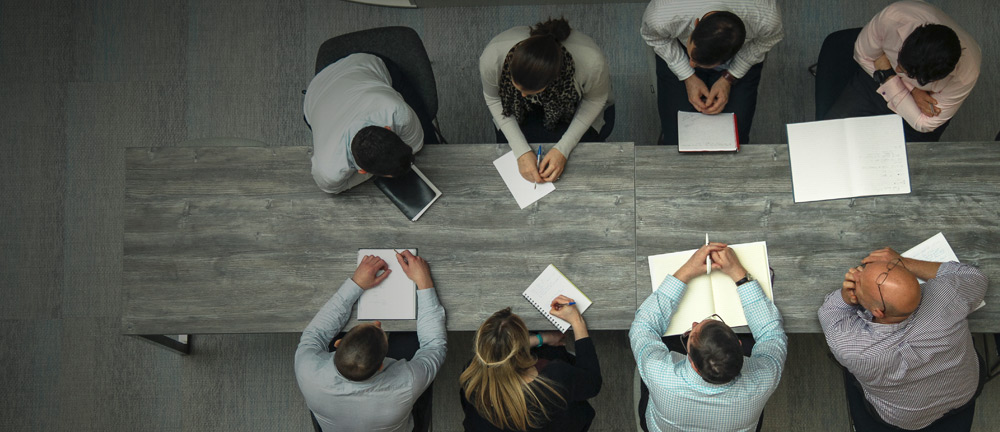 HL Select Funds
Two concentrated portfolios of high quality shares chosen and managed by our experts
Important information - Our service is designed for investors who want to make their own investment decisions without personal advice. If you are unsure of the suitability of an investment for your circumstances please contact us for advice. Investments will fall as well as rise in value so you could get back less than you invest. Tax rules can change and benefits depend on individual circumstances. Past performance is not a guide to the future. The Hargreaves Lansdown fund range is managed by our sister company Hargreaves Lansdown Fund Managers Ltd.
What is HL Select?
Our HL Select Fund range aims to offer a new type of investor experience. Offering two concentrated portfolios of high quality UK shares, chosen and managed by our experts.
Concentrated portfolios

We hold around 30 stocks in each fund, so each one can make a real difference to returns, though it is a higher risk approach.

Long term focus on quality companies

We think long term, and focus on companies which are both financially strong and deliver exceptional products or services.

Superior insight

We show every significant holding, explain why they're held and provide regular updates on what's happening.
HL Select funds
Focused on achieving long term capital growth.
The HL Select UK Growth Shares fund simply targets capital growth over the long term.
Our investment strategy centres on financially strong businesses which are capable of funding their own growth.
We aim to invest in a portfolio of companies with great products and loyal customers, who can reinvest profits back into their businesses to keep growing.
Focused on delivering an attractive monthly income, as well as long term growth.
The HL Select UK Income Shares fund prioritises income, while also aiming for long term capital growth.
To deliver a monthly income, our investment strategy begins by looking for companies paying sustainable dividends. We then focus in on each business's ability to grow this dividend each year.
A steadily rising dividend is so important because, in the long run, we believe it can also lead to capital growth for investors.