Junior Investment
Account
Hold investments in trust for a child's future
Junior Investment Account
We're very sorry, we're not able to provide this service right now.
Due to COVID-19, fewer of our team are available. We've made some changes to what we offer so that we can continue to serve all our clients as quickly as possible. You can find out more here
Thank you for your patience and understanding.
Important information - Please remember, the value of tax savings will depend on your and your child's circumstances and tax rules can change over time. Investments can go down in value as well as up, so your child might get back less than you invest.
Give your little ones a head start
There are many advantages to putting money away for a child while they're still young. For one it gives money time to grow. It can also help to reduce the amount of inheritance tax (IHT) that might be paid in future.
Stock market investments are often seen as the best way to grow money over the long term, however there is the inherent risk that your child could get back less than is invested. A Junior Investment Account is simply a Fund and Share Account set up as a 'bare trust', where assets are held by a 'trustee' (e.g. parent or grandparent) for the future benefit of a 'beneficiary' (e.g. a child or grandchild).
Why open a Junior Investment Account
Simple to set up and start investing for a child's future
All children are eligible and there are no investment limits
Withdrawals can be made at any time, although they must be used for the benefit of the child (e.g. to pay school fees)
Assets (e.g. money or investments) paid into the trust will either fall within an IHT exemption or be a Potentially Exempt Transfer, so could form part of your IHT planning
Beyond investing
Holding assets in trust for a child can have a number of tax benefits, both in the short and long term. In the short term it can help to reduce the amount of tax paid on investment returns, and in the long term it can reduce the value of an estate so less inheritance tax needs to be paid. See 'What is a bare trust' below for more information. Tax rules can change and benefits depend on individual circumstances.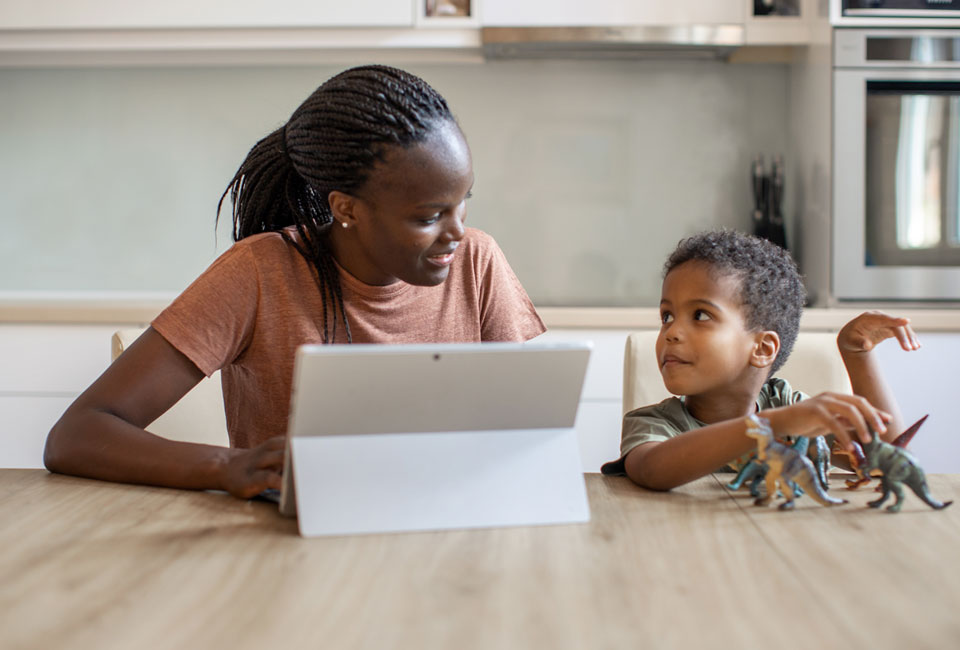 Why HL?
Security - we're a FTSE 100 company, trusted by over one million clients
Care - if you ever need a hand, we answer our calls in just 20 seconds*
Expertise - investment ideas from our expert analysts
Award-winning - we've won over 200 awards, including Best Online Investment Provider at the Boring Money Consumer Investment Awards
*Average Aug-Oct 2019
Fast phone access, courteous and expert verbal responses, excellent website research and data

MR EDWARDS, Leeds
Have a question?
0117 900 9000
Investing for Children
Find out how you can start investing for a child or grandchild's future.