Ready-made
ISA

portfolios

Leave your day-to-day investment decisions to an expert
Important information - Investments can go down as well as up in value, so you could get back less than you put in. The information on this page isn't advice - please ask us for advice if you're not sure which investments are right for you. Tax rules for ISAs can change and their benefits depend on your circumstances.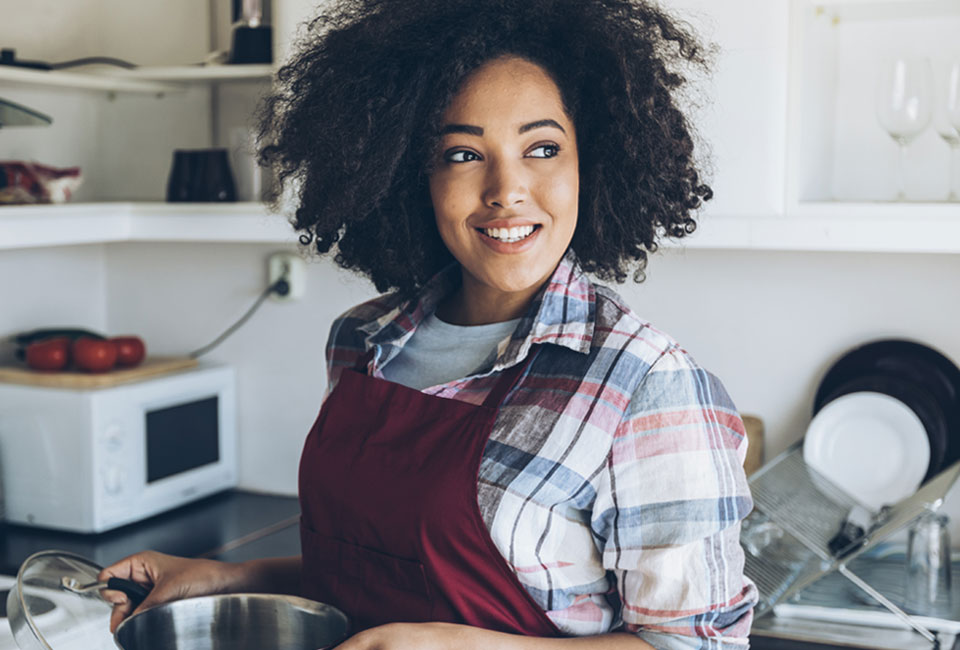 Help choosing your ISA investments
Do you lack the time, desire or confidence to pick your ISA investments? Our ready-made portfolios could offer a quick and easy solution.
Just answer two simple questions about your goals and attitude to risk and our experts will take care of the day-to-day investment decisions for you.
All you need to do is keep an eye on your portfolio to make sure it's still right for you.
Why pick a ready-made portfolio?
Managed by experts - we'll make all your day-to-day investment decisions so you don't have to
Invested in top funds - each portfolio invests in a selection of our favourite fund managers in the UK and abroad, using our

multi-manager funds

Balance risk - you'll get a diversified ISA portfolio invested across different assets and countries
Keep on track - we'll rebalance the portfolio every six months to make sure the portfolios are on track
Great value - all you pay for is the underlying funds' ongoing charges and the HL annual charge of 0.45%. You don't pay any more for this service
The HL Multi-Manager funds are run by our sister company, HL Fund Managers Ltd. Please note, these portfolios aren't designed specifically for ISAs.
Why I choose a ready-made portfolio…
The ready-made portfolios are perfect for me and my wife… I can now sleep more easily at night.

MR HASTINGS, Devon
Being able to choose ready-made portfolios of different risk levels is great. It suits my needs perfectly

MR SPRY, Scotland
Get started in two simple steps
Once you've decided a ready-made portfolio is right for you, all you need to do is answer two questions to get started.
What's your goal? Income or Growth
What's your attitude to risk? Conservative, Balanced or Adventurous
That's it. Just make sure the portfolio continues to meet your goals.