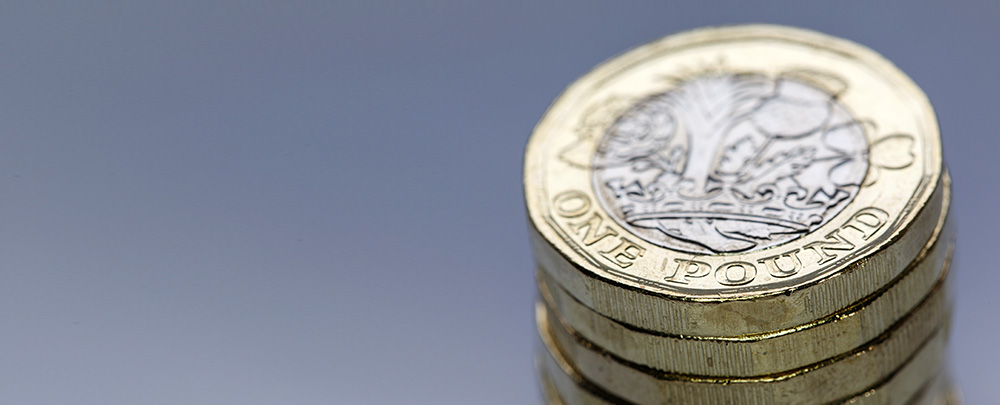 Transferring a Cash ISA
Could you improve your returns by transferring your Cash ISA to a Stocks & Shares ISA?
Important information - please remember that the value of investments, and any income from them, can fall as well as rise so you could get back less than you invest. Our service is designed for those who are comfortable making their own investment decisions. If you are unsure of the suitability of your investment please seek advice. Tax rules can change and the value of any benefits depends on individual circumstances. Stocks & Shares ISAs are only appropriate if you're looking to invest for the long-term (over five years) and you should ensure you have sufficient cash to cover emergencies.
Average Cash ISA rates have continued to disappoint over the past few years. In this low interest rate environment, transferring your Cash ISAs to a Stocks & Shares ISA could boost your returns.
Why transfer a Cash ISA to a Stocks & Shares ISA?
Improve your returns
Investing your ISA allowance in stocks and shares could make more of your money, with interest rates on cash at record lows. Remember, unlike the security of cash, investments go down in value as well as up so you could get back less than you invest.

See how much your ISA could be worth with our free calculator

You still benefit from tax-free growth
Transferring doesn't affect this year's ISA allowance and you will pay no UK income tax or capital gains tax on any future returns.

You can still access your money when you need it
You can sell your investments and withdraw cash at any time. If you withdraw cash that you have paid into the HL ISA this tax year, it will still count towards your annual ISA allowance. Investments should be considered for the long term.
Why choose Hargreaves Lansdown?
A trusted, secure service
97%* of our clients recently rated our service as good, very good or excellent. We are a secure, profitable FTSE 100 company with no borrowings and we are trusted with more than £60 billion by 822,000 clients.

An easy-to-manage account
Manage your ISAs yourself online, by phone, post, or using one of our apps. Invest where you want, whenever you want - even set up regular payments.

Investment tools and ideas
Choose from six ready-made ISA portfolios or choose your own individual investments with research and ideas from our team of experts.

Great value
We don't charge to transfer your Cash ISA, there are no charges for buying and selling funds and our annual fee is just 0.45% or less.
Transfer your Cash ISA with one simple form
It's quick and easy to transfer a Cash ISA - it typically takes just two weeks to complete.
If you wish to transfer, simply read the Key Features, Terms & Conditions (including tariff of charges) and Important Investment Notes and check you will not incur excessive exit fees or lose valuable guarantees or benefits.
Once you're happy, download and complete our ISA transfer form and return it to us at Freepost HARGREAVES LANSDOWN.
That's it. We'll look after the rest of the transfer, and we'll also contact the current provider in the event of any delays.
Download or request a transfer form now


I have already seen the benefits of my decision to transfer my Cash ISA in the form of better returns together with a feeling of being in charge of my destiny'.
Miss Law, Lancashire
*HL survey: 891 respondents, May 2017