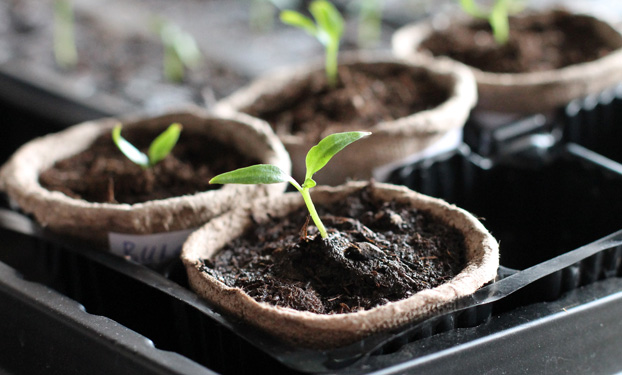 Nadeem Umar 8 August 2019
No news or research item is a personal recommendation to deal. All investments can fall as well as rise in value so you could get back less than you invest.
Venture Capital Trusts (VCTs) have been growing in popularity with investors who manage more complex portfolios.
In fact, over £731m was invested into VCTs during the 2018/19 tax year, making it the second highest level of demand ever.
With the potential of this year breaking all-time records, we take a look at what VCTs are and why they're proving so popular.
This article isn't personal advice or a recommendation to invest. VCTs are sophisticated, high-risk long-term investments. If you're not sure if they're right for you, please seek advice.
Amount invested in VCTs each tax year
Scroll across to see the full chart.
Source: AIC
What are VCTs?
Launched in 1995, VCTs are primarily aimed at adventurous and wealthy investors. A VCT will invest in small companies, often at a very early stage of their development, or even just starting out.
Young companies, with a great product or service, can disrupt an entire industry or expand rapidly. They therefore have exciting growth potential, but also the greatest chance of failure - so they're not for the faint hearted and you could make a loss.
A VCT will typically invest in a company for 3-10 years. And to maximise the investment potential, will use their resources and business expertise to help the company grow.
Three extra reasons to invest in VCTs
To encourage investment, and in recognition of the risks and complexity, the government offers a range of tax benefits to people investing in a VCT new issue. You must hold the VCT for five years to keep the income tax relief, but a longer period would generally be better, because dividends are often the main source of returns as the VCT portfolio matures. It should be remembered all dividends are variable and not guaranteed. The tax benefits include:
Up to 30% income tax relief for subscriptions in new VCT fund raisings
Dividends paid by VCTs are free of tax
No capital gains tax (CGT) to pay when you dispose of the VCT
The income tax relief means if you invest £10,000 you could potentially reduce your tax bill by £3,000.
You can invest up to £200,000 in VCTs each tax year and benefit from this tax relief. However, the maximum tax reduction is the amount of income tax you owe.
Remember tax rules can change and benefits depend on individual circumstances.
Our view
We think the UK's one of the best places in the world to start a business. But we could be better at helping them grow and expand. The government's shown it's keen to make things easier for small businesses, and VCTs could play a part. They provide the long-term funding and expertise entrepreneurs crave.
With an investment in a VCT you can help these smaller businesses prosper. Not all will succeed though and this is a higher-risk area. Most are so small they're not listed on the stock market yet, so their shares can't be bought and sold easily.
VCTs can be a valuable financial planning tool, both leading up to and in retirement. They could be the next port of call for tax-efficient investing after ISA and pension allowances have been used. That said, we don't think they should account for more than 10% of an investment portfolio. The majority of any returns will likely come from dividends and potential investors should note that the capital value of a VCT often falls substantially.
We expect the bulk of this year's VCT offers to start opening soon, and popular ones can sell out quickly. To make sure you don't miss out you can register for our VCT alert service and we'll keep you up to date with the latest offers and discounts. Please make sure you're comfortable with the risks and charges which can be found in the prospectus and Key Information Document before applying.