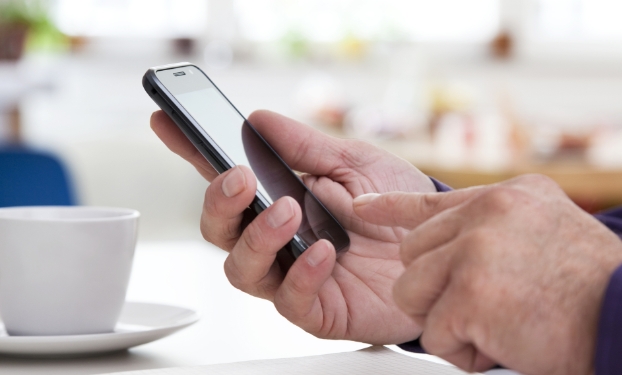 Emma Wall 2 July 2019
No news or research item is a personal recommendation to deal. All investments can fall as well as rise in value so you could get back less than you invest.
On Monday 1 July, Link Asset Services confirmed it will be renewing the suspension in Woodford Equity Income Fund in the best interests of all investors.
Woodford Equity Income is held in a number of our Multi-Manager funds, so we wanted to provide some context.
Woodford Equity Income is one of more than 60 funds that make up the 10 Multi-Manager portfolios. Our Multi-Manager funds are, by their very nature, diversified.
These funds, in turn, invest in a wide range of underlying investments. As a result the negative impact of one of these funds underperforming, or in this case having dealing suspended, is limited.
The total invested in Woodford Equity Income is just 5.99% of the total value of our Multi-Manager funds. It is held in six of our portfolios – Balanced Managed, Special Situations, Income & Growth, Equity & Bond, UK Growth and Strategic Assets. The weighting in these portfolios varies dependent on the portfolio, from 2.6% to 12.2%, as at 1 July 2019. Please see the fund factsheets for more details.
In a statement on Monday 1 July, Link said of the Woodford Equity Income Fund:
"After consideration of all current circumstances relating to the Fund, we have, in conjunction with Northern Trust Global Services SE, UK Branch, the Fund's Depositary, concluded that it remains in the best interests of all investors in the Fund to continue the suspension of the issue, cancellation, sale and redemption of shares in the Fund."
Link confirmed on Monday that the manager, Woodford Investment Management, is using this time while trading is suspended to re-position the portfolio into more easily tradable stocks, reducing the number of unquoted stocks that it holds in an orderly way.
When the fund's trading suspension is lifted, the more liquid portfolio should mean investors can buy or sell units in Woodford Equity Income as usual.
How does this impact me?
The HL Multi-Manager funds cannot trade in the Woodford Equity Income fund until the suspension is lifted. However, because we operate a highly diversified portfolio, the Hargreaves Lansdown Multi-Manager funds are operating as normal.
These funds are well diversified and have daily liquidity. This means that in the event you would like to buy or sell any of our Multi-Manager funds we have the units or cash available to meet your request.
What happens next?
Link has confirmed that they will continue to monitor the Woodford Equity Income fund on a daily basis to assess the on-going dealing suspension. They have committed to formally reviewing the suspension at least every 28 days and will inform the FCA of the review and any change to the information given to shareholders.
What are you doing now?
We are speaking with the regulator, Woodford and Link to work towards a swift resolution for all investors, not just those invested through Hargreaves Lansdown.
We will continue with our analysis of the Woodford Equity Income fund and will keep our clients up-to-date as soon as we have more details. As always we're determined to deliver the best long-term outcomes for investors in our Multi-Manager funds.
The HL Multi-Manager funds are run by our sister company HL Fund Managers Ltd.