The Hargreaves Lansdown
investment podcast
Available online and via all major streaming apps
Join hosts Susannah Streeter, Senior Investments and Markets Analyst, and Senior Consumer and Personal Finance Analyst, Sarah Coles, as they put the world of investment under the microscope.
Each fortnightly episode will feature special guests as we get the inside scoop of the challenges and opportunities faced by key industry sectors. Plus, regular slots from our own equity research and fund management teams, on business news, the economic outlook and trends, and what's driving their portfolios.
This podcast isn't personal advice. If you're not sure what's right for you seek advice. Investments rise and fall in value, so investors could make a loss.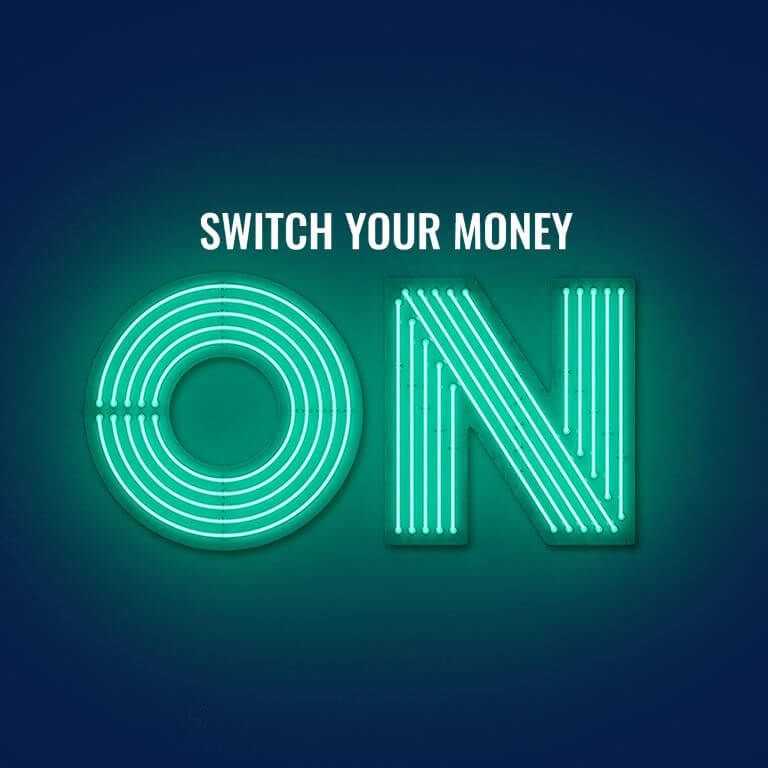 Podcast
De-construction: Navigating the Investment Landscape of Infrastructure, HS2, and Housebuilding
In this episode, Sarah and Susannah discuss investment into infrastructure. Talking HS2, housebuilding and the environmental, social and governance (ESG) implications, find out how all of this could impact your savings and investments.
Do you have any questions about this episode or topics you'd like us to cover? We'd love to hear from you. You can reach us on podcast@hl.co.uk.
Never miss an episode
Fill out the form below to recieve our latest podcast straight to your inbox
Follow and subscribe on your preferred app.
Thank you for registering.
There was a problem signing up.
Please contact us for help.