The Hargreaves Lansdown
investment podcast
Available online and via all major streaming apps
Join hosts Susannah Streeter, Senior Investments and Markets Analyst, and Personal Finance Analyst, Sarah Coles, as they put the world of investment under the microscope.
Each fortnightly episode will feature special guests as we get the inside scoop of the challenges and opportunities faced by key industry sectors. Plus, regular slots from our own equity research and fund management teams, on business news, the economic outlook and trends, and what's driving their portfolios.
This podcast isn't personal advice. If you're not sure what's right for you seek advice. Investments rise and fall in value, so investors could make a loss.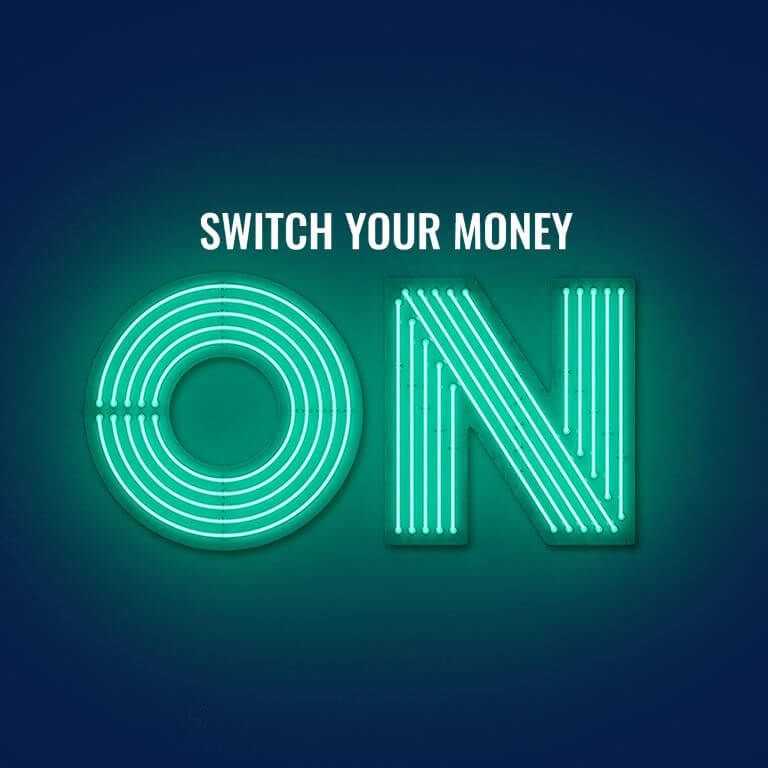 Podcast
In Sickness And In Wealth
In this episode, Susannah and Sarah discuss the developments in technology and medical science and look deeper into the health sector. They speak to Dr Patrick Short, CEO of Sano Genetics, looking at the health sector from an investment perspective, as well as chatting to Sophie Lund Yates about pharmaceutical companies and those serving the health sector. Also, Emma Wall talks to Olivia Micklem, a fund manager and analyst in Artemis' US equities team, about her health holdings.
Follow and subscribe on your preferred app, or if you'd like us to let you know when a new episode is available, fill out the form below.
Enter your details to register
Thank you for registering.
There was a problem signing up.
Please contact us for help.