Lockdown 2.0 – a survival guide for employers
If you suspect some of your employees might be struggling in the second lockdown, we've put together a survival guide to help you support your workforce.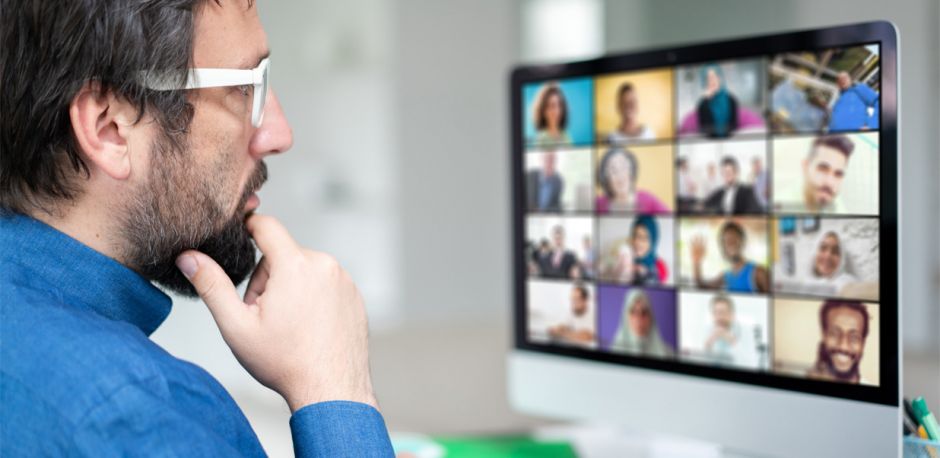 Important notes
This article isn't personal advice. If you're not sure whether an investment is right for you please seek advice. If you choose to invest the value of your investment will rise and fall, so you could get back less than you put in. These articles are intended for employers and HR professionals, not for individual investors.
We all hoped it wouldn't happen. But here we are again: Lockdown 2.0. At least we know what to expect this time, even if the sun isn't streaming quite so brightly through our windows at this time of year!
As the cold, dark nights draw in, some of your workforce could be struggling to light a fire under their finances. Figures from the Financial Conduct Authority (FCA) show that 2 million more people have become financially vulnerable during the crisis. That's a total of 12 million in the UK now desperately trying to make ends meet.
If you suspect that some of your employees could be in the same boat, we've put together a survival guide to help you support your workforce as we soldier through a second lockdown.
Raise awareness of pension scams
"The pandemic has provided the perfect climate for scams to blossom and fraudsters have been reaping the rewards," Sarah Coles, HL Personal Finance Analyst.
Suspected scams hit a record high last month, with 62% of all pension transfers made in September showing at least one red flag. It's therefore imperative that employers put in place processes to support members and the weeks ahead could be a great time to strive for positive member outcomes.
So what are some practical things that you, as their employer, can do to prevent scams happening in the first place?
Raise awareness
Help your employees be ScamSmart and signpost the classic warning signs of a scam in your internal communications. Employees should watch out for:
Unsolicited contact
Promises of guaranteed or high returns at low risk
Products allowing early access to pension
Pressure to act quickly
Offers of a free pension review
Due diligence
The Pension Regulator has some great guidance on how COVID-19 may have affected their pensions, as well as a code of good practice for employers to follow when communicating with members. Check out these resources here.
Your checklist
Don't let pension scammers take advantage of your workforce. Make sure they know the tell-tale signs of pension scammers.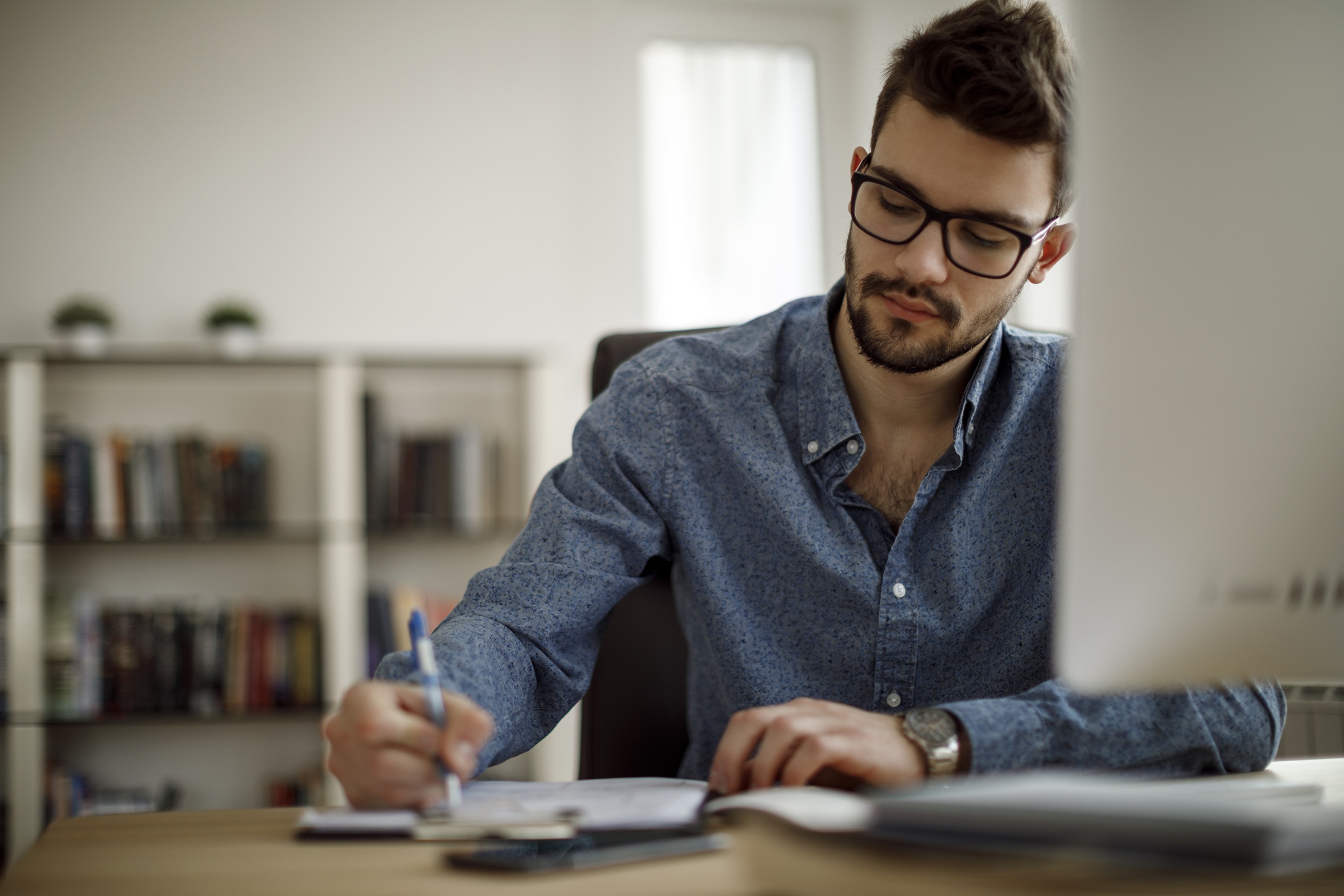 Help younger workers build financial resilience
In the first lockdown, we heard a lot about the pandemic's effect on older workers but less about those early on in their working lives.
A recent study by GoCompare shows COVID-19 hit the finances of young workers hard. Nearly half of those under 35 have seen their income drop since last year.
And as the Christmas season approaches, many of your younger employees could be worried about how they will be able to afford to pay their mortgage or make loan repayments, let alone thinking about how much it costs to put a turkey on the table. With even less money coming in, they're the ones most likely to feel financially vulnerable.
We've seen this from our own experience. Our Financial Wellbeing Specialists work with employees of all ages at leading employers across the UK. They present educational webinars and meet employees for virtual 1-2-1 meetings to discuss their finances. We often poll employees in advance to see which topics they most want to hear about. The session we offer on Financial Resilience has exploded in popularity with younger employees since the crisis began.
Your checklist
'Tis the season of giving, so why not consider some financial wellbeing sessions to help your younger employees manage their personal finances. Our brand new HL Financial Wellbeing at Work service, can help your employees make better, more confident financial decisions.
Build employee confidence in investing
We surveyed 2,000 people at the height of the first lockdown about their pension investments. Only 31% realised their pensions were invested in the stock market. Many had "no idea" – some even thought the company uses the money.
Auto-enrolment has brought record numbers of employees into pensions. But that should be the beginning of how employees engage with investing their pension – not the end.
And yet we know many employees would like to. They just don't know where to start. Here at HL Workplace, we don't think employees should be investing their pension thoughtlessly, even if their pension is managed by their employer. That's where giving employees the right information comes in. If you have some spare time over lockdown 2.0, we have some fantastic free resources on our YouTube channel you could share with your employees. In our straightforward, plain-English videos we show employees how to get started with investing, even as a total beginner.
Your checklist
Signpost key resources to help your employees engage with investing their pension by pointing them to useful resources.
Brainstorm ways to engage your workforce with their personal finances.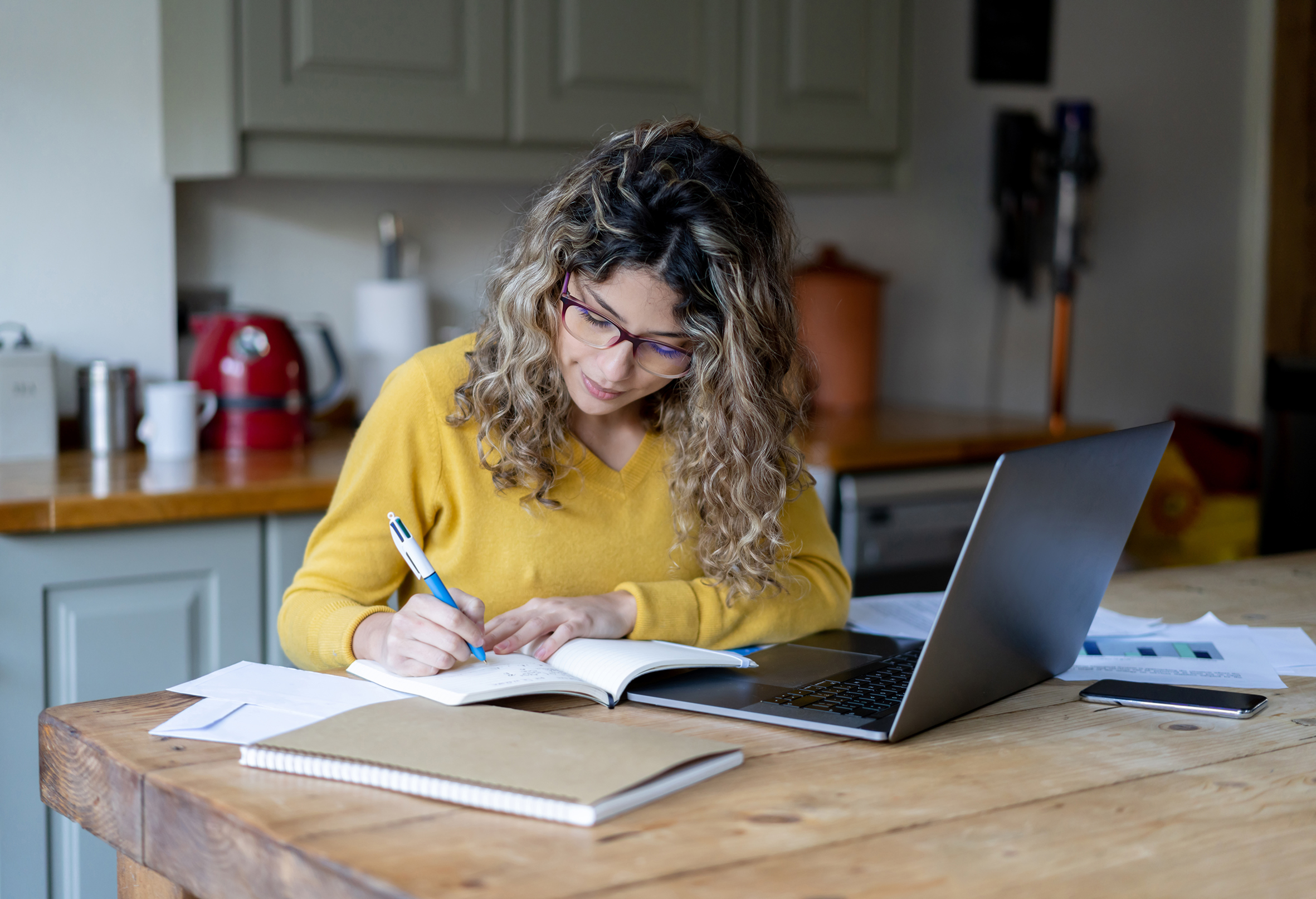 Engage with furloughed employees
If 2020 has a word of the year, it might be "furlough". On 31 October, PM Boris Johnson announced that the Coronavirus Job Retention Scheme, originally supposed to end on 31 October, will instead continue until March. Under the extended furlough scheme, the Government will contribute 80% of the wages for hours not worked, up to a cap of £2,500 per month, for each employee.
Although the furlough scheme has saved many jobs so far, that doesn't mean furloughed employees aren't facing financial challenges. With many employees on reduced pay since March, many will be struggling with their finances by now.
So what can you do to support the financial wellbeing of your furloughed employees during this time?
Education
Create a financially focussed, internal forum to showcase resources, articles and benefits. Employees can refer to it while they're not working. Post links to verified sources that give different perspectives on financial guidance and signpost resources that might help them.
Start a conversation
Let's face it, a second lockdown is tough for everyone. Being furloughed for a second time, or never having come off furlough could be damaging your employees' mental health, and in turn, having a great effect on their financial wellbeing. Having an ongoing communications plan with these individuals is invaluable. Maintaining a positive employer-employee relationship based on trust and commitment can help your staff feel supported and could contribute to increased engagement once they're back at work too.
Your checklist
Remember to check in with all of your furloughed employees to ensure you're doing whatever you can to help them while they're away from work.
The elephant in the room
No one wants to talk about redundancy. But the new lockdown restrictions might push businesses which have just been managing to stay afloat, into decisions around reducing the size of their workforce.
While addressing the prospect of redundancy is a daunting task, employers have a unique opportunity to educate their employees on the importance of financial resilience.
First of all, it's important to broach this subject with compassion. Make it clear that you want to help your employees bridge the gap in their finances and provide resources to help them do just that.
Offering budgeting tools to help them assess their finances can help your employees to take steps in building a short to medium term financial plan that will help them until they find another job. As finances will be the core concern for most people, it's vital they assess their outgoings and ensure the basics are covered while identifying non-essential costs.
Ensure that your employees are aware of their payment rights. Be open to discussions around payment in lieu of notice, holiday accrual and one-off redundancy payments. This can help employees feel in control of what's ahead of them.
Whether your employees plan to go back into work, or have opted to take early retirement, it's important to let them know how redundancy will impact their pension plans. When employees are made redundant, payments into their workplace pension will cease, but communication about this process can often be filled with jargon – not what an employee wants to hear when they're feeling apprehensive about their future. Make their lives easier by preparing thoughtful resources into how this might affect them, and what actions they need to take to organise their personal finances.
Here at HL Workplace, we've helped our members with webinars on financial resilience to help them prepare their own finances in case the worst happens. Perhaps consider implementing your own financial wellbeing sessions to ensure that your employees are prepared in times of crisis.
Your checklist
Understand that this is a difficult time for all and ensure you have a compassionate tone throughout your communications.
Empower staff to take control of their finances through webinars.
Important notes
This article isn't personal advice. If you're not sure whether an investment is right for you please seek advice. If you choose to invest the value of your investment will rise and fall, so you could get back less than you put in. These articles are intended for employers and HR professionals, not for individual investors.
Subscribe for the latest employer insights from HL Workplace
Monthly news
Expert guidance
Financial wellbeing tips
Sign up