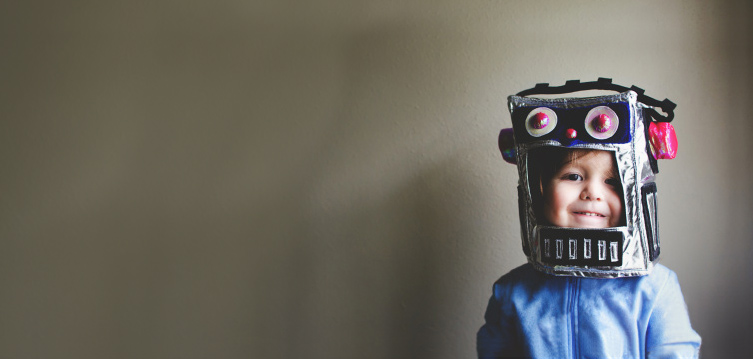 FREE Pedro the penguin money box when you open a Junior ISA with £1,000 or more.
Important information - please remember that the value of investments, and any income from them, can fall as well as rise so you could get back less than you invest. If you are unsure of the suitability of your investment please seek advice.
Easy to manage, tax-efficient investing for your child
Junior ISAs have quickly become a popular way for family and friends to build up tax-efficient savings and investments to help with the cost of university, provide a deposit for a house or simply give eligible children a great start in life.
Same tax benefits as an adult ISA - no capital gains tax, and no further tax to pay on income
Anyone can contribute - useful for birthday and Christmas gifts
Withdrawals possible from age 18
Automatically converts to an adult ISA at age 18
Open with a lump sum from £100 to £4,080 or start a monthly direct debit from just £25 per month
Who is eligible?
Any child resident in the UK who wasn't eligible for a Child Trust Fund (CTF):
Children born on or after 3 January 2011.
Children (aged under 18) born on or before 31 August 2002.
Children born on or between 1 September 2002 and 2 January 2011 who didn't qualify for a Child Trust Fund. Note that most children born between these dates did qualify for a CTF.
Where a child has a CTF, this can now be transferred to a Junior ISA. Once the transfer of the CTF is complete further contributions can be made to the Junior ISA.
Find out more about Child Trust Fund to Junior ISA transfers
Choosing and looking after your child's investments
From our Wealth 150, to our master portfolios and latest investment ideas, there are a variety of different tools to assist you when choosing your child's investments.
Our highly regarded research team offer free research and comment on a broad range of different funds to help you make better investment decisions and look after your child's investment portfolio.
Our latest investment ideas
View more Junior ISA investment ideas
Open a Junior Stocks & Shares ISA

Android is a trademark of Google Inc | iPhone is a trademark of Apple Inc.

Open an account online in less than 5 minutes
---

Choose from a wide range of funds, shares, ETFs and more
---

Access to super low-cost funds and share dealing
---
Manage your account online or using our free mobile and tablet apps
---

Expert Bristol-based helpdesk
---

Customer service is fantastic. It is easy to find the number to call and I know I will speak to an intelligent informed person who can help me.
Mr Pym - client for 5 years
Norwich

You make it easy to choose and manage my investments so that I can use my own judgement in order to grow my family's portfolio to help provide for us all in the future.
Dr Clark - client for 5 years
Rugby

All my investments are managed in one place, with the relevant information at hand and easy to locate.
Mr Jones - client for 14 years
Clwyd

Your web service is fantastic, I particularly enjoyed being able to easily link the Junior ISA to my main account.
Mr Rolleston - client for 11 years
Penryn
---