Junior ISA rules & allowances
This section looks at some of the main rules affecting Junior ISAs. The Junior ISA allowance in the 2017/18 tax year is £4,128.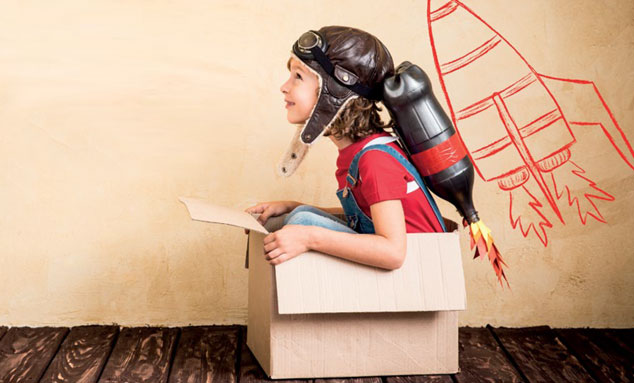 Find out how you can start investing for a child or grandchild's future.
Claim your free guide
Junior ISA eligibility
Any child under age 18 resident in the UK and who wasn't eligible for a Child Trust Fund is automatically eligible for a Junior ISA.
Children born between 1 September 2002 and 2 January 2011 need to transfer their Child Trust Fund to a Junior ISA first in order to open an account.
Basic Junior ISA rules
Junior ISA tax rules and benefits
Why save for your child's future in an ISA?
Children face an uncertain financial future; many will have accumulated a significant debt burden of their own before they commence work - Junior ISAs can provide a nest egg.
Money paid into a JISA is treated as the child's. All interest earned is free of tax (unlike children's savings accounts, where income over £100 on contributions from a parent is taxed as the parent's income). Anyone can add funds to a Junior ISA - parents, grandparents, friends and relatives. Many children continue saving and investing after they can access their Junior ISA.
The HL Junior ISA - one of the most popular on the market
*Source: HMRC
Open a Junior ISA
You can open a Junior ISA for an eligible child quickly and easily online.
You can start investing for your child from as little as £25 per month or a lump sum of £100. Once a child's account has been opened by a parent anyone can make a subscription e.g. parents, grandparents, friends and relatives.