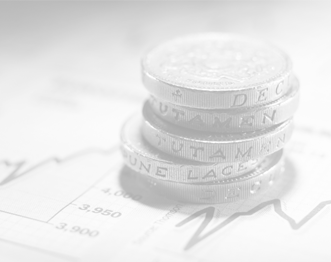 Inflation calculator
Find out the growth rate needed to protect your savings from inflation
This FREE inflation calculator shows the effects of inflation on the real value of your savings and the growth rate you would have needed to keep pace with inflation.
Show me how much (£):
is equivalent to in today's money.
Figures based on the Retail Price Index (RPI) as at September 2016. Source: Office for National Statistics.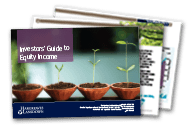 Find out how equity income funds can offer the potential for a rising income and capital growth, with variable starting yields in excess of 4%.
Claim your free Guide to Equity Income »
Growth investors could also benefit; income can be reinvested to enhance any growth. Stock market investments are not guaranteed so the value will fall as well as rise.
Invest in a new account
Invest in an existing account