Our aim is to help you make the most of your money
Our free expert guides and interactive calculators will help you make your own informed decisions.
Investment and retirement guides
---
Investment guides
Beginner's guides
Tools and calculators - helping you plan for your future
---
Household budget planner

Calculate your income against your expenditure to work out the difference.

Calculate expenditure
ISA calculator
What could your ISA be worth in the future? Includes Junior ISAs.
Calculate now
Inflation calculator
How inflation affects the real value of your savings and their growth rate.
Calculate inflation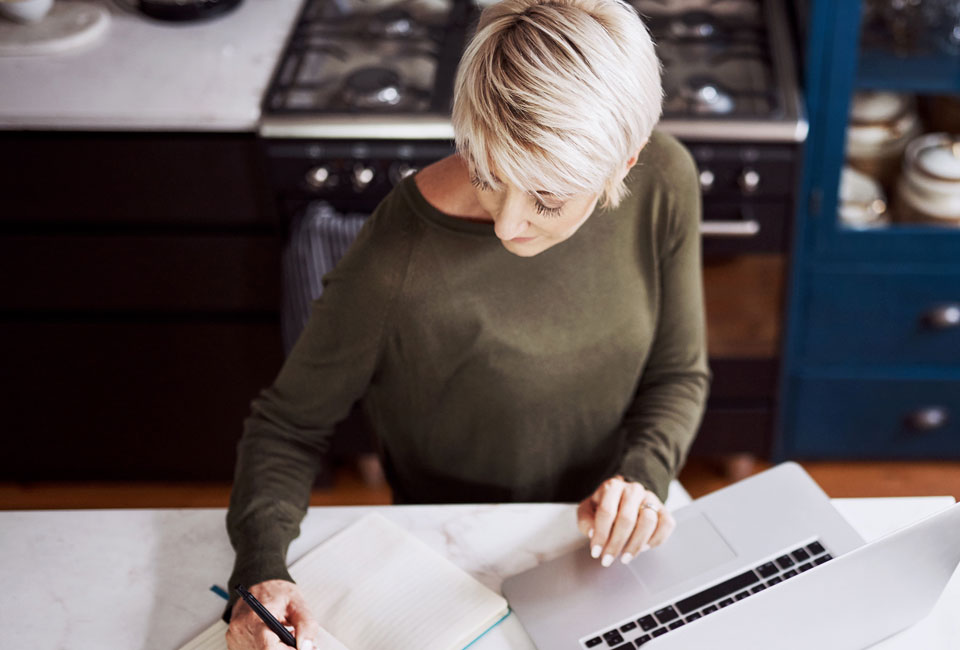 Popular pages
---