Bristol Financial Resilience Action Group Webinar Recordings
This page will be updated monthly with the most recent webinar for the Bristol Financial Resilience Action Group. The course of 12 webinars aims to give you foundational financial education to boost your financial resilience. Throughout the course you will gain insight on understanding debt, smart spending, pensions, protecting your family, and investing.
Use this page to catch up on webinars you have missed or to revise content from previous webinars.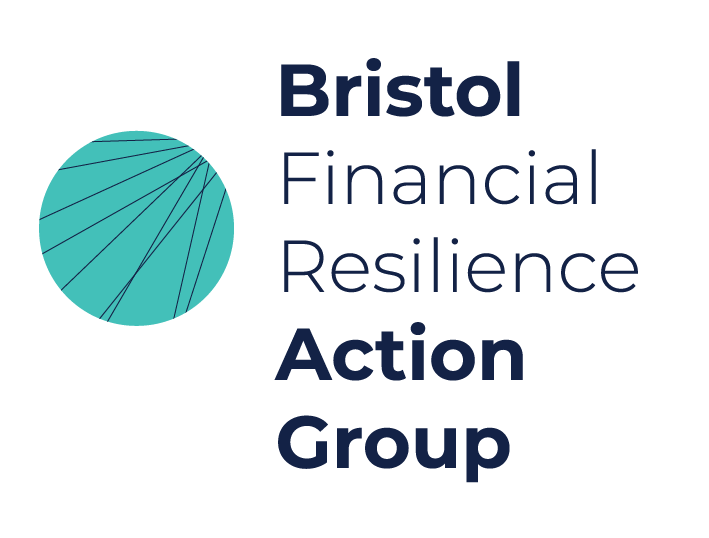 Webinar 1. Take control of your debt
Debt isn't a bad thing, if you're controlling it and it's not controlling you. In this session we explore different types of debt, how it works, and the average interest attached to each product. As well as affordability, debt management strategies and how your credit score fits in. Buy now pay later schemes are taking the retail industry by storm, we'll tell you why you should be wary of them.
Webinar 2. How to be a smart spender
Budgeting is the cornerstone of financial health. In this session we explore taxation of pay and the benefits of budgeting, as well as how to be both a smart saver and savvy spender. We also discuss the importance of having a good money mindset, this is the unique overriding attitude you have to your finances that can influence your daily financial decisions.
Webinar 3. Navigating the rising cost of living
Life has got increasingly expensive over the last couple of years, nobody has escaped unscathed, but the rising price of essentials has meant real consequences for some UK households' standard of living. In this session we explore the causes of the cost-of-living crisis, including stubbornly high inflation, rising interest rates and the Ofgem energy price cap, and what impact these factors could have on your personal finances. Last but not least, we discuss ways to free up money and shave pounds off your food and energy bills.
Webinar 4. The role of insurance in protecting your family
In this session we explore financial protection and why it's one of the five key building blocks for a secure financial future. Nobody is immune to things going wrong, it pays to have a plan B for both you and your loved ones. We discuss the different types of financial insurance available on the market, triggers for insurance and what financial protection benefits may be offered by your employer.
Webinar 5. Rainy day money: everything you need to know
Bad luck can strike when we least expect it, and it's impossible to predict, so it's important that you have a cash buffer for when life throws you a curveball. In this session we explore how much you should have stashed as an emergency fund, how to calculate the magic number, how to shrink your savings target and the best cash savings options.