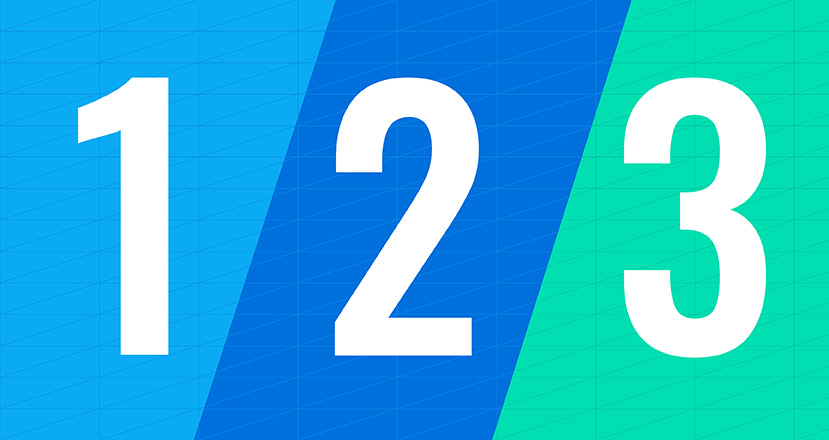 Investing:
as easy as
1, 2, 3
Important information - investments can go down as well as up in value, so you could get back less than you put in. The information on this page isn't personal advice – please ask us for advice if you're not sure which investments are right for you. Tax rules can change and the benefits will depend on your circumstances.
Your
three steps

to becoming an investor

There are a few things to check before you get started with investing.

You should only consider making an investment if:
You're willing and able to accept a level of risk and won't need the money for at least 5 years. With investing, there's no guarantee of making money and you could get back less than you invest.
You've saved a supply of cash that you can access easily for emergencies – a good rule of thumb is to have around 6 months of expenditure.
You want the chance to grow your money more than you could with cash.
You can also read around the subject. We've covered what we think you need to know, from investing rules of thumb, to understanding how to manage behaviours to make the right decisions.
Once you've decided that you want to invest, it doesn't need to be difficult. In fact, it might be easier than you think. Follow these three steps to get started.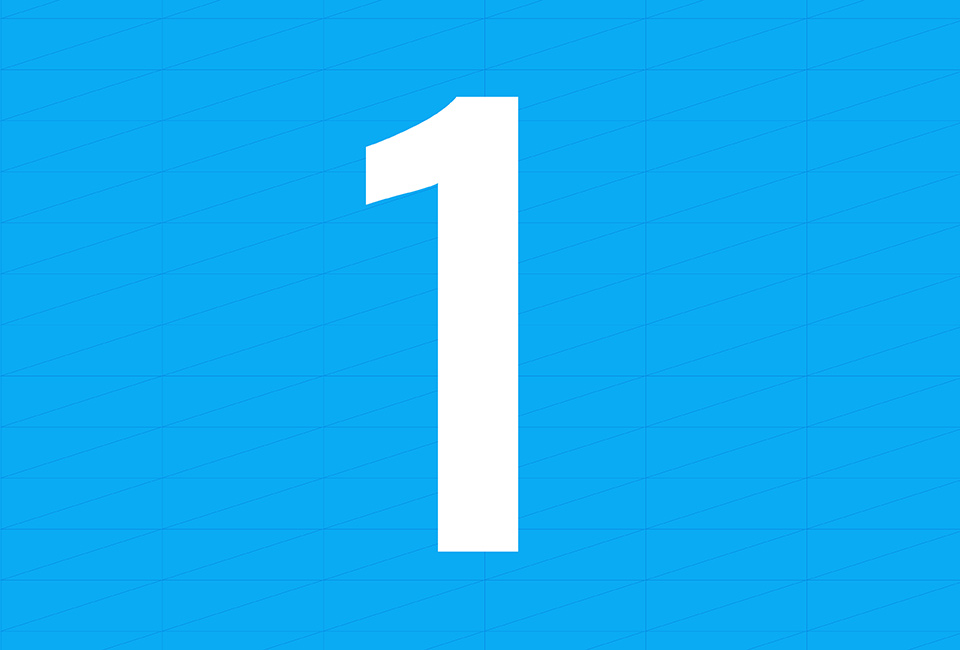 Choose an investment platform
This is the company you'll hold your investments with. So the website you'll use, who you'll speak to on the phone, and who keeps everything safe and working behind the scenes.
You'll probably want a platform that makes things easy, offers good value and keeps your money secure.
We're not the only investment platform in the UK but here at Hargreaves Lansdown, we are the biggest for private investors. With us, you can:
See everything in one place
Log in online or with the HL app to see your investments anytime, anywhere.
Get a helping hand
We're in Bristol, where a real person will always answer the phone.
Take control of your money
Choose from thousands of shares and funds, or take inspiration from our investment ideas.
Rest assured
We're one of the UK's biggest companies, trusted by over 1 million clients.
Select an account
Once you've chosen your provider, the next step will be to open an account.
This is where you'll hold your investments. Most providers offer a range of options, with different benefits depending on your situation. For example, you might open a pension if you're saving for retirement, or a Junior ISA if you're saving for your child.
Try our filter to get an idea of which account might suit you best.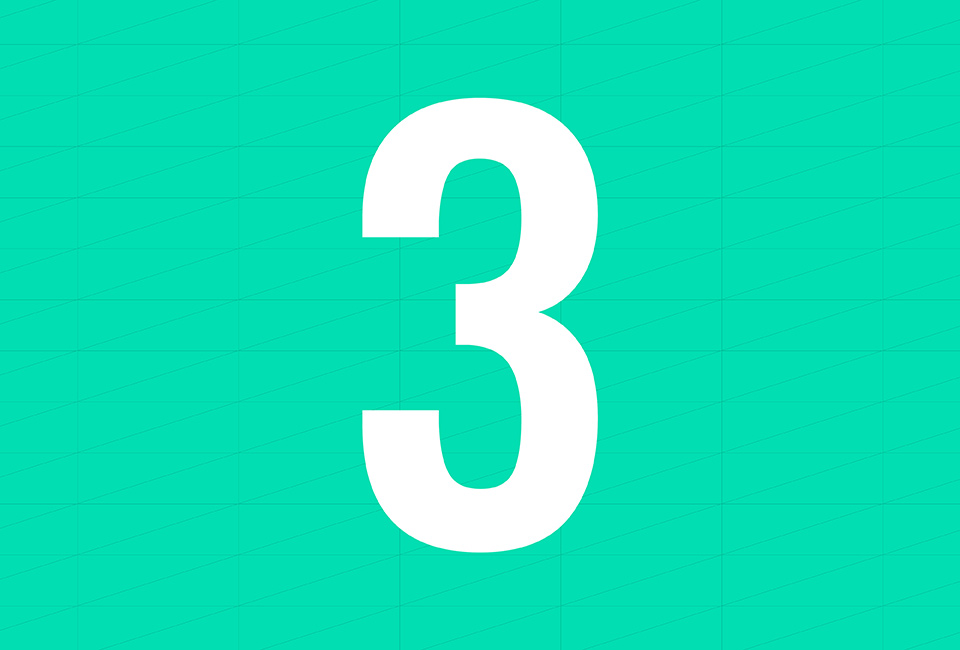 Pick your investments
Next up, you'll need to decide where to invest the money you've added to your account. This is an important step, so there's no need to rush. You don't need to do everything in one go.
Once you're confident you understand key ideas like risk and diversification, you can pick your investments in different ways. At HL, we can support you in making the right decisions.
Do-it-yourself
If you know where you want to invest, you can pick from a wide range of funds and shares.
Take inspiration from our Wealth Shortlist
These are funds chosen by our analysts, according to strict selection criteria.
Find out more
Choose a ready-made option
Pick from a range of options depending on your goals and how much risk you want to take.
Find out more
Get ongoing support
We'll send you our latest thoughts and research to help you stay on track.
Remember that once you've chosen your investments, you'll need to check in on them. It's important that the investments you've chosen continue to meet your objectives. This is much easier to do when you can see all of your accounts and investments in one place.
If you don't feel comfortable making your own investment decisions, we also offer financial advice.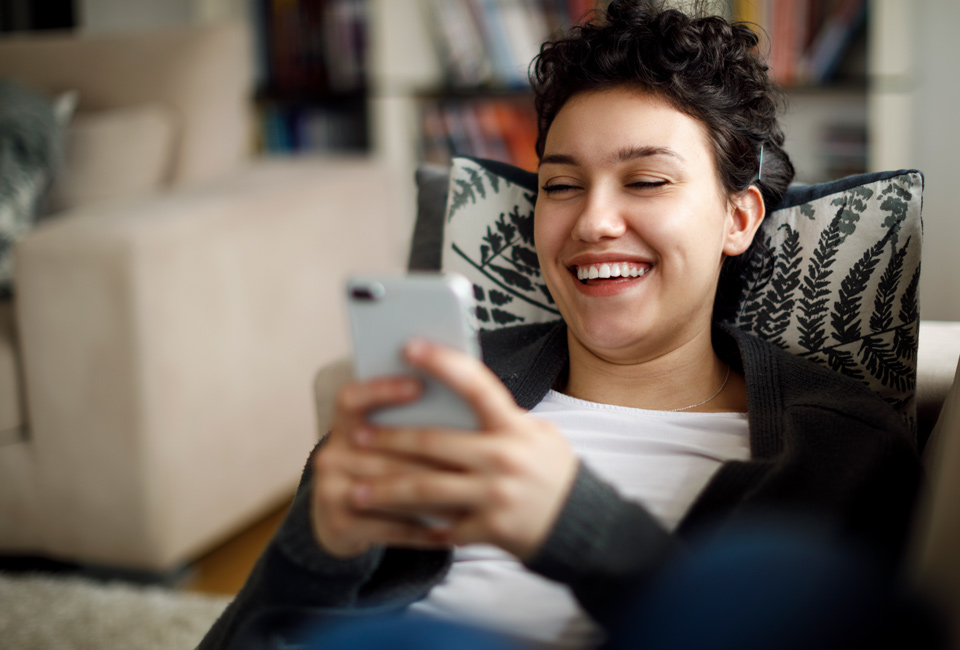 Not ready right now?
If you're looking to learn more about investing before you get started, we can help.
Download our magazine for tips on how to be smarter with your money. Or read more about investing rules of thumb, and how to start building a portfolio.
Simple to use. Helpful information about different types of investment, easy to understand even if you don't know anything about investing

MISS JACOBS, Isle of Wight
Awards
BEST INVESTMENT PLATFORM 2021
Your Money
---
BEST FOR DIGITAL ISA 2021
Boring Money Best Buy Awards
---
BEST FOR BEGINNERS PENSION 2021
Boring Money Best Buy Awards
Have a question?