BUILDING YOUR PORTFOLIO
Crafting a tailor-made portfolio can be a tricky art to master. We look at how to apply a popular strategy.
Before you invest in funds, there are some things you need to know.
Our investment ideas are for people who:
Do their own research to see if a fund fits with their investment objective
Understand a fund and its income can fall as well as rise in value and that you could get back less than you invest
Know how to select and maintain a diversified portfolio to reduce risk
We think it's important to have considered your goals when investing, and regularly assess your investments against these. If you need help with this or if you're not sure an investment is right for you, we have experienced financial advisers who can help.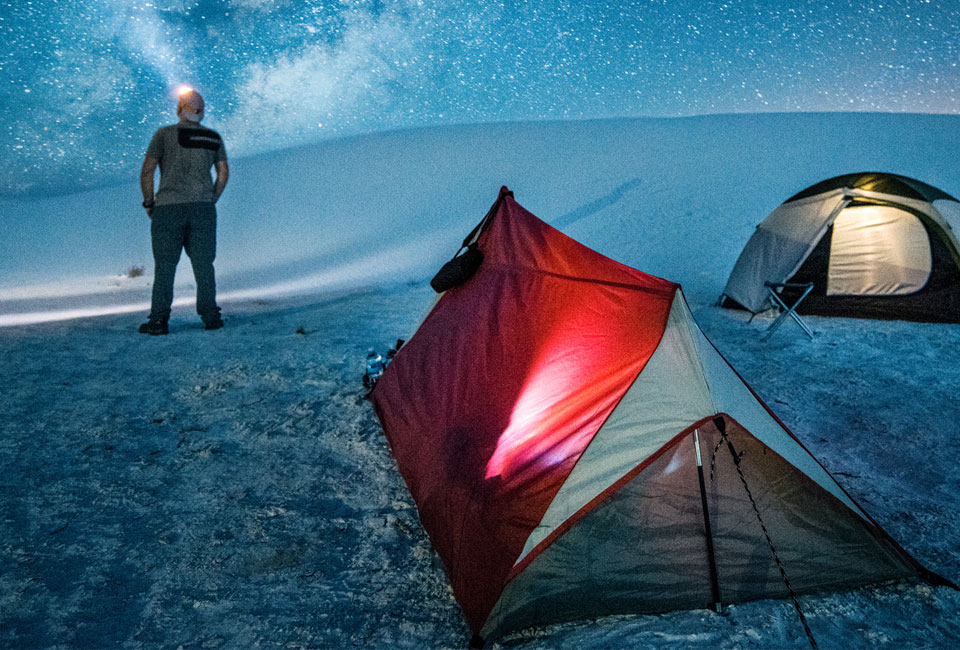 Think about a core-satellite strategy
It's a strategy that does what it says on the tin.
A core-satellite approach involves holding a main core of investments, surrounded by smaller satellites.
The idea is to help you achieve greater returns with a relatively-lower level of risk, thanks to diversification. Holding a well thought out portfolio that includes lots of different types of investments reduces the impact of any one area performing poorly.
We think it's a great strategy for lots of investors, experienced or novice.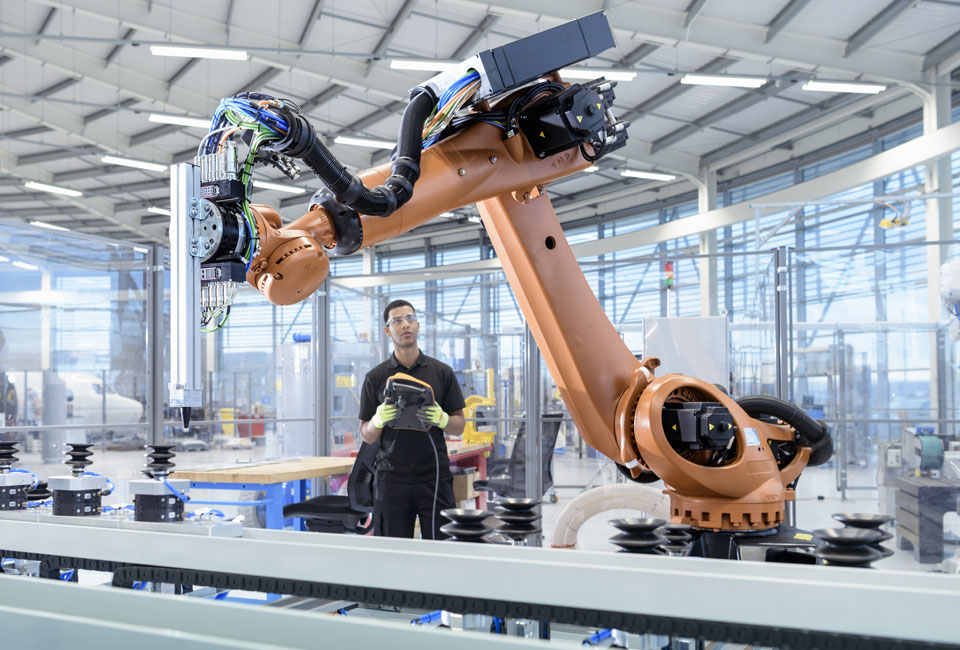 Own more UK investments
Being UK investors, we think it makes sense to pay extra attention to our home market.
Investors should absolutely look overseas for extra diversification, but when we spend in sterling, it makes sense to hold investments in sterling. That way we don't have to worry about changes in exchange rates.
The UK makes up about 5% of global stock markets. At HL we think investors should invest a higher proportion of their portfolio here, compared to the global benchmarks – we suggest 20% or more. An income portfolio might consider even greater exposure to the UK, given the UK is traditionally one of the highest-yielding equity markets.
Putting in to practice
Think about holding a few different UK funds to create your core, and start looking wider for some satellites.
A more adventurous approach, with 10 or more years to invest, should focus mostly on funds that invest in shares. For some ideas to help build a core, have a look at the UK Equity Income and UK Growth ideas below. Other investment types will lower your overall growth potential, but might prop the portfolio up when markets dip.
A more cautious approach with a 5-10 year horizon should be looking at a mixed strategy. Bonds are generally thought of as lower risk than shares, but have lower growth potential. We think holding several mixed funds as a core makes sense here, as long as the fund goals match your own. The fund managers will handle all the asset allocation – deciding how much to invest in asset classes like bonds or shares.
Global funds are a good starting point for satellites. They'll give diversification across lots of countries in a single package. You can then look at different investment styles in the global sector for even more diversification.
Finally, make sure you understand the specific risks of a fund before you invest. Read the Key Investor Information Document (KIID) for the details.
What could good look like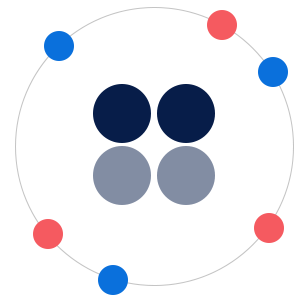 ADVENTUROUS
Core
UK Growth Funds
UK Equity Income Funds
Satellite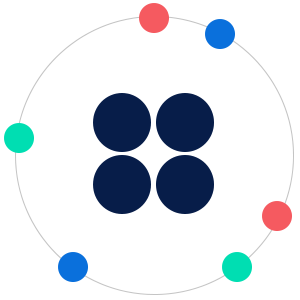 CAUTIOUS
Core
Satellite
Global
UK Equity
UK Growth
How can HL help?
If you're comfortable choosing your own investments, we have a wide-range of research, from fund updates to sector reviews. They can be great for some inspiration on building out your core, or adding any satellites you think you're missing.
We cover a range of funds in our research, including those most popular with our clients. We use quantitative models, where we look at what the fund manager's been doing and how that's affected performance. Then we meet with the managers to really get a feel for their process, what they're like as managers and to provide a layer of challenge for our clients.
Find out more about how we analyse funds
Even with a good amount of research, holding a wide-range of investments is always the best way to minimise risks. Whatever strategy you choose, diversification across several investments is key.
There's no rule which says that you have to have a balanced, diversified portfolio. However, different areas, investing styles, and asset classes can perform differently at different times. If you choose funds that all invest in the same way, you'll probably only be right some of the time.
We think investors should maintain a balanced, diversified portfolio – it's best to have a mix of great funds which invest, and therefore perform, differently to each other. Over time a diversified portfolio could perform more strongly and should lead to better, more consistent long-term returns.
Investing like this can mean putting your money in funds that are performing well, and others that aren't doing as well right now. But investing is a marathon. When the tide turns some of your portfolio might well be in the right place to benefit.
We've included some of our latest ideas below, including how they might fit into a wider portfolio. We think they could all be great funds for the long term. There's a range of different styles that could appeal to a range of portfolios and investment objectives. This is not personal advice, and if you're not sure if an investment is right for you please seek advice.
If you're not quite ready to build and maintain a diversified portfolio, we can help. Our experienced team of financial advisers can do the leg work for you.
Investment ideas
Below we highlight some investment ideas across four main sectors.
We have always found Hargreaves Lansdown professional, efficient and responsive to our needs. We consider HL the very best and head and shoulders above others offering similar services.


January 2020
Awards
BEST INVESTMENT ISA 2019/20
The Personal Finance Awards
---
BEST ONLINE INVESTMENT PROVIDER 2019
Boring Money Consumer Investment Awards
---
BEST STOCKS & SHARES LISA PROVIDER 2018
Your Money
Have a question?
0117 900 9000