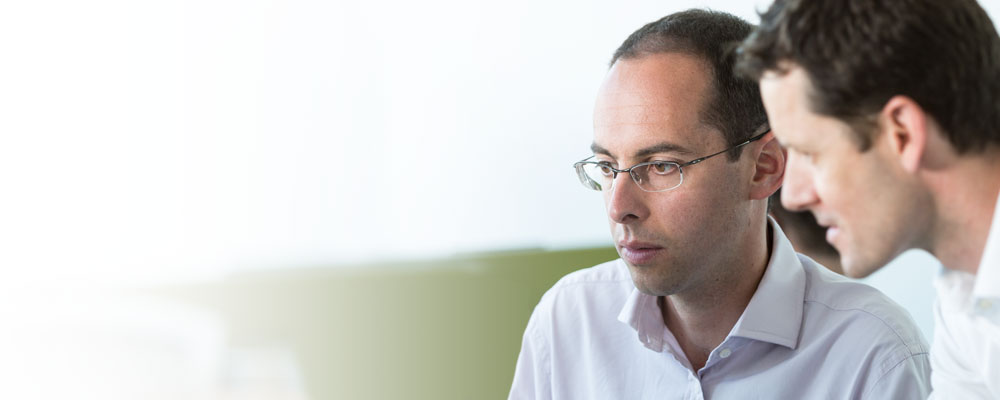 Other Documents
Engagement policy document
How we aim to be a responsible custodian of our clients' assets, and the measures we've put in place to safeguard them.
Engagement report
How we seek to make a positive impact on all our stakeholders, from our commitment to diversity and inclusion to how we make our investment selections.
Assessment of value report
Shows our assessment of the overall value for money our funds deliver, and how this helps maximise their performance for clients.
Responsible investment policy
Explains how we incorporate responsible investment into our investment portfolios, including Environmental, Social and Governance (ESG) issues.
Annual reports
HL Multi-Manager Umbrella Trust Annual Report 2020
HL Multi-Manager Balanced Managed Trust Annual Report 2020
HL Multi-Manager Equity & Bond Trust Annual Report 2020
HL Multi-Manager Income & Growth Trust Annual Report 2020
HL Multi-Manager Special Situations Trust Annual Report 2020