Keeping your
savings secure
You've worked hard to build up your savings
So keeping them safe with a company you can trust is paramount.
Hargreaves Lansdown is a FTSE 100 company who have been helping people invest, save and make more of their money for over 35 years. Today we are trusted with almost £100 billion by 1,136,000 clients.
With Active Savings there are a host of measures in place to help protect your cash, from FSCS cover through our banking partners, to secure encryption technology to keep your account safe.
Financial Services Compensation Scheme (FSCS) protection
The FSCS can pay compensation to consumers in the unlikely event a financial services firm they save or invest with stops trading. For authorised banks and building societies the compensation limit for eligible deposits is £85,000 per banking licence.
All our banking partners are authorised by the Prudential Regulation Authority (PRA), regulated by the Financial Conduct Authority (FCA) and PRA, and are covered by the Financial Services Compensation Scheme (FSCS). This means, currently, your savings are protected up to £85,000 with each banking partner, across Active Savings products and any other accounts held elsewhere.
So if, for example, you save with two of our banking partners you could save up to £85,000 with each for total FSCS cover of up to £170,000.
Money in the cash hub, which hasn't yet been moved across to one of our banking partners, is held with Barclays bank.
FSCS cover up to
£85,000
per banking license
A word on banking licenses
None of our banking partners share a banking license with any other bank brands. Where bank brands share a license deposits are only protected up to £85,000 in total – not per brand.
For more information, please refer to our FAQs or visit the FSCS website.
How your savings are held
When you use Active Savings, your money is always held with a third party bank or building society – we never hold your money directly.
Any money you add into your Active Savings Account goes into the cash hub first which is held with Barclays Bank. Your money won't earn any interest in the cash hub. If you don't choose a savings product within 30 working days we may return your money to you.
Once you've chosen your product, we'll move your money over to the banking partner on your behalf.
Remember, any money will stay in the cash hub until the start date for fixed term savings. With easy access savings it will usually move over within one working day.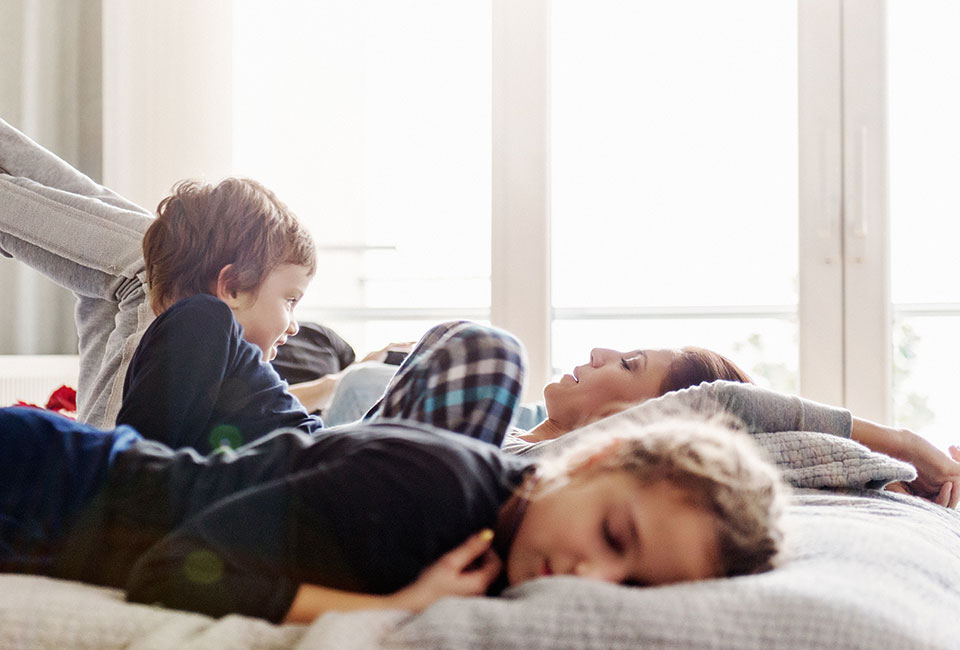 Online security
When you log into your account we use encryption technology which is indicated by the padlock symbol at the top (or bottom) of your screen. In addition, if you use an up-to-date web browser you should also see the address bar turn green to show you are on a genuine site.
We'll only ever pay withdrawals to your nominated bank account, and if you ever want to change it you'll need to validate the change with a passcode which we'll send to you.
This website is issued by Hargreaves Lansdown Asset Management Limited (company number 1896481), which is authorised and regulated by the Financial Conduct Authority with firm reference 115248.
The Active Savings service is provided by Hargreaves Lansdown Savings Limited (company number 8355960). Hargreaves Lansdown Savings Limited is authorised by the Financial Conduct Authority under the Electronic Money Regulations 2011 with firm reference 901007 for the issuing of electronic money. Hargreaves Lansdown Asset Management Limited and Hargreaves Lansdown Savings Limited are subsidiaries of Hargreaves Lansdown plc (company number 2122142).