WAYS TO CONVERT
CURRENCY
Quick, easy and secure international payments
Before you choose which way to convert your currency, there are a few things to think about:
When do you need the currency?
Are you making single or multiple payments?
How will changes in exchange rates affect you?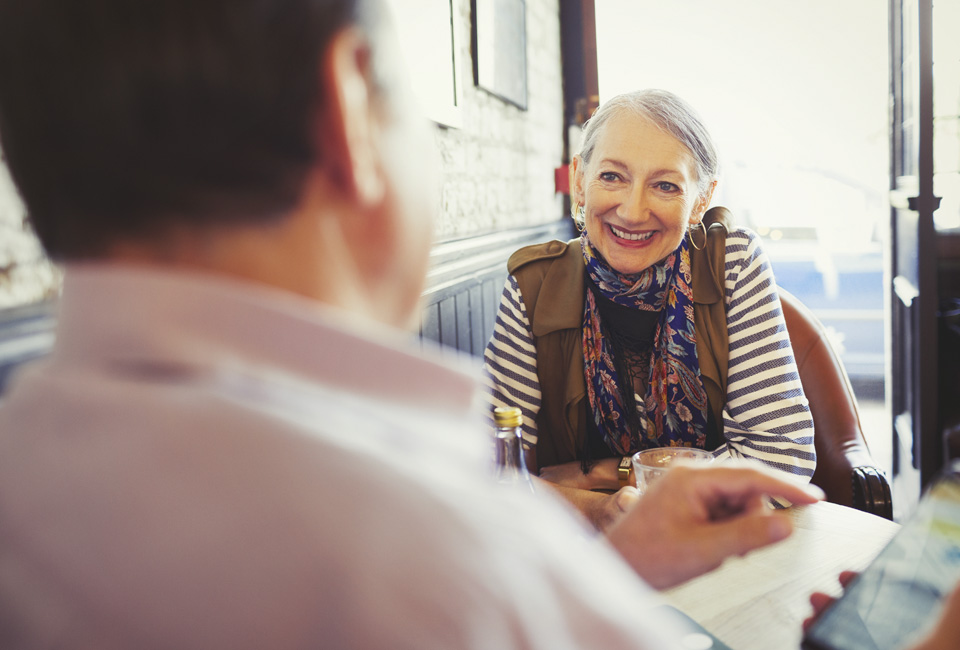 Immediate Conversions
In most cases you can convert your money immediately.
We'll get your transfer underway and it'll usually arrive in two business days.
We can make faster payments for some currencies, so if you need it quicker just let us know.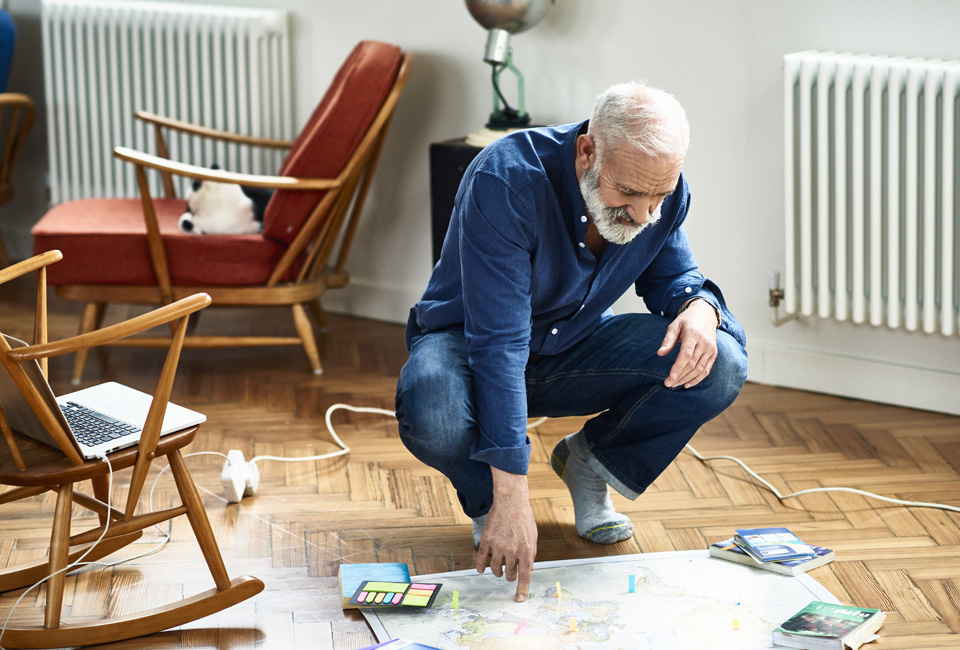 Fix the exchange rate with a forward contract
Worried by fluctuating exchange rates? If you have an overseas payment planned in the future, you can fix an exchange rate today.
A forward contract lets you fix a rate up to two years ahead. This gives you complete certainty of the cost of a future conversion, no matter what happens with exchange rates. Although you won't benefit if the rate subsequently moves in your favour.
It's easy to set up a forward contract over the phone by putting down a 10% deposit.
Here are three different ways you can use a forward contract.
Fix for a specific date in the future.

Perfect if you know the exact date you'll need your currency.

Fix for a window of time.

Access your currency at any date within a three-month window. Great if you need a little flexibility on the date.

Regular payments at the same exchange rate.

This could be useful if you're making multiple payments for things like an overseas mortgage or living expenses and want more certainty over the amount you'll receive each month.
Low-cost monthly transfers
When you need to make regular payments abroad, we make it easy by collecting your money by Direct Debit each month. You have the option to either fix the exchange rate at the start of your plan or it can be converted each month at the current rate.
By fixing the rate, you'll receive the same amount of currency each month. If you choose to convert at whatever the prevailing rate is, you'll receive different amounts depending on whether exchange rates have risen or fallen since your last payment.
You can fix the rate for a minimum of six months, up to a maximum of two years.
Target a specific exchange rate with a rate alert or market order
If you have a specific exchange rate in mind, we can monitor the markets for you and alert you when your desired rate is available. Or you can choose a market order and we'll automatically purchase your currency when the rate is available.
To set up a rate alert or market order, just call us.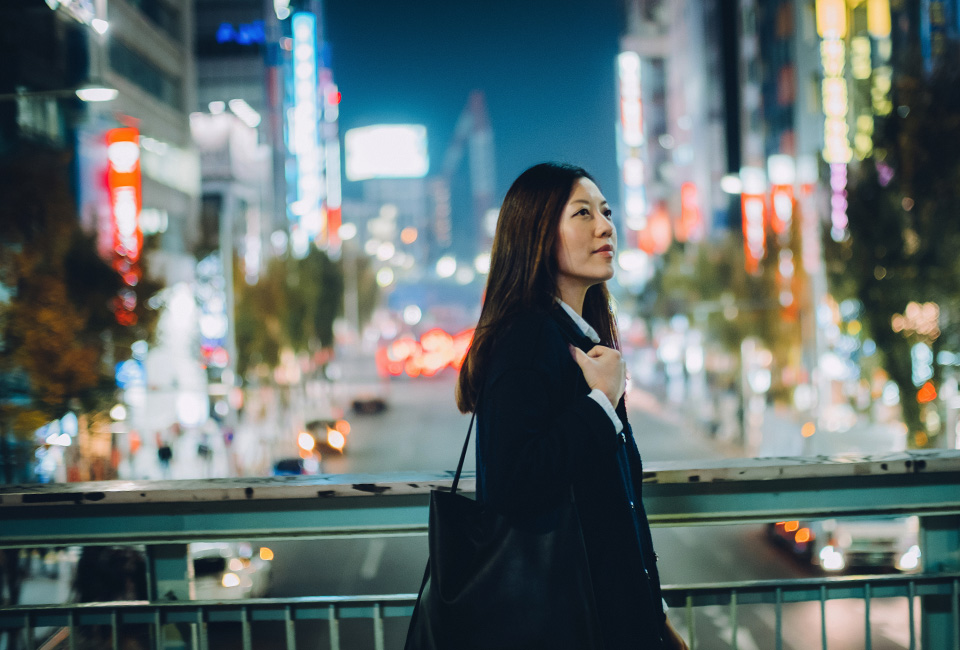 Speak to a foreign exchange specialist
Important information -The Hargreaves Lansdown Currency Service is a trading name of Hargreaves Lansdown Asset Management Ltd, which is a wholly owned subsidiary of Hargreaves Lansdown Plc, One College Square South, Anchor Road, Bristol, BS1 5HL. Company Registered in England & Wales No. 1896481. Hargreaves Lansdown Currency Service is provided by Hargreaves Lansdown Asset Management Ltd which is authorised by the Financial Conduct Authority (FCA) as a Payment Institution under the Payment Services Regulations 2017. The Firm Reference number is 115248. You can look this up on the FCA register website.