Important information - These articles give you information to help you make the most of your money, but they aren't personal advice. If you're not sure if a certain action is right for you, please ask for advice.
From the basics of savings accounts to savvy strategies, these articles will help you make the most of your cash.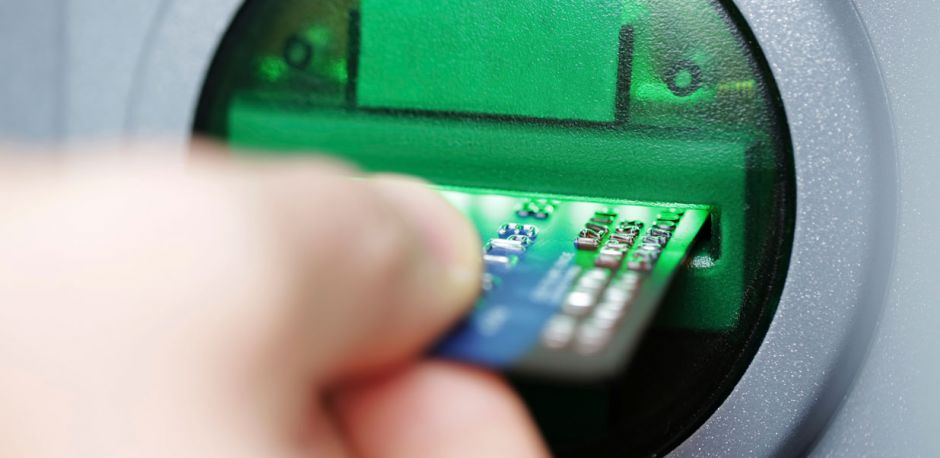 How safe are smaller banks?
People often save with big high street banks because they trust them. But the best rates are normally available from smaller banks and building societies.
Discover
Active Savings
Active Savings could help you get a better return on your hard-earned cash.