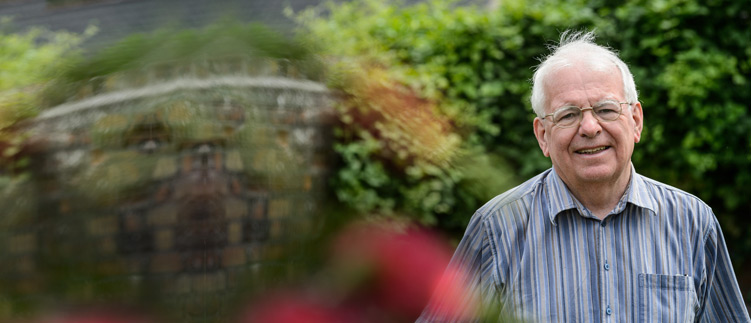 Independent financial advice
A straightforward approach to independent
advice: only pay for advice you want and value
Contact us for financial advice
"I wanted somebody else to do the investing for me. I've been very, very, very pleased with the results!"
Roger Thompson, Somerset. Read more »
All our financial advisers are independent, fully qualified and salaried. This means you can be sure recommendations will be based on an expert assessment of your needs, without bias.
Telephone advice is available for portfolios of £20,000 or more with face-to-face advice available for portfolios of £100,000+.
To help you decide whether financial advice is right for you and which of our services may be suitable, we can offer a no-obligation consultation to those considering transferring or investing £20,000 or more. What's more, this consultation is free.
We offer you:
Independence

As independent advisers our financial advisers draw their recommendations from an analysis of products and investments from the whole of the market, so you can be comfortable the solutions we recommend are the best available to suit your requirements.

Security

Hargreaves Lansdown is regulated by the Financial Conduct Authority and as at 30 April 2015 we looked after £55.3 billion for our clients. The safety of our clients' assets is our priority and we make every effort to ensure everyone who uses our service is comfortable with the protection we provide.

A bespoke service

You can take advice, make your own decisions, or pick and mix. From teaching you to 'do it yourself' to complete financial planning and asset management the range of options available means we can find the right combination of services for you.

Value

We can offer HL Insight - a free, no obligation consultation to help you find the service to suit you. In some cases, clients find they don't need to pay for advice, they just enlist help and guidance from the adviser on how to self-invest. In other cases where further advice is required advice costs will be agreed in advance with your financial adviser.The scale, pricing power and efficiency of our business means the cost of advice is highly competitive at Hargreaves Lansdown.
Have a question?
---
0117 317 1690
Mon - Fri: 8:30am - 6:00pm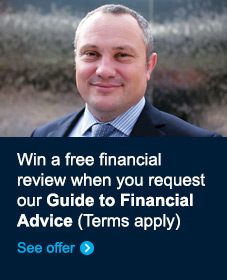 The Hargreaves Lansdown approach is unique and represents the best starting point if you're seeking advice. It's based upon our belief that you should only pay for things you need and value. We believe this is just as true for advice as for any other walk of life.
Contact us for financial advice
Roger Thompson,
Somerset
I know what would happen if I did the investing myself: I'd do it for a couple of weeks, then forget, and something would happen in the market that I wouldn't pick up on. So I wanted a managed service, somebody else doing the investing for me. I was happy to pay a fee, my own business was in the service industries (a travel agent) and I know you must be prepared to pay for personal advice.
I've been very, very, very pleased with the results from Hargreaves Lansdown. My adviser consolidated my SIPPs and now, 18 months in and having drawn a pension for that time, the funds are around £100,000 more than when I put them in. I've since brought in other investments, partly because of the poor interest rates on cash.
Hargreaves Lansdown has some tremendous systems, so I'm kept right up to date. Elsewhere it was very much dependent on the man but at Hargreaves Lansdown I feel that should my adviser move on - which he assures me he's not planning to - the systems are there to back him up.