Investment
ideas
Looking for inspiration?
There are thousands of funds out there, but we believe some have more potential than others. Here are our current favourites, as well as our clients' top picks.
Latest ideas from our experts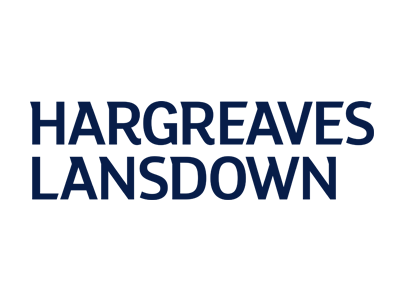 HL Multi-Manager Asia & Emerging Markets
Our favourite funds investing in higher-risk Asia and emerging markets in a single investment, looked after by our expert team. We monitor the funds and make any changes on your behalf.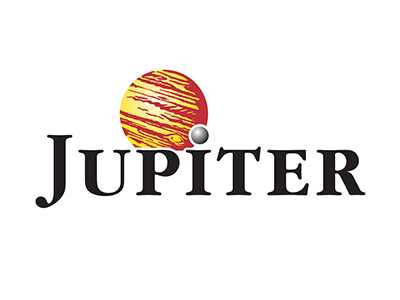 Jupiter India
A focused approach to investing in one of the world's fastest growing economies. It's our favoured choice for investing in this higher-risk area.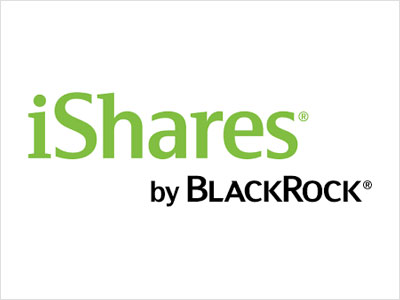 iShares Emerging Markets Equity
A simple, low-cost option to invest broadly across the higher-risk developing world. The fund invests in almost 1,000 companies in emerging markets.
Most popular funds
These are the most popular funds our Junior ISA clients chose in May 2018, in alphabetical order. They aren't a guide to investing and you should always choose investments based on your own goals and risk tolerance.
Hargreaves Lansdown Multi-Manager funds are managed by our sister company HL Fund Managers Ltd.
Still unsure where to invest?
Want to choose your own investments, but need help getting started?
Just let us know your goals and risk tolerance, and we'll suggest a few ideas to help you get going.