Free investment guides & tools
What you need to know about investments and pensions
Whether you're new to funds, shares and pensions or an experienced investor, our free expert guides, articles and interactive calculators can help you make the most of your money.
More popular guides
All available for you to download to read straightaway.

Charlie Huggins | 22 September 2014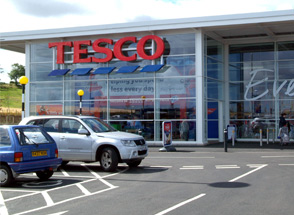 Tesco shares fell by 8% in early morning trading as the group announced a second profit warning in the space of a month. Read article.
---
---
---
---
---
---
Our calculators are designed to save you time and effort. Whether you are reviewing your pensions and savings or working out how much you could save by holding your investments with Hargreaves Lansdown these calculators are invaluable.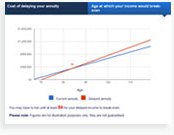 Featured: annuity delay calculator
How long could it take to catch up on income lost by delaying you annuity?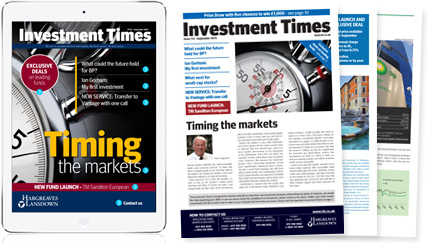 Insight and opinion from Peter Hargreaves, Mark Dampier and our award winning research team; including an exciting new fund launch, an update on BP and our latest investment ideas with yields of up to 3.5% (variable and not guaranteed).
Interactive Investment Times app for iPad - download the app now