Free investment guides & tools
What you need to know about investments and pensions
Whether you're new to funds, shares and pensions or an experienced investor, our free expert guides, articles and interactive calculators can help you make the most of your money.
More popular guides
All available for you to download to read straightaway.

Mark Dampier | 17 April 2014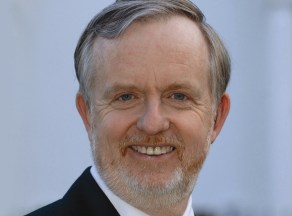 With the launch of our new investment trust factsheets, Mark Dampier explains why he holds investment trusts in his portfolio. Read article.
---
---
---
---
---
---
Our calculators are designed to save you time and effort. Whether you are reviewing your pensions and savings or working out how much you could save by holding your investments with Hargreaves Lansdown these calculators are invaluable.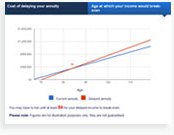 Featured: annuity delay calculator
How long could it take to catch up on income lost by delaying you annuity?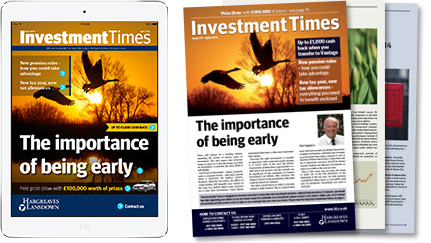 Market insight from Peter Hargreaves, Mark Dampier and our award-winning research team, including the importance of being early - everything you need to benefit from your new tax allowances. Plus fund manager Tom Dobell highlights some favourite shares.
Interactive Investment Times app for iPad - download the app now