A core investment

for every portfolio
The case for equity income
Important information - This information isn't personal advice. If you're unsure if investing is right for you please speak to a financial adviser. Unlike the security offered by cash, all investments and their income can fall as well as rise in value, so you could get back less than you invest. Past performance isn't a guide to the future.
Still growing your wealth?
If your goal is to grow your money, income investing could be one of the easiest and most powerful ways to meet your aims.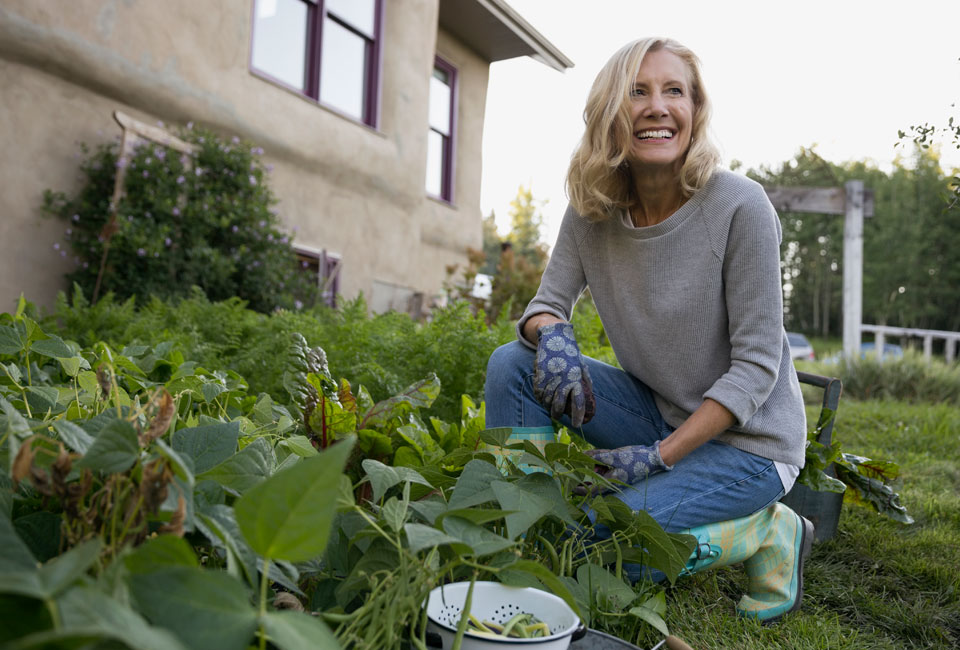 Income investing for over 50s
Is it time to change your investment strategy? Learn more about the power of equity income and how it could help grow your money and provide an income.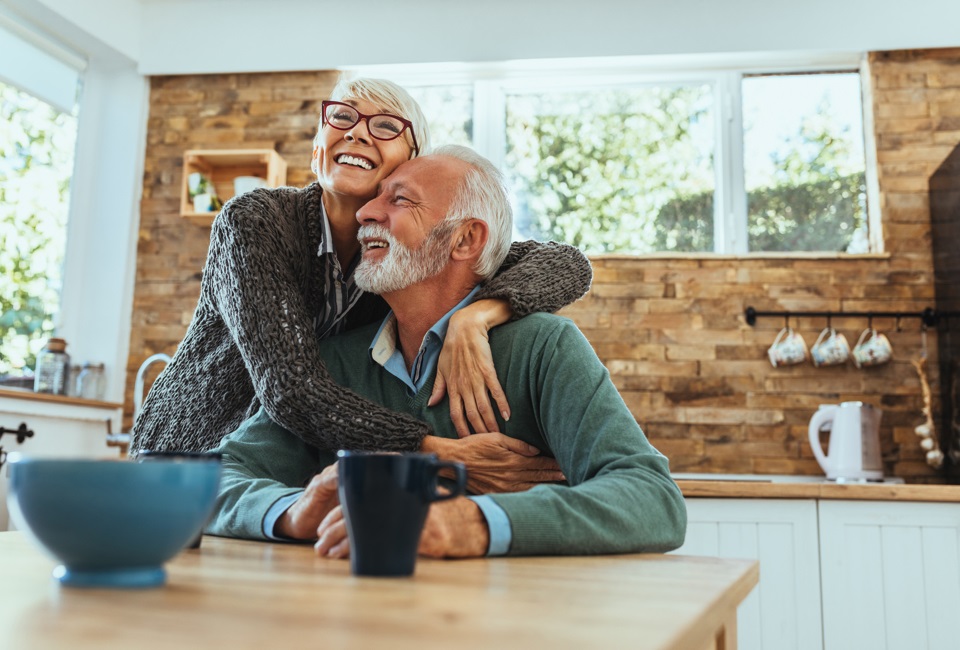 Investment income in later life
Keeping your savings invested throughout your retirement could mean you beat inflation and get higher returns, if you're happy with the risks. Income investing could help.