Reasons why now could be a
great time to save for your first home
We explain what can help first time buyers to get a leg up on the ladder.
According to the Halifax, the average first time buyer is stumping up a deposit of £32,841* for their home. With figures like that you may think it's a daunting task to get yourself on the property ladder.
Then there's the question of timing. When should you start saving and when is the right time to buy? With a lot of uncertainty around it can feel easier to leave it and wait and see. But in our view the decision to buy a property should be taken with a long-term outlook. And with the average deposit taking a number of years to save for, you'll want to get started sooner rather than later. If you've already started you could still boost your deposit further.
On this page we'll explore why now could be good time to save for your first home and what help is available to get you on the first rung of the ladder. Please remember this isn't personal advice. If you're unsure, please seek advice.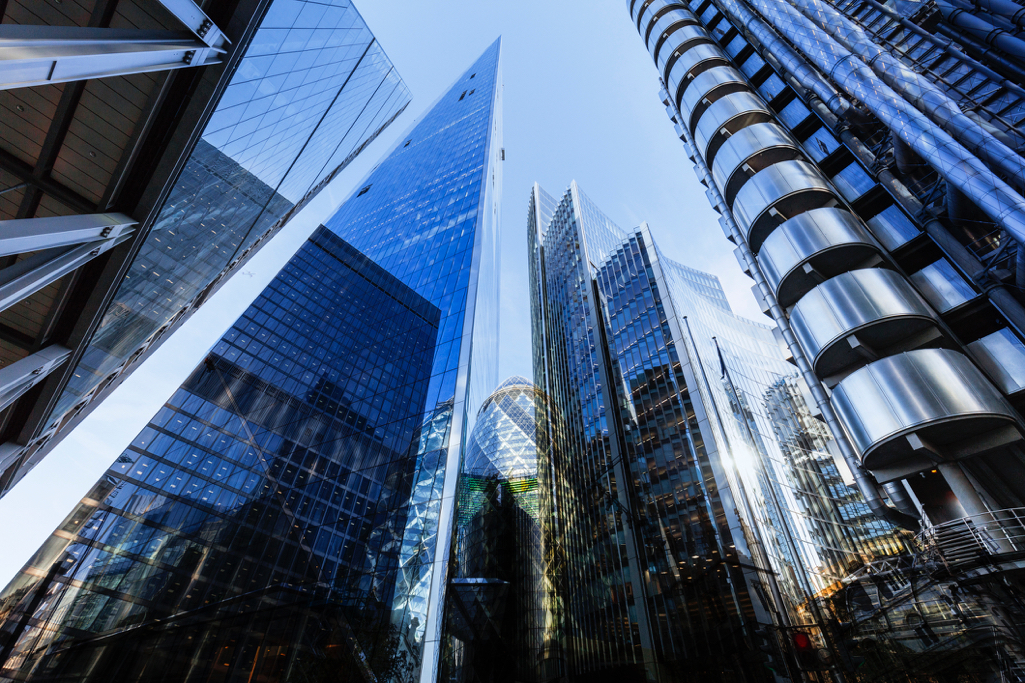 Interest rates are low
UK interest rates are at a relative low. At 0.75% they're a far cry from the double-digit figures that we've seen in the past.
Low interest rates are good news for those with debt, but bad news for those with savings. So if you're saving for a house low interest rates might not immediately seem like good news, as your deposit will grow more slowly.
But once you're on the property ladder low interest rates will mean cheaper mortgage repayments, which has far greater benefit in the long term. So the sooner you get on the property ladder, the sooner you'll benefit from borrowing at low interest rates.
The headline interest rate from the Bank of England (BoE) is linked to mortgages because banks tend to borrow from the BoE to lend to the public, in the form of loans and mortgages. If the BoE were to cut interest rates, you'd usually expect mortgage rates to follow suit, and vice versa.
The markets expect they could stay low for a while. In fact, they're predicting it's more likely the next move in interest rates will be a drop, rather than a rise. And with plenty of uncertainty around, it could make it hard for the BoE to raise rates in the short term. However, this isn't a guarantee – interest rates could go up in the future. The BoE have previously said that if the economy improves we could see interest rates rise.
The following graph shows how the cost of borrowing has got substantially cheaper since 2010 based on a two year fixed term mortgage, with a 90% loan-to-value (LTV) and 75% LTV. Put simply, LTV is the amount of your borrowing as a percentage of the value of your property. So if your property is worth £100,000 and you owe £70,000 on a mortgage, your LTV will be 70%. Generally speaking, the lower the LTV, the lower the mortgage interest rate.
Source: Bank of England, accessed 14 Nov 2019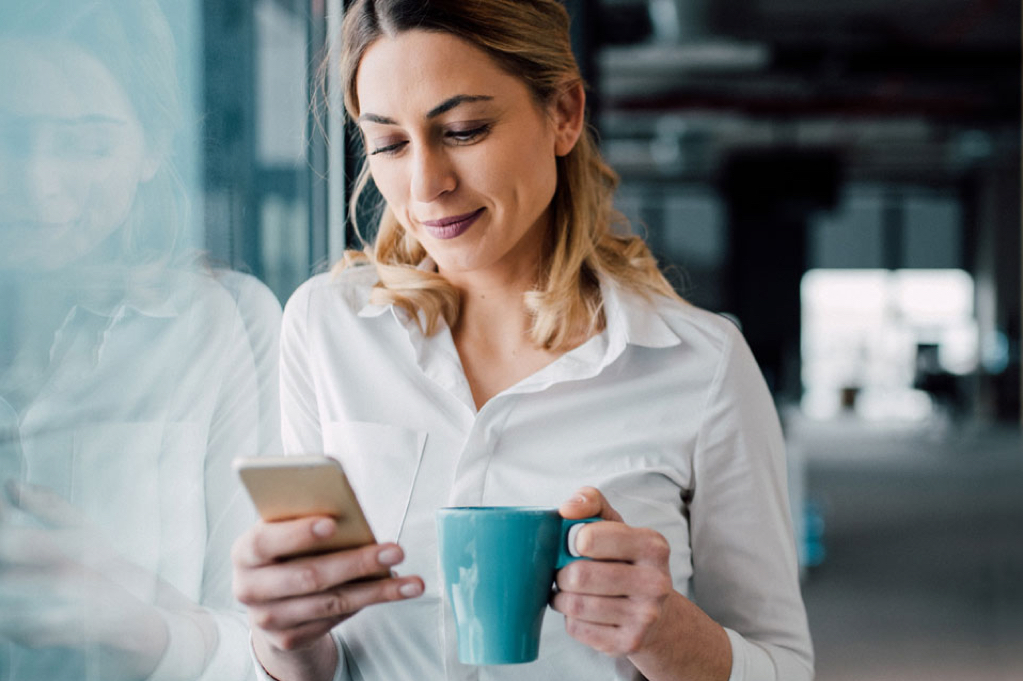 More mortgages are being approved
The number of mortgages being approved is on the up: it's 15% higher compared to ten years ago. And first-time buyers now make up the biggest part of the property market for the first time in 23 years.
Of course your own mortgage application will be based on your own circumstances, but it's encouraging that banks are generally willing to lend and credit is available.
Help to make your first step
If you've read the headlines recently, you're probably aware that Help to Buy ISAs closed to new savers on 30 November, so you may think that your options are reducing. But in fact there are many still available to you, some of which could make all the difference to the type of property you'll be able to buy, or how quickly you'll be able to buy it.
Get a helping hand from the government with a Lifetime ISA
Get a helping hand from the government with a Lifetime ISA
A Lifetime ISA (LISA) is a flexible way to save and invest for your first home. As with other ISAs, you can choose to save cash or invest in the stock market, and your money can grow free from UK tax. But the real benefit is an extra 25% from the government of up to £1,000 a year.
You can save up to £4,000 a year into a LISA, in lump sums and/or by monthly Direct Debit, and the government bonus will see your pot topped up to £5,000. As low interest rates won't help to boost your deposit much, this bonus from the government could really make a difference.
After 12 months from the first payment, you can use the money in your LISA to make an eligible house purchase for a property worth up to £450,000 (regardless of whether this is inside or outside of London). If you have a Help to Buy ISA, you have the option to transfer to a LISA.
On our website you'll find useful information and tools on our LISA.
Investments can go down as well as up in value, so you could get back less than you put in. ISA tax rules can change and their benefits depend on your circumstances. You can withdraw money from a Lifetime ISA to buy your first home, or at age 60 free of any penalty. Other withdrawals will usually mean a 25% government charge, so you could get back less than you put in.
I like the ability to purchase a wide variety of investment products in a LISA

MR POWELL, Edinburgh
Great website and app, and any help required is a quick telephone call

MR LAMMAS, Essex
Other government incentives
The government offers a host of other ways to help you get on the ladder, such as:
Help to Buy schemes designed to help those with a small deposit.
Right to Buy/Right to Acquire which helps tenants who rent their home from their local council.
Shared ownership and shared equity schemes where you can buy parts of a property initially.
*Sources: Halifax, 12 months December 2018, UK Finance