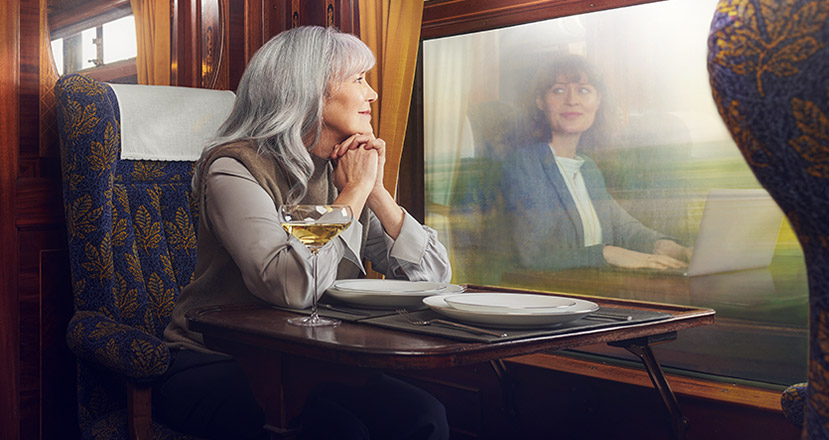 Switch Your Money
on
Switch Your Money
on
Invest today, thank yourself later
Important information: The value of investments, and any income from them, can fall as well as rise so you could get back less than you put in. Our website doesn't provide personal advice. If you're not sure if investing is right for you please speak to a financial adviser. Tax rules can change and the value of any benefits depends on individual circumstances. Once held in a pension money is not usually accessible until age 55 (57 from 2028).
Switch your future ON with the UK's No.1 platform for private investors
At Hargreaves Lansdown, we want to help people make the most of their money, secure a better financial future and achieve their goals. Our focus is on putting you first, building a life-long relationship and letting you see your pensions, savings and investments together in one place.
Whether you're new to investing or already an expert, we can help you make the right choices.
Get started today. Switch your money ON. Switch your future ON. Thank yourself later.
How HL can help you
For 40 years, we've given people the information, tools and support to make the most of their money. Today, more people trust us with their money than any other platform for private investors.
Ease
One home for your savings, investments and pensions.
See everything together in one place, online or with the HL app.
Start investing from £100 or from £25 a month.
Join over one million people who trust us with their future
Whether you're building a pension pot, saving for the future or wanting financial advice, we can help. You'll get a wealth of information, tools and the support you need to make better investment decisions.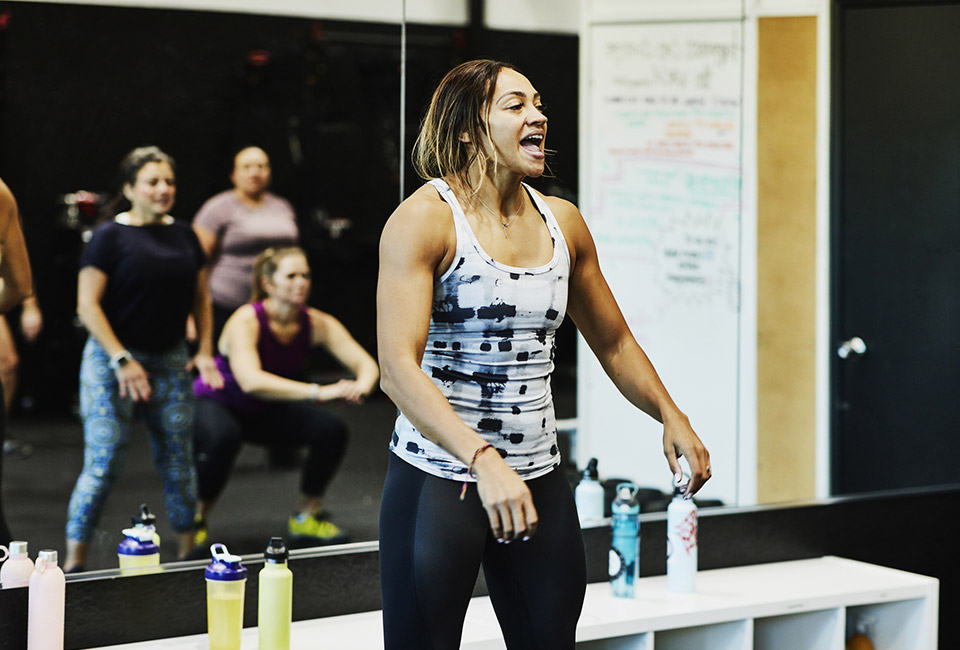 New to investing
Investing gives you the chance to grow your money over the long term provided you are comfortable with the risks. And the sooner you get started, the more time your investments have to help with your future plans.
Learn more about investing or download our guides below to discover more:
Guide to Self-Invested Personal Pensions
Guide to pensions for business owners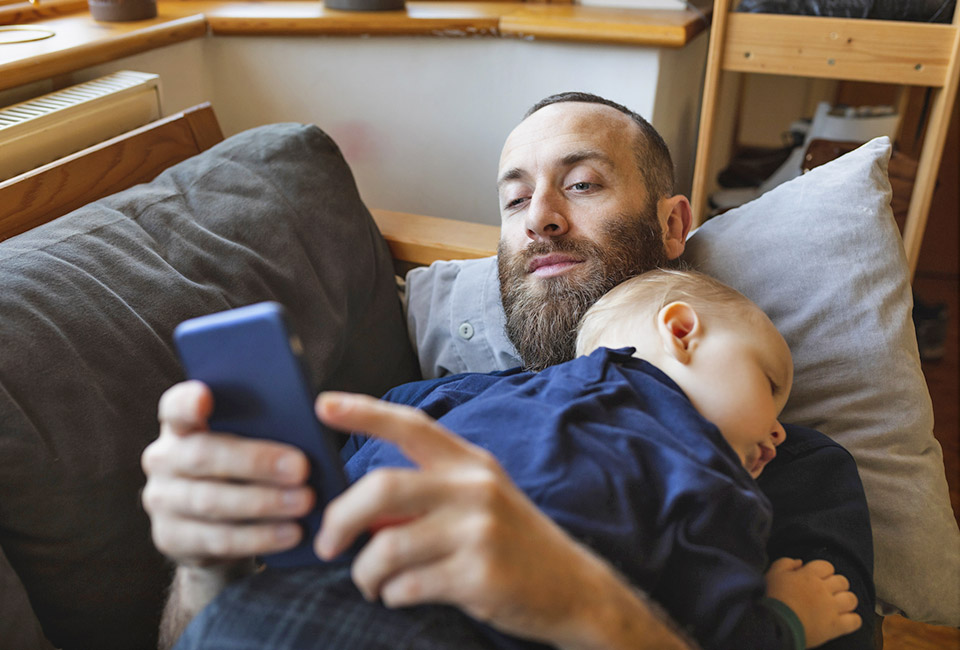 Ready to get started
It's easy to start investing with HL. You can choose from a range of accounts, and keep your ISAs, pensions, savings and investments together under one roof.
You can also invest for a child's future with a Junior ISA or Junior SIPP.
Frequently Asked Questions
I have every SIPP and stocks and shares ISA all under one roof for me and my family, so easy to operate and keep an eye on.

Mr B Cleall
I feel that I am dealing with a quality caring company who care about their clients, I have felt that from day one.

Miss D Jenkins
Awards
BEST INVESTMENT ISA 2020/21
The Personal Finance Awards
---
BEST ONLINE INVESTMENT PROVIDER 2019
Boring Money Consumer Investment Awards
---
BEST CUSTOMER SERVICE 2019
Boring Money Consumer Investment Awards