5 things you need to know about financial advice
We answer key questions, including: do I need a financial adviser, how much does advice cost, and can I get free financial advice?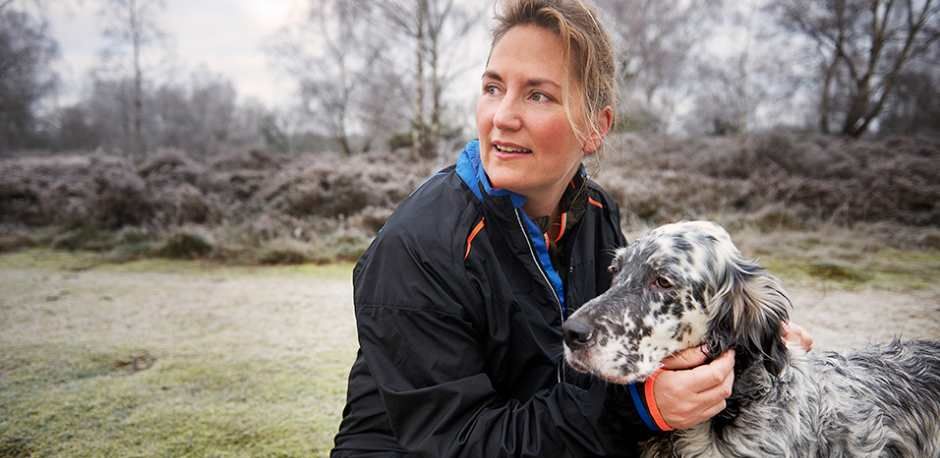 You've probably got a good idea about when to get expert advice from a doctor or a solicitor. But what about a financial adviser?
Even if you don't need help right now, there are times when you should seriously consider financial advice. Knowing answers to basic questions means you'll have a better idea of your options, the costs, and when to take advice.
Here's 5 things worth knowing about financial advice.
1. What is financial advice?
Financial advice provides you with personal recommendations on whether a course of action, financial product or investment is right for you.
An adviser will do this by getting to know your situation, aims and attitude towards risk and investing, then they'll research the potential options and help you make a well-informed decision.
For example, if you've received a cash lump sum, an adviser could help you make the most of it by suggesting specific accounts and investments. Their recommendations will be based on things like when you'll need to access the money and the level of risk you're happy with.
Keep in mind that all investments, even those recommended by an adviser, go down as well as up in value. This means you could get back less than you invest.
2. Can I get free financial advice?
Financial advice is specific and tailored to you, meaning you will usually have to pay for it.
An adviser must carry out detailed research into your situation and goals, as well as different financial products and options, before they can give you advice. This takes time, resource and expertise, so you're unlikely to find an adviser who will do this for free.
There are lots of free resources, including those on our website, which can give you guidance. But they are not tailored to your individual circumstances so they won't tell you exactly what you should do and you will still need to make your own decisions. If you don't feel comfortable making your own decisions, seek advice.
Be scam aware
Beware of anyone offering free financial advice - it could be a scam.
While many advisers will offer a free initial consultation, they won't offer free advice. You should be suspicious of anyone offering you free advice.
3. Do I need a financial adviser?
When you're making important decisions about your finances, it's important to make sure you're choosing the right thing for your circumstances and goals.
A lot of the time, you can do your research and make these decisions yourself. But if you've done all the research and are still unsure, you should seek financial advice. You may also want to take financial advice if you don't have the time or inclination to do the research yourself.
As a rule, if you're not sure whether an investment or course of action is right for you, seek advice.
4. When do I need a financial adviser?
Even if you're usually comfortable managing your own finances, there are times in life when getting expert advice could make a big difference in the long run.
You could take:
You can also get free, impartial guidance from the government's Pension Wise service from age 50. They can help you understand your pension and retirement options, but it's not advice.
Keep in mind that tax rules change and the benefits you might receive depend on your individual circumstances.
5. How much does financial advice cost?
Different financial advisers and firms will have different ways of charging. Some may offer you financial advice for a fixed fee, and some may charge an hourly rate. These may be useful if you need a specific service, such as setting up an annuity.
Others, including Hargreaves Lansdown, charge a percentage based on the value of the assets being advised on. At HL, the percentage charge is based on the type of advice being offered. For example, financial planning and retirement advice can be complex, so the charges are higher than investment advice.
Some advisers will lock you into annual reviews, but that could be costly so you should think about whether you really need it. With HL, you only pay for the advice you need. We won't lock you into ongoing contracts if you think one-off advice is best for you.
Talk to us about financial advice
If you're considering financial advice, our expert financial advisers are here to help.
The first step is to book a call back with our advisory helpdesk to talk through how advice works, and the charges involved. They won't give advice on the call, but they'll help you get a better idea of whether it's right for you. Then if you want to take advice, they can put you in touch with an adviser.
We can only provide advice to UK residents. If you're resident overseas, unfortunately we're unable to advise you.