Financially Fearless Insights
Here you'll find the latest Financially Fearless news hot off the press. From starting out with saving, to planning for the future, there's something here for everyone.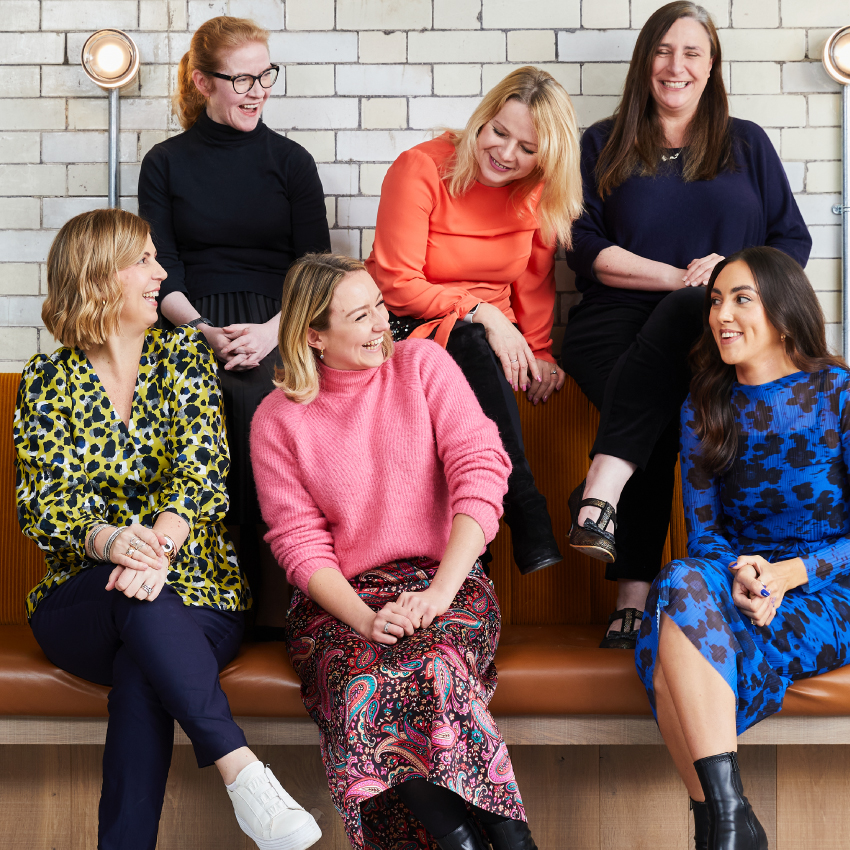 Want more Financially Fearless?
Sign up and get the latest content directly to your inbox.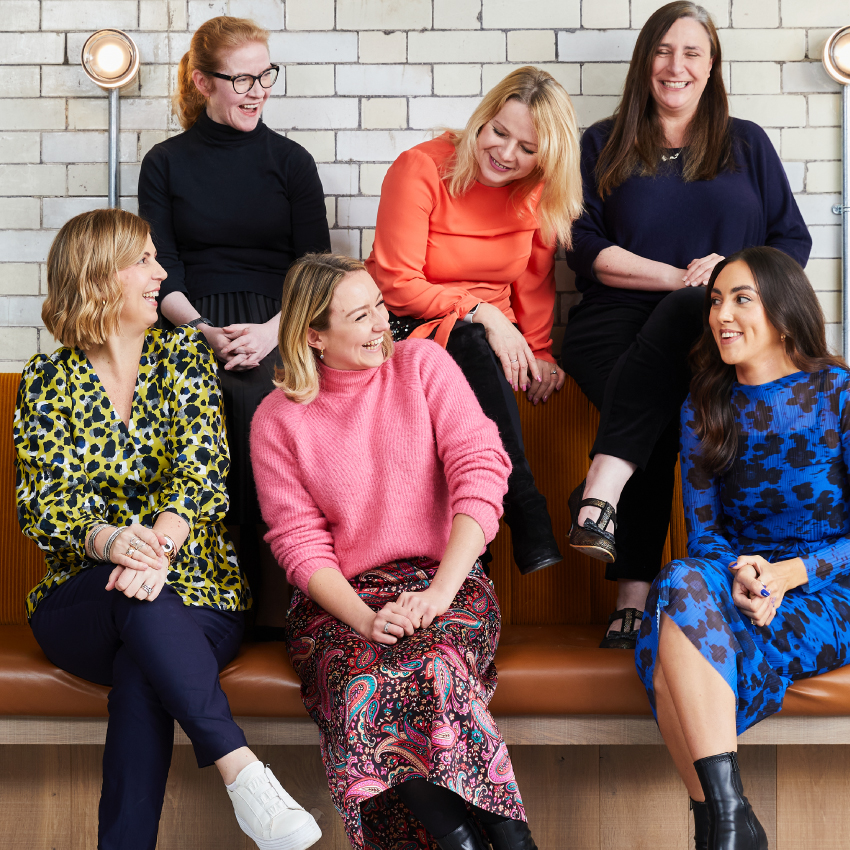 Want more Financially Fearless?
Sign up and get the latest content directly to your inbox.
Here you'll find inspiration, stories and ideas to help you Switch Your Money On.
Sign up to the Financially Fearless mailing list
Thank you for signing up to the mailing list - we're so excited to have you on board.

If you can't wait for more Financially Fearless content why not check out our Instagram.
There was a problem signing up.
Please contact us for help.
I would say to any woman, never be afraid to make a difficult financial decision. Taking the plunge was the best thing I ever did.

Helen Morrissey
Got your own money story to share?
Your story could help to inspire and empower other women.
That's why we want to hear about your financial wins, money mistakes and everything in between. Whatever you want to share. It all matters. And so do you.
If we think your story could help other women, we'll get in touch and ask if we can share it.
We're on a mission to help you unlock your investment superpowers.
Learn how to get started, hear our experts' views on investing with the Switch Your Money On Podcast or if you already know your stuff, why not compare our investment accounts.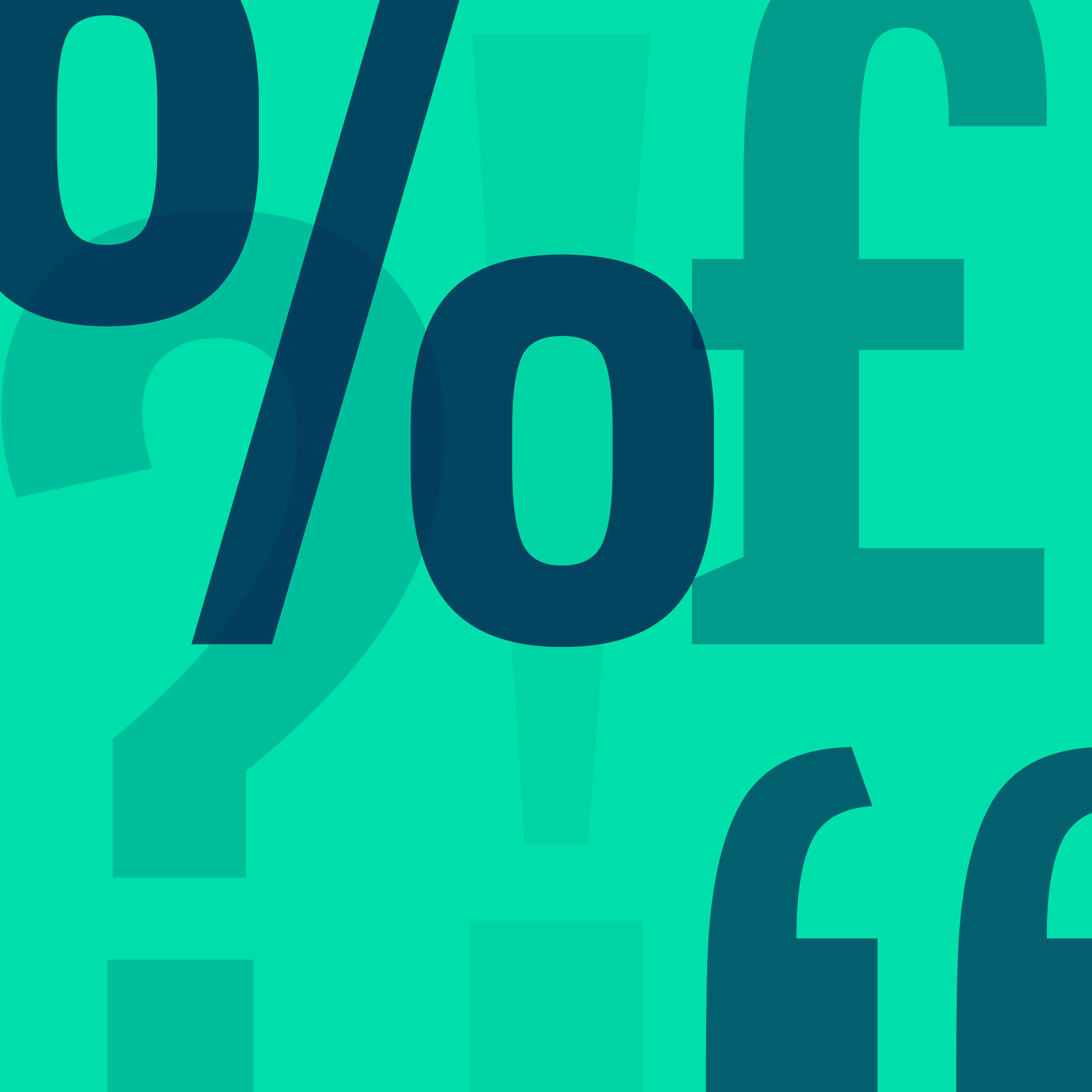 Investing basics
Investing is putting away money now, for the chance to have more in future. Turn your financial goals into a plan with these investing essentials.
What's the right account for you?
Whether you're building a pension pot or saving for the future we can help you switch your money on.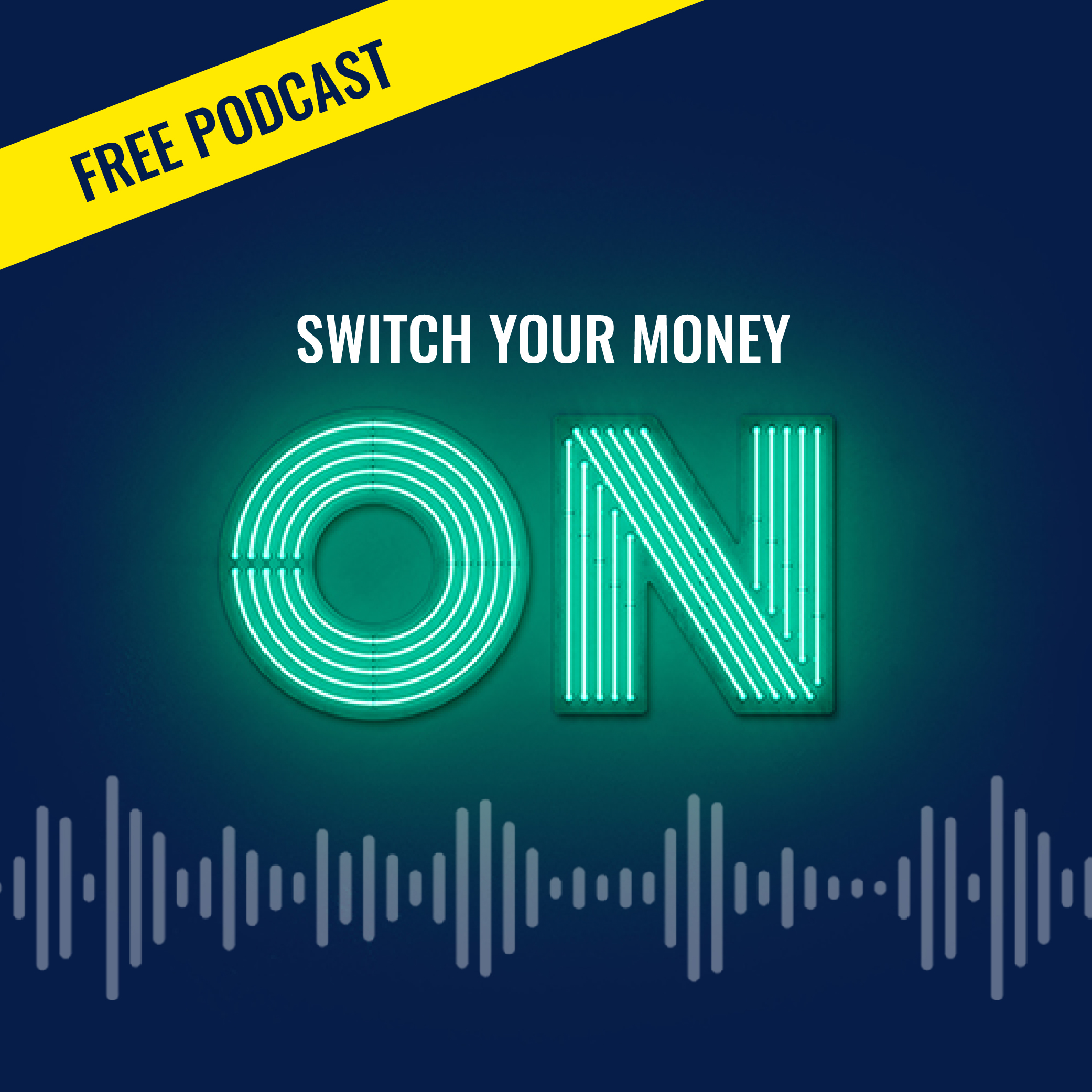 The HL investment podcast
Join hosts Susannah Streeter, Senior Investments and Markets Analyst, and Personal Finance Analyst, Sarah Coles, as they put the world of investment under the microscope.