Supporting life events
We understand life isn't always plain sailing - we're here to support you through the good and bad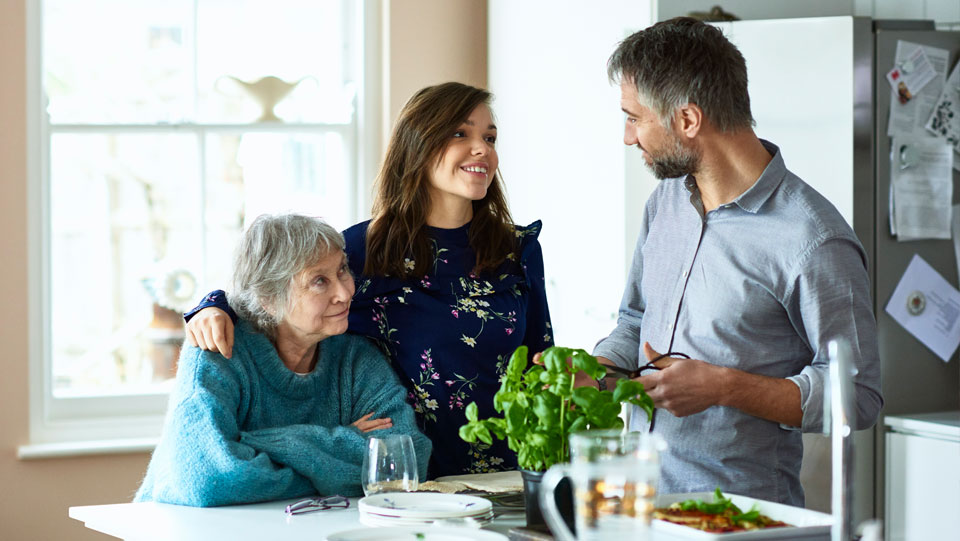 Dementia
If you or someone you care about is living with dementia, we can help support you.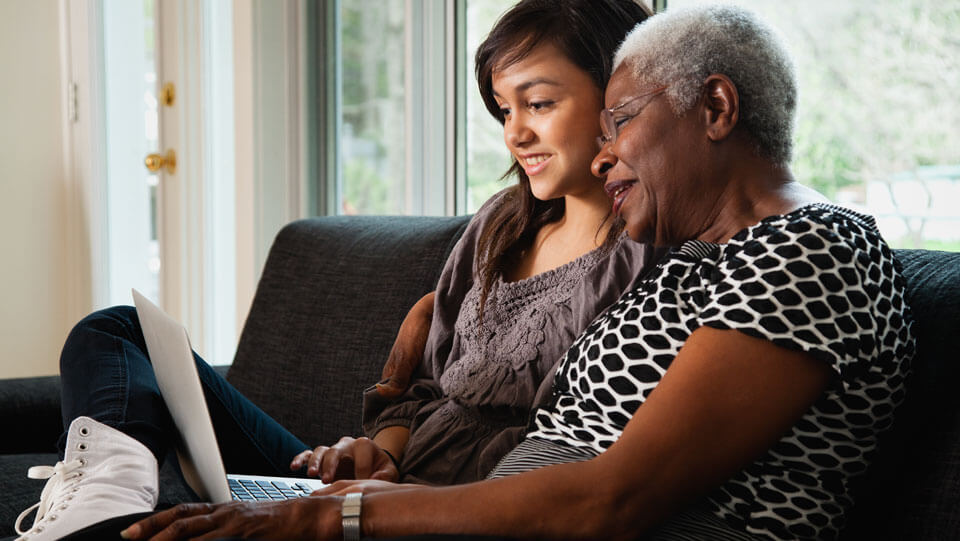 Mental health and support
If you're worried about how your mental health might be impacting the way you manage your HL account, we can help.
Supporting someone else
How to support someone with managing their finances.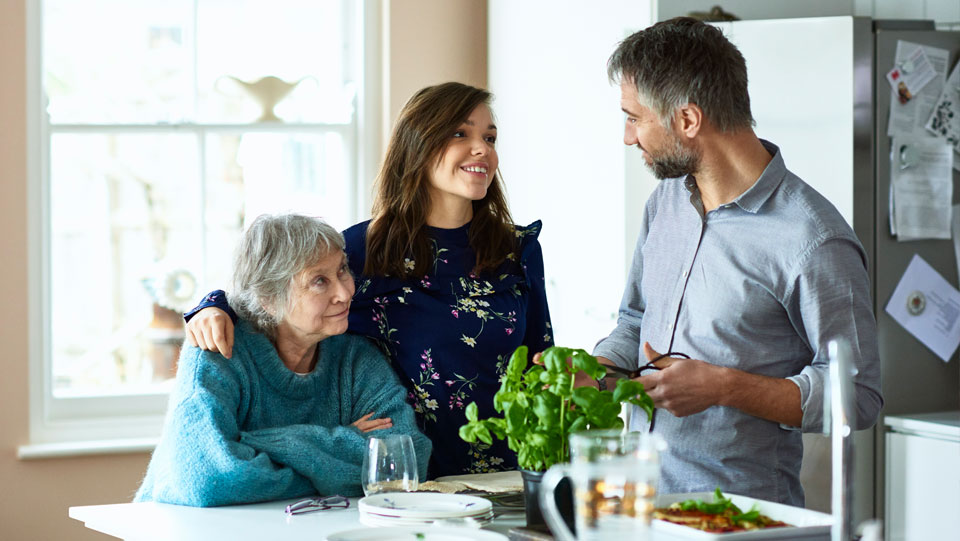 Bereavement
Losing a loved one - what to do when someone dies.