Active Savings

Sharia banking
Important information - Active Savings helps you make your own decisions and is not personal advice. Fixed term products generally only allow access to funds at maturity. Inflation reduces the future spending power of money.
What are Sharia-compliant savings?
Sharia savings are grounded in principles of transparency, fairness and social responsibility. In many ways they are the same as traditional savings, but there are some differences you should be aware of.
Under Sharia Law earning or paying interest is not allowed. So instead of lending out your savings and charging interest, the bank invests your money in a way that's consistent with Islamic beliefs. It cannot be invested in anything seen harmful under Islamic law, including businesses that support gambling, tobacco, alcohol or arms. Each bank will have their own oversight committee which will govern what they deem to be Sharia compliant.
Some of the profit the bank earns from these activities is returned to you, allowing you to grow your savings without earning interest. Anyone can use Sharia savings and they offer an ethical alternative to the mainstream banks and building societies.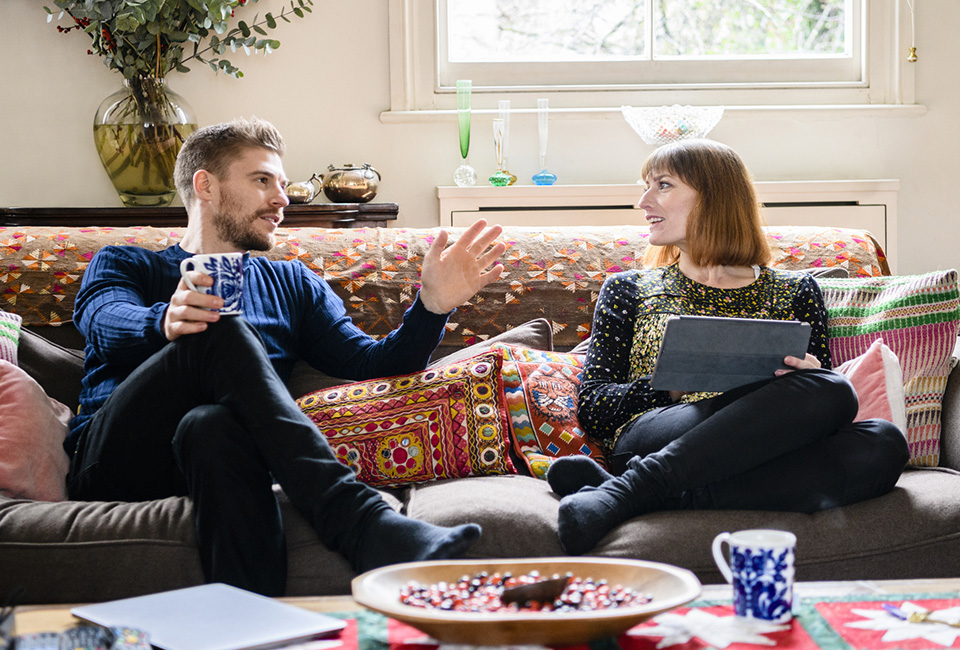 What returns will I receive?
Sharia-compliant saving often offers a better return than available on traditional savings. Instead of a rate of interest, savings will earn an Expected Profit Rate (EPR). Any returns are treated as interest and taxed as income by HMRC.
In the unlikely event that the agreed EPR may not be reached, affected savers will be contacted immediately and given the choice to continue saving at the new rate, or withdraw all their savings and receive all the profit already earned (at the original EPR).
To date, all Sharia-compliant banks on Active Savings have generated and paid the Expected Profit Rate for their savers.
FSCS cover up to
£85,000
per banking licence
Are Sharia savings protected under FSCS?
Yes, all Sharia banks operating in the UK are authorised by the Prudential Regulation Authority and regulated by the Financial Conduct Authority and the Prudential Regulation Authority, just like any other bank.
Regulated Sharia-compliant savings also have exactly the same protection in place as most standard UK savings. They are covered by the Financial Services Compensation Scheme (FSCS) which protects eligible deposits of up to £85,000 of your savings in the event that a financial institution stops trading.
Open an Active Savings account
With Active Savings you can pick and mix easy access and fixed term savings from a range of banks and building societies, through the convenience of one online account.
And once you're set up there are no forms or paperwork to fill in when moving money around. So you can manage your cash all in one place, with just a few clicks.
It's a great product with a variety of banks offering competitive rates with varying options like fixed term and instant access to your money, the choice is truly yours.

MR OMANG, Leicestershire
This website is issued by Hargreaves Lansdown Asset Management Limited (company number 1896481), which is authorised and regulated by the Financial Conduct Authority with firm reference 115248.
The Active Savings service is provided by Hargreaves Lansdown Savings Limited (company number 8355960). Hargreaves Lansdown Savings Limited is authorised by the Financial Conduct Authority under the Payment Services Regulations 2017 with firm reference 751996 for the provision of payment services. Hargreaves Lansdown Asset Management Limited and Hargreaves Lansdown Savings Limited are subsidiaries of Hargreaves Lansdown plc (company number 2122142).