HL
PERSONAL

CURRENCY SERVICE

Quick, easy and secure international payments
Easy as 1, 2, 3
Whether you're sending money to friends and family abroad, or buying a home overseas, transferring currency can be quick and easy. All with a great exchange rate, too.
Why HL Currency Service?
Send as much or as little as money you like. There's no minimum for online payments.
Place orders easily online or by phone. Get going quickly, or let us walk you through every step.
Convert foreign currency to sterling. Transfer money from your bank to your HL Currency Account and let us do the rest.
Send money abroad regularly. Set up a monthly Direct Debit for your regular orders.
How it works
Open an HL Currency Account and add money to your account with your debit card or bank transfer.
Get a quote online or over the phone and tell us where you want to send your money.
Your currency will usually arrive in two working days. If you need it sooner just let us know.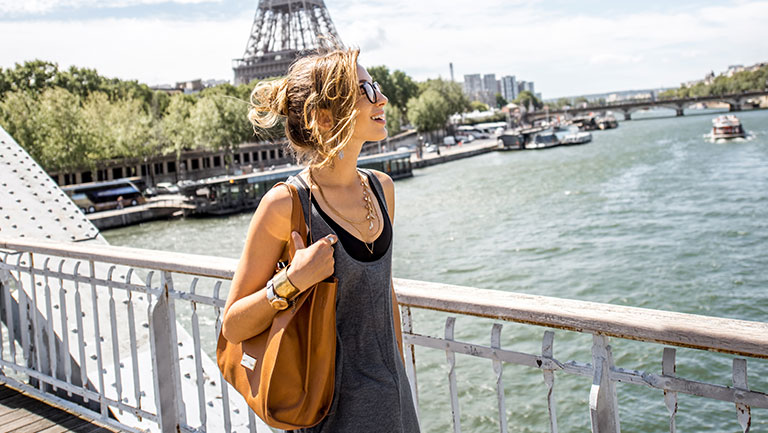 Direct Debit payments
Need to send regular payments? That's no problem. We'll set up a monthly Direct Debit for you. Call us for more details on
0117 311 3257
Online orders OVER
£3,500
FREE
Orders under £3,500 are just £5
Telephone orders OVER
£7,500
FREE
Orders under £7,500 are just £10
Overseas Direct Debits OVER
£500
FREE
Orders under £500 are just £7
How much further could your money go?
To make sure you get a great exchange rate, we check our exchange rates against high street banks every month.
These quotes were obtained from seven high street banks on 1 August 2019 for a transfer of £20,000 to euros. Currency markets move constantly, so the rate you'll receive will be different from this example. For a personal quote just call our friendly team on 0117 311 3257 (Mon-Fri, 8am-6pm). We charge a small fee on low value transactions.
Hargreaves Lansdown
Average high street bank

Interbank rate

1.097
1.097

Less margin applied by provider

0.85% (£170)
2.55% (£510)
Exchange rate offered
1.088
1.069
Transfer fee
£0
£13.80
Total received
€21,756
€21,383
Total saving using HL: €373
Open an HL Currency Account in minutes
Applying is easy and you'll just have to answer a few questions.
Ready to place an order?
Log in to your account or call us on 0117 311 3257 (Mon – Fri, 8am-6pm) to get started.
Any questions?
If you have any questions or want to know more, just give us a call.
0117 311 3257
(Mon-Fri, 8am-6pm) or email us so we can help.
What our clients say
Outstanding service

MS NILSSON, London
Fantastic client service, staff went the extra mile to help

MR TURNER, Bristol
Your service is much easier, flexible and faster than dealing through my bank which I used to use!

MR LEWIS, Edinburgh
Read more about how we have helped our clients save money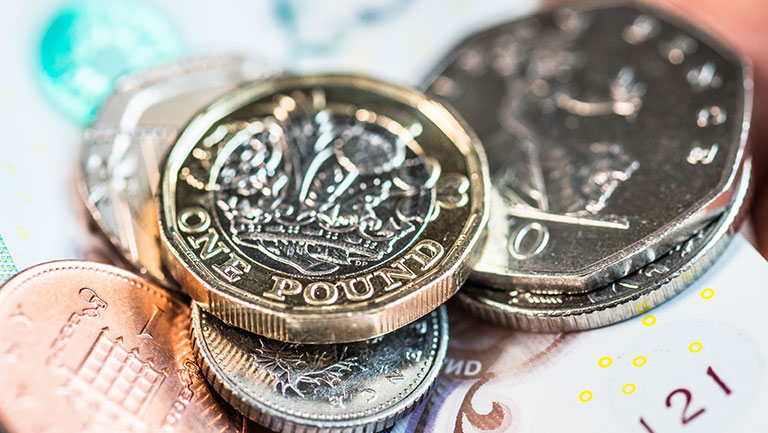 The Hargreaves Lansdown Currency Service is a trading name of Hargreaves Lansdown Asset Management Ltd, which is a wholly owned subsidiary of Hargreaves Lansdown Plc, One College Square South, Anchor Road, Bristol, BS1 5HL. Company Registered in England & Wales No. 1896481. Hargreaves Lansdown Currency Service is provided by Hargreaves Lansdown Asset Management Ltd which is authorised by the Financial Conduct Authority (FCA) as a Payment Institution under the Payment Services Regulations 2017. The Firm Reference number is 115248. You can look this up on the FCA register website.
The interbank rate is the rate that banks and large institutions buy and sell to each other and is the rate you'd see quoted in the news. Ours is taken from Proquote.
Most providers make money by adjusting the interbank rate and offering you a less favourable rate. This is why the exchange rate offered is less than the interbank rate.