Key financial data
The following graphs provide a five year trend of our key financial data: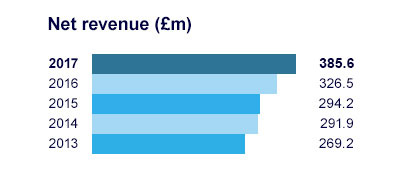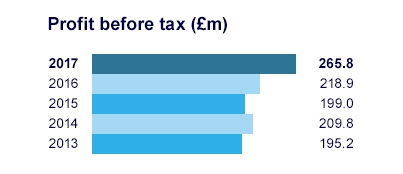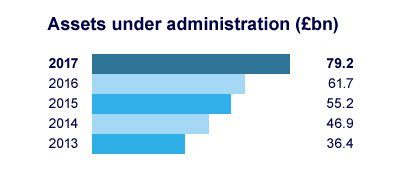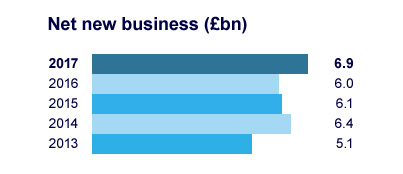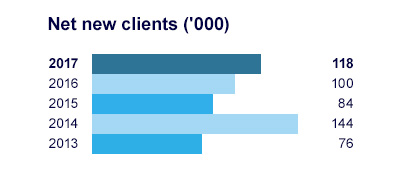 Results for year ended 30 June 2017
Comments from Chris Hill, Chief Executive (14 August 2017):

"We have had a good year for gathering new clients and assets as a result of our relentless focus on the exceptional service we provide. Key to this has been understanding the needs of our clients and expanding our range of solutions and services to help them. There are considerable challenges for people in the current saving and investment environment but there are also opportunities, and Hargreaves Lansdown is ideally placed to help people make their investment decisions with confidence."