HL Foundation
The HL Foundation is our charitable trust. We want to do more than empower people to save and invest. We want to help the next generation, we want to support local communities, improve people's health and wellbeing and change people's lives for the better. Our colleagues raise money and volunteer for charities and good causes who do all these things and more.
HL Foundation 2023
For 2023, we are proud to have chosen Fearless as our charity of the year partner.
Each year, all colleagues have the chance to nominate and vote for our charity of the year. This year, the HL Foundation has realigned its purpose with that of Hargreaves Lansdown and focus on financial education and resilience.
Consequently, in addition to supporting Fearless, the HL Foundation has partnered with the Just Finance Foundation until 2026.


Fearless
FearLess is a charity working to break the cycle of domestic abuse, sexual violence and stalking across the Southwest.
We support over 10,000 adults and children every year to not only keep them safe but help them to rebuild their lives free from fear and abuse.
Our support is tailored to the person's needs and experiences, and we help them right from crisis intervention, through to 1-1 or group work recovery sessions, to specialised employment and education programmes.
A core part of the programmes is to boost the financial resilience of victims of domestic violence through financial education. Many victims of domestic violence need foundational knowledge on online banking, how to save, managing debt, accessing banks, and understanding interest rates. By providing this knowledge Fearless support the victims reintegrate into society and thrive in employment.
Just Finance Foundation
To equip the people who families trust with the confidence, knowledge and inspiration to educate the next generation and build financially capable communities.
Research shows that children start to learn essential money habits as early as ages 3 through 7. However, financial education is rarely taught until secondary school. This means that gaps in a child's ability to understand and relate to money are already in place by their teenage years.
We work directly with schools, families and communities to address these gaps and give every child an equal baseline understanding of money, regardless of their personal circumstances. This provides the essential foundation children need to become adults with the knowledge, skills and values to manage money wisely.
Fearless
Working for a future where those trapped in a cycle of domestic abuse, sexual violence and stalking can break free and live a life free from fear.
Just Finance Foundation
A financially resilient nation where every individual has equal opportunity to thrive.
We're also working to increase the reach and impact of financial education in the wider community. Our programmes are built to address gaps and upskill local leaders, broadening the knowledge of community members on financial issues and the support that is available for those in need.
Our commitment
Hargreaves Lansdown commits to supporting the local community by addressing the cost-of-living crisis through supporting financial education and resilience programmes in Bristol. We will be involved in a variety of fundraising activities and volunteering sessions in the upcoming year, to help provide resources and support to those who need it.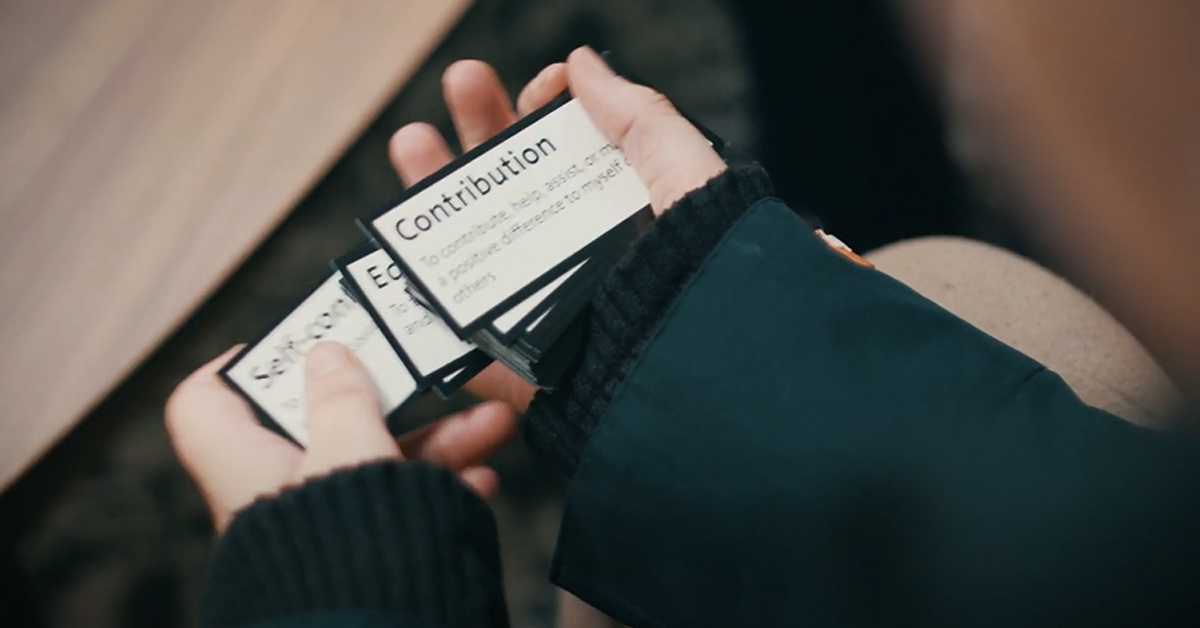 By supporting charities last year we
Helped to fund and renovate affordable housing for 16-25 Independent People
Helped to fund a mental health worker and a mentoring coach to support young people's wellbeing
Supported career guidance, financial wellness and inspiring future employment opportunities for vulnerable young adults
Over the next year we hope to
Support financial education and resilience in local schools in the Bristol area
Be part of a programme which helps helped female victims gain meaningful employment and education
Encourage financial wellbeing in the local community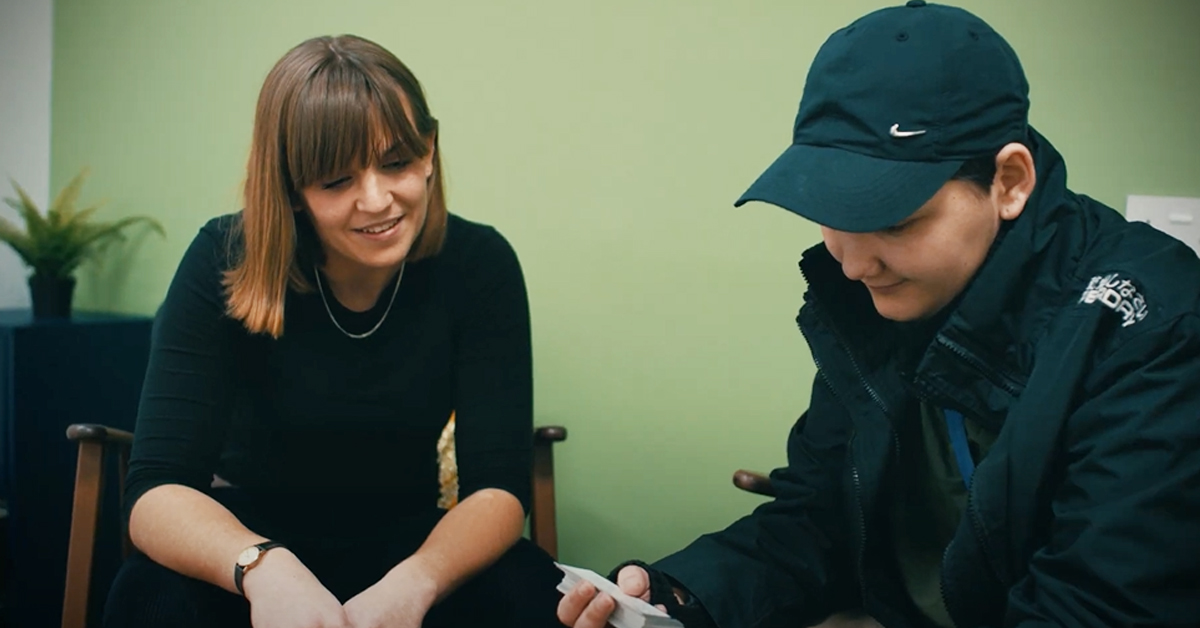 We have some ambitious goals for the coming year, but with the support of our clients and colleagues we're sure we can get there
If you'd like to help the Hargreaves Lansdown Charitable Foundation you can donate below, or email us to find out what fundraising events we have coming up and how you can get involved.
HL Foundation is a registered charity in England and Wales (1167927).