Community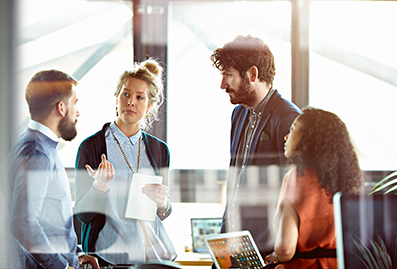 HL in the community
Our purpose is to empower people to save and invest with confidence. We have an ambitious aim to make Bristol the most financially resilient city in the UK. Our community engagement work centres around our support in helping people increase their financial resilience.
In order to achieve our purpose, we encourage clients to take control of their financial future and support them in establishing the resilience that this requires. To this end, HL has established a Savings and Resilience Barometer, based on the key areas of our 5 to Thrive campaign produced every 6 months with Oxford Economics. As part of our financial resilience work, we aim to make Bristol the most financially resilient city in the UK. To do so, we offer financial education in local schools and community groups to increase understanding and engagement and promote financial inclusion.
To help make Bristol the most financially resilient city in the UK, we are creating an employer accreditation based scheme, utilising the 5 key areas of our 5 to Thrive campaign. The initiative will give employers a 'Financially Resilient Employer' status and recognise those employers who offer benefits to employees in line with the 5 to Thrive campaign. HL will support employers in becoming a Financially Resilient Employer through providing financial education and resources.
In partnership with Bristol City Council and The Mayor's Office, in 2021 we created the Strive Internship scheme. Strive offers a paid internship opportunity to Black, Asian and minority ethnic university students, living or studying in the Bristol area. It is a cross-sector internship programme offering opportunities to gain valuable work experience which aims to support our local economy and improve social mobility.
HL is proud to be accredited by the Living Wage Foundation, paying a real Living Wage based on the cost of living, not just the government minimum. To this end, we are also part of the Living Wage City Action Group. The action group meets periodically to exchange information and ideas allowing Bristol businesses to learn from each other toward a common goal of encouraging employers to offer the Living Wage across the region.
We're one of the founding signatories of the Bristol Equality Charter, pledging to help improve equality and diversity across Bristol. We're one of the founding members of the Bristol Equality Network and have signed the Women in Business Charter.
We have active involvement with the Bristol City Office and the development of the Bristol One City Plan, an initiative to bring together businesses to help develop a shared vision for Bristol and address key challenges facing the city.
We want to ensure women and girls don't have barriers to access education, helping to achieve greater economic equality, and are keen supporters of the city-wide initiative to end period poverty in Bristol.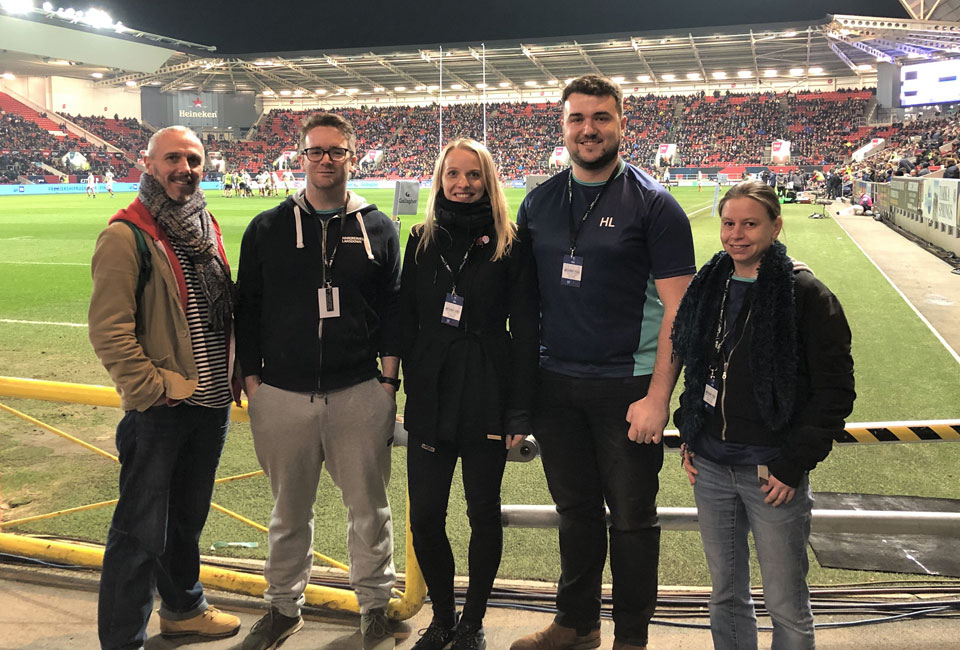 Volunteers at Ashton Gate
Volunteering
Our colleagues are dedicated to doing the right thing and giving up their time to help charities and good causes. The HL Volunteering Scheme gives people a chance to volunteer by having 2 days (or 15 hours) of the calendar year to volunteer their time, skills and experience to good causes. Since starting this initiative in 2019, colleagues have volunteered over 6,461 hours of their time (June 2022).
Colleagues can volunteer for HL organised, pre-approved activities or chose to volunteer for their own good cause. Some of our volunteering initiatives include: Bristol Sport Foundation, Envision School Mentoring, 16-25 Independent People, FareShare and so many more.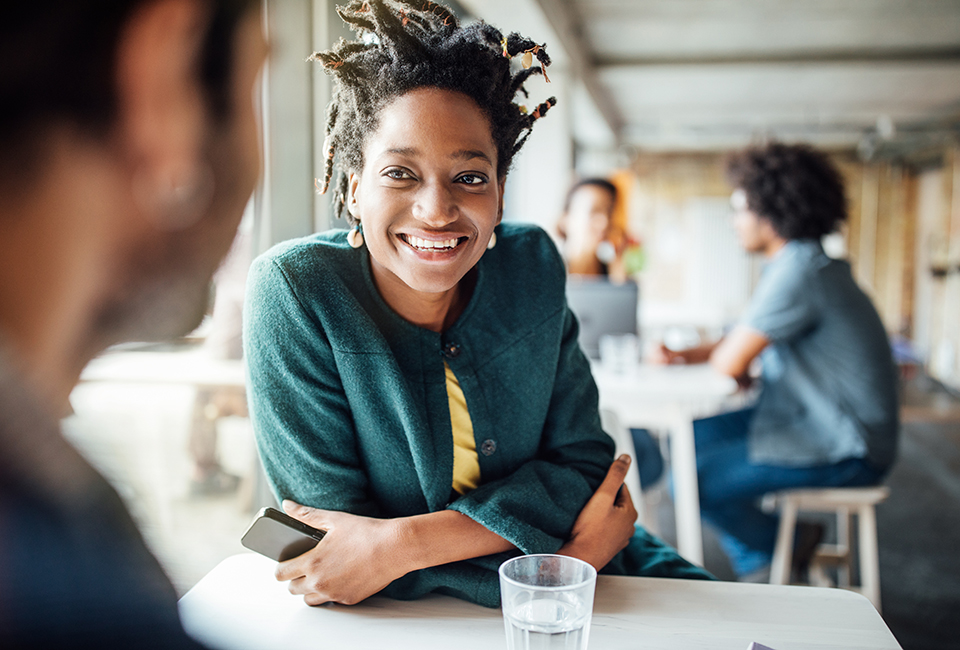 HL Foundation
In 2016 we launched our HL Foundation, a charitable arm of HL. Since inception, our charitable trust has raised money for local and national charities.
The Foundation's mission is to utilise the skills and time of our workforce and partners to make a positive, sustainable difference in the world around us.
Each year, colleagues have a chance to nominate and vote for our charity of the year. The foundation aims to provide a centralised focus for fundraising efforts, improve support and increase the money raised for charitable causes and improve links with our local communities and national charitable groups. All of the legal and administration costs of the HL Foundation are met by the HL Group so 100% of the money raised goes to charities.
For more information go to our HL Foundation page.
In addition to supporting our nominated charities, as one of the largest employers in Bristol, we recognise our responsibility in supporting time and place specific causes:
In response to the Ukrainian crisis, we set up a fundraising appeal to send aid to those in need
We have been involved in the previous city-wide fundraising appeals, such as Grand Appeal Arts Trail as a sculpture sponsor in aid of the Bristol Children's Hospital
During the Covid-19 pandemic we set up a relief appeal to support our local NHS charities