Planning how you'll spend your time
There's a lot to consider as you approach retirement. Planning how you'll spend your time, where you might live, and how to fund the next stage.
But with so much freedom and flexibility with your pension, it's not always easy to know where to start.
Our financial advisers are here to help. We'll work with you to develop a personal retirement plan, leaving you with more time to focus on what you enjoy most.
Helping you with the next phase of your life
Whether you're just exploring your options for now, or know exactly what you need help with, we're here to offer guidance and advice.
It's never too early to start planning your retirement. The sooner you get started, the longer you have to make your money work harder.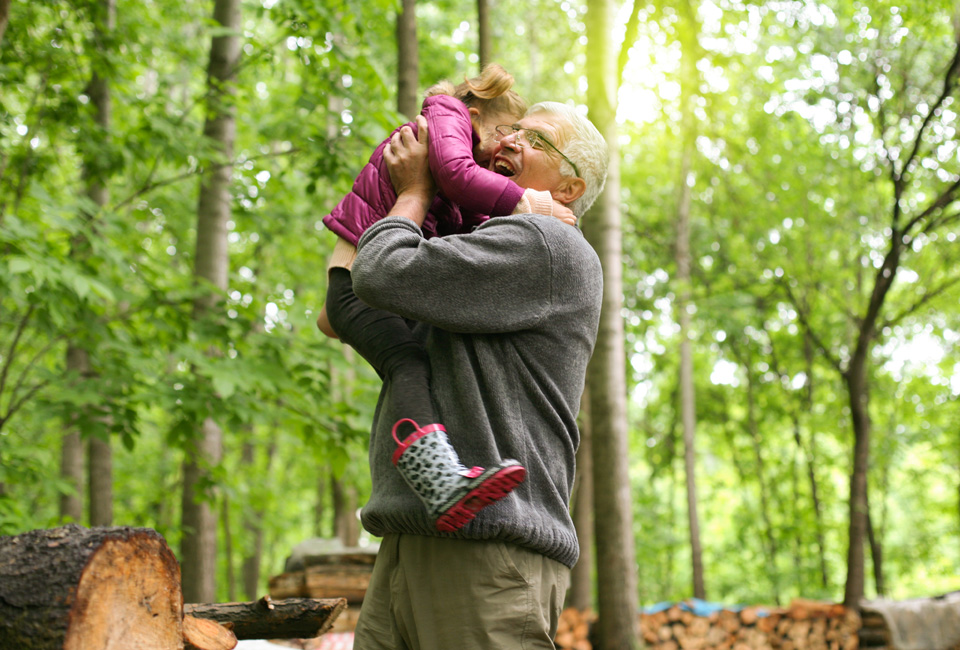 Speak to us at a time that suits you
Book a free consultation
Book a free initial consultation to find out more about advice. There's no pressure to take advice, and we'll explain clearly how we charge for our service.
Our advisers can help
Work out how to fund your retirement
Decide how much risk is right for you
Manage your taxes efficiently
Make plans for any future care needs
Pass on your wealth to loved ones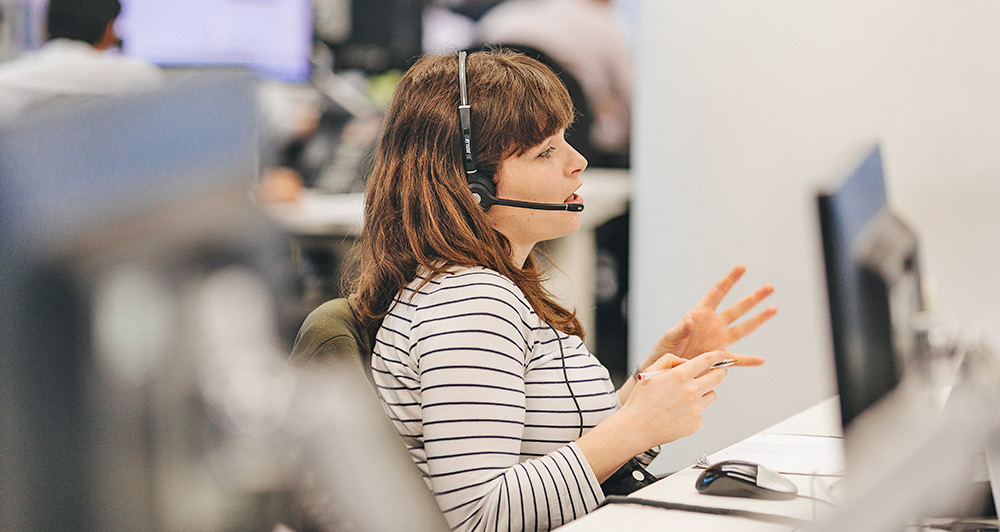 Why choose HL's advice service?
Security - We're a succesful FTSE100 company, and we're fully accountable for the advice we give you.
Expertise - Our advisers are all members of the Chartered Insurance Institute. And they've got the support of our renowned investment research team behind them. Together they make sure your money is best placed to work hardest.
Great value for money - You only pay for the advice you'll value to help you live the life you want in retirement.
More information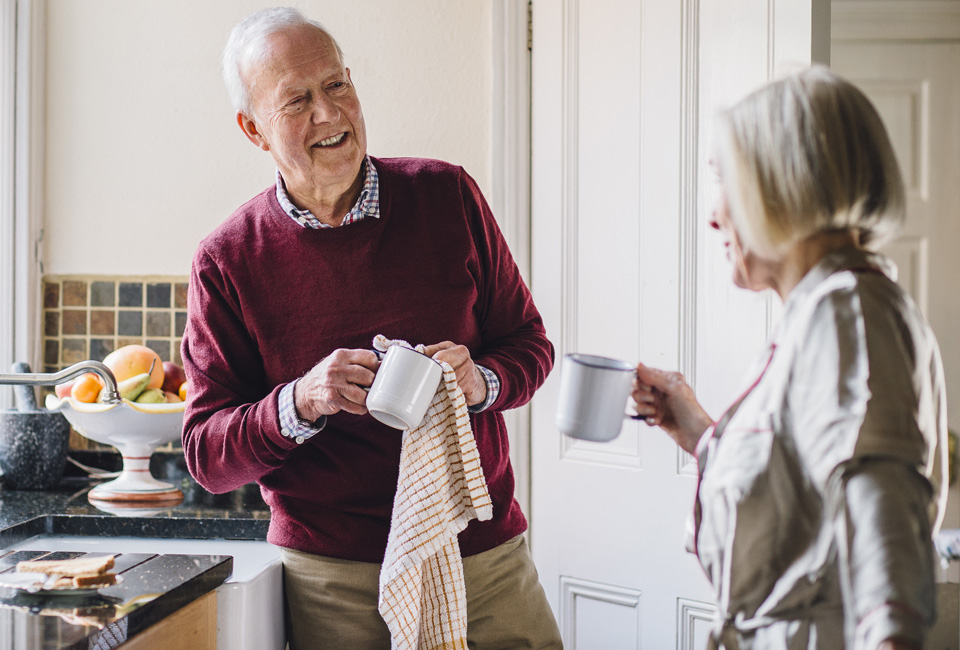 Guide to advice
Read about the different types of advice and what you can expect.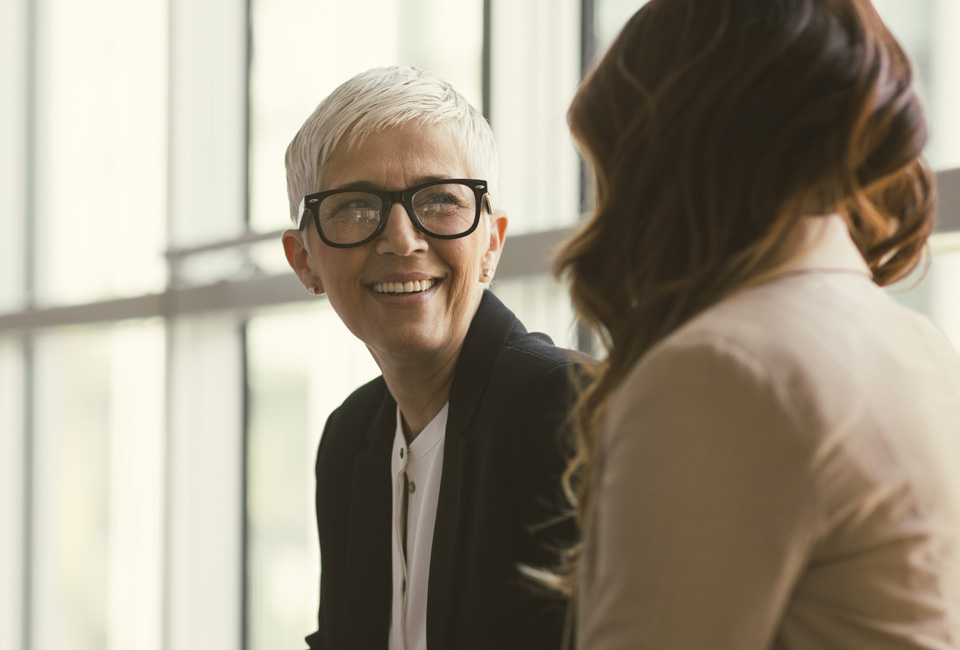 Advice walk throughs
Secure your invite to the next Webinar or event near you with your local Financial Adviser.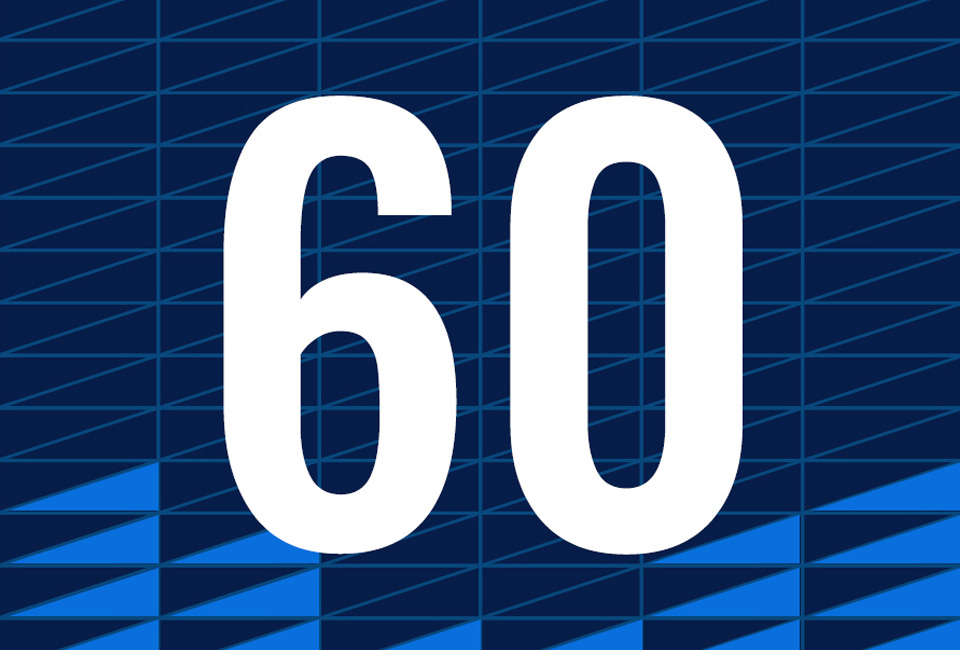 Test your knowledge
See what you know already before talking to someone, by taking this short quiz.