Fund prices & research
Search funds
The list of what we believe are the best funds in each sector.
Featured in the latest Investment Times:
---
---
---
This fund's investment strategy has been successful for over 40 years. Mark Dampier explains why it could make an excellent core holding for long-term investors seeking growth.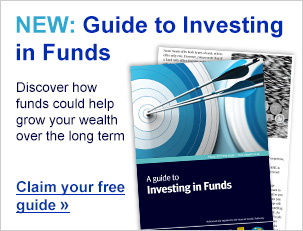 Ready-made fund portfolios
Why invest in funds with Hargreaves Lansdown?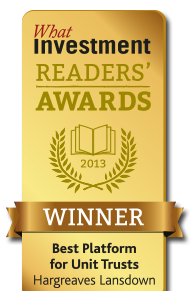 Award-winning fund dealing service
Wide investment choice of more than 2,500 funds
Market beating savings
Expert fund research
Free fund dealing
Invest from £500 or £50 per month
Transfer your existing funds for annual savings of up to 0.5% and award-winning service.
Open your account online in minutes to invest in funds with initial discounts of up to 5.5%.