How to Invest in Stocks
A beginners guide to stocks and shares, and what you need to know to get started investing in the stock market
Important information - This guide is not personal advice. If you are unsure of the suitability of an investment for your circumstances seek financial advice. Please remember that the value of investments, and any income from them, can fall as well as rise so you could get back less than you invest. Tax rules can change and the value of any benefits depends on individual circumstances.
Stocks and shares for beginners
For newcomers to investing, the world of shares and the buzz of the stock market can all seem a bit daunting.
But the stock market has the potential to offer a real return on your investment, rarely seen with cash savings. Unlike holding cash, however, shares can fall as well as rise in value so investors could make a loss.
Our simple guide to investing in the stock market is designed to help first-time investors get started with share dealing – and feel confident in their investment decisions.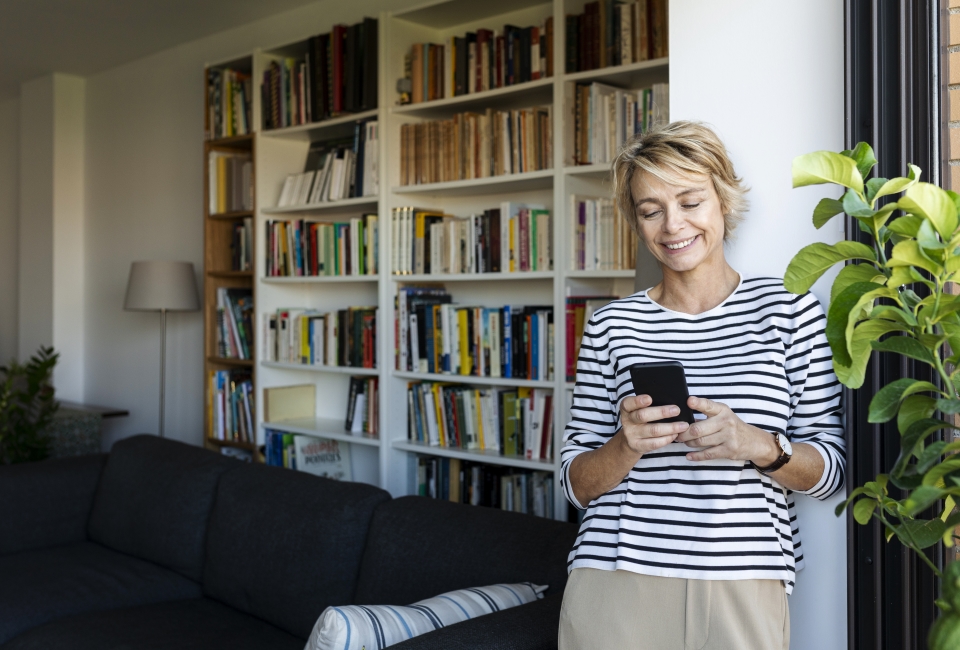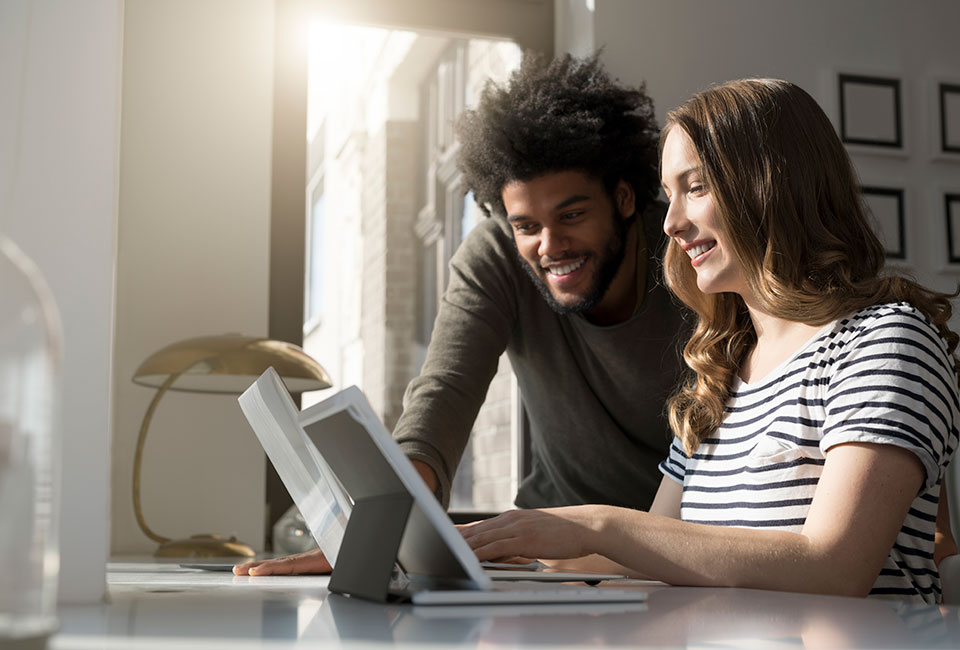 What are shares?
Shares (also known as 'stocks' or 'equities') represent part-ownership of a company.
When you buy a share in a company, you become a shareholder. Our service allows you to view and manage your account online in a manner not dissimilar to internet banking.
When you own a share in a Public Limited Company (PLC), you literally have a 'share' of the business. A share is a portion of a company that an investor can buy. Shares have monetary value, which means that they can be bought and sold.
How does the stock market work?
The stock market is a marketplace for the trading of stocks and shares.
There are many stock markets around the world, and the UK's main exchange is The London Stock Exchange (LSE).
Dependent on what industry or company size an index represents, a market index value gives a good indication of movement within markets. Thus, it is a particularly useful tool for investors and economists alike to describe the market, and to compare the value of similar shares or their own investments against.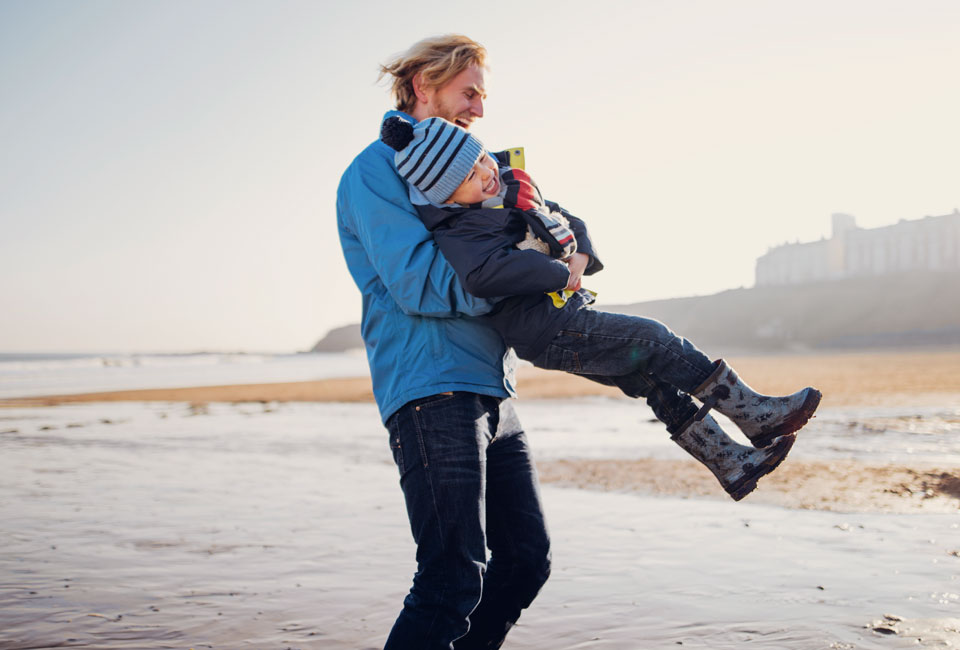 Why do share prices go up and down?
The price of a share is determined by supply and demand.
Demand for a share is essentially the number of people who would like to buy, and supply is the number who want to sell. This will depend on what investors think about the prospects of the company. Are things set to improve or get worse?
If the outlook is improving, more people might want to buy the shares and the share price might increase. However, if a company's prospects are less rosy, people might look to sell shares, causing the price to fall.
What factors affect share price?
The national or global economy - For example, an increase in consumer confidence can lead to extra spending, raising the prospects for future profitability.

Sector specific events - A mining company, for example, is open to changes in the price of the commodity, such as gold or silver, it mines.

Competition - If the company is doing better or worse than its competitors, this can serve to support or depress the share price. For instance, if Sainsbury's is struggling, this could mean shoppers are going elsewhere, so Tesco could be in line to benefit.

Company-specific factors - These could include management, strategy changes or speculation.
If you invest in an individual company the fate of your investment rests on that company, so the potential to lose all your money is higher than with a more diversified investment. To help smooth out the ups and downs, you should look to set up a diversified portfolio. By diversifying, you spread your money between different investments to reduce the overall impact of risk when investing.
Why invest in shares?
The simple answer is to make money. There are two ways this can happen.
Share price appreciation - If the value of the share itself rises, you might be able to sell the shares for a profit. Alternatively, you can keep holding the shares, and if the company continues to be successful the value of your shares could rise.
Dividends - If a company you hold shares in pays dividends, you'll receive dividend payments. If a company is successful and manages to grow profits over time, the amount it pays out as a dividend can increase. Investing in dividend paying companies can in fact be deceptively simple and surprisingly powerful.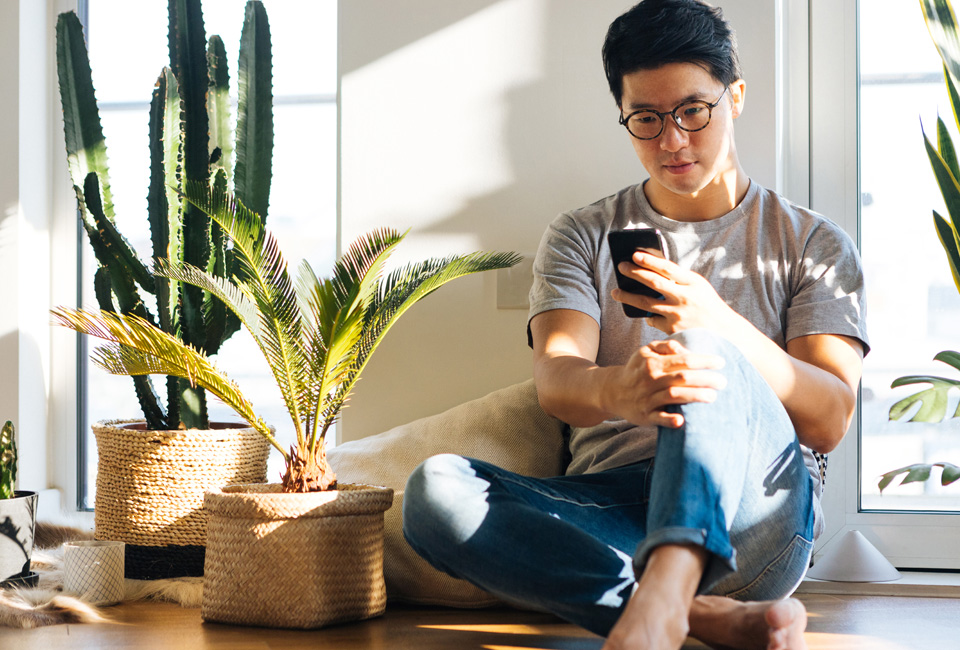 How to invest in the stock market
While shares are most frequently traded on the stock exchange, the first opportunity investors get to buy shares is when they are first created.
Initial Public Offerings (IPOs) - The Primary Market
When shares in a company are issued for the first time, the ownership of the company, which may have been family owned or in private hands, is split into shares. These shares are then offered for sale to the public.
If this is happening for the first time, it is called an Initial Public Offering (IPO), which is also known as 'floating' or 'listing' on the stock market. Once the shares have been issued, anyone can buy and sell them.
There are many reasons why companies do this. It could be to raise money to fund future investments or so that an early investor can withdraw some of their money. Shares are issued at the start of a PLC's life, though further shares might be issued later to raise more money.
The secondary market
Once a company has created shares, they can be bought and sold via the stock exchange. Because buying and selling shares in this way comes after the IPO stage, it is known as the secondary market.
When you buy shares on the secondary market, you do so by using the services of a stockbroker. The vast majority of accounts are held online offering a range of ways to deal shares.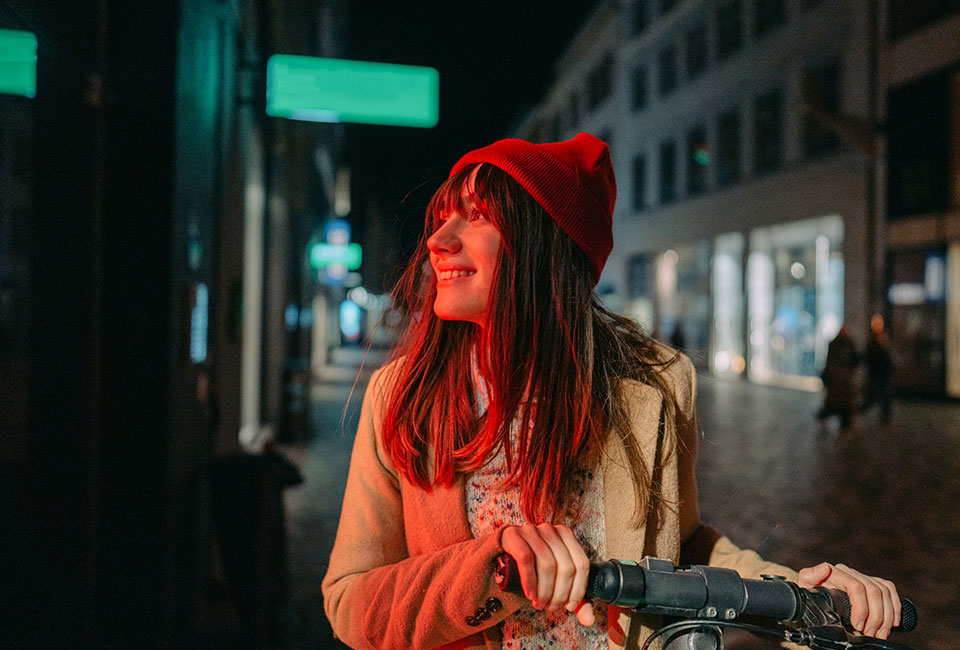 Get started with the HL Stocks and Shares ISA
Getting started could be easier than you think. Watch our videos to get to grips with the basics of investing.
Or download a Guide to ISAs to learn more about how investing in a Stocks and Shares ISA works.