Covid-19
Our community
While the business is focussed on providing the help and support our clients and colleagues need through this period of extended uncertainty, our charitable arm, The Hargreaves Lansdown Charitable Foundation, has also stepped up its support through the crisis.
This has included maintaining our support for our existing partner charity, Help Bristol's Homeless, whilst also setting up a COVID-19 relief appeal to support our local NHS charities.
What have we done so far?
Re-directed the office fruit delivery to Feed Bristol's Homeless, via the Bristol Sport Foundation, to support their community efforts
Made a donation to the NHS Nightingale Hospital Bristol, to help build a canteen and rest area for staff
Made a donation to FareShare, who ensure vulnerable people still have access to food
Offered volunteering and funding support for Bristol Learning City's 'Doorstep Library' initiative which provides books, pens and paper to disadvantaged families
Sponsored the partnership between Bristol Sport Foundation and Feeding Bristol to help ensure that children in Bristol have access to nutritious and healthy food.
Colleague fundraising
Our colleagues have supported these initiatives through various fundraising activities, donating via JustGiving, and through Payroll Giving. To boost our colleagues' fundraising efforts, HL has committed to double match donations colleagues make directly from their salary. This has been popular and is a testament to the HL culture.
The money raised as part of the COVID-19 appeal has been split between Above and Beyond, the charity behind Bristol's City hospitals, and Southmead Hospital, which has one of the busiest ICUs in the country.
Our donations have supported staff in the areas hardest hit, providing sofa beds for rest, fridges to cool food and drinks on long shifts, and special extras like coffee machines, plants, radios, and other tools to aid rest and relaxation. The donations have also been used to support patients, and to fund innovative research.
Want to help us make a difference?
If you would like to join us and donate to Help Bristol's Homeless via the HL Foundation, please use the donation box above.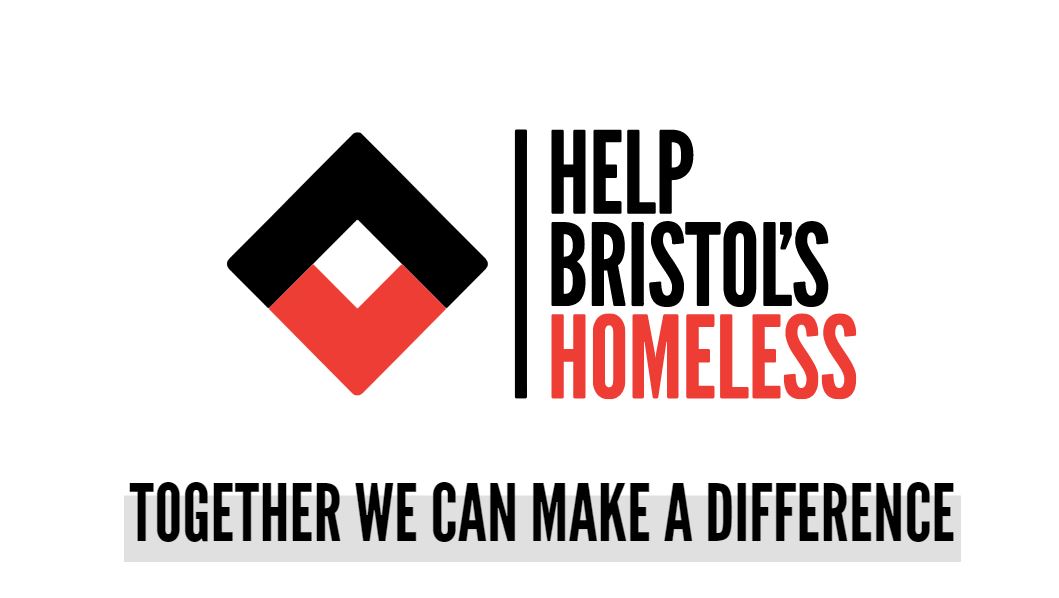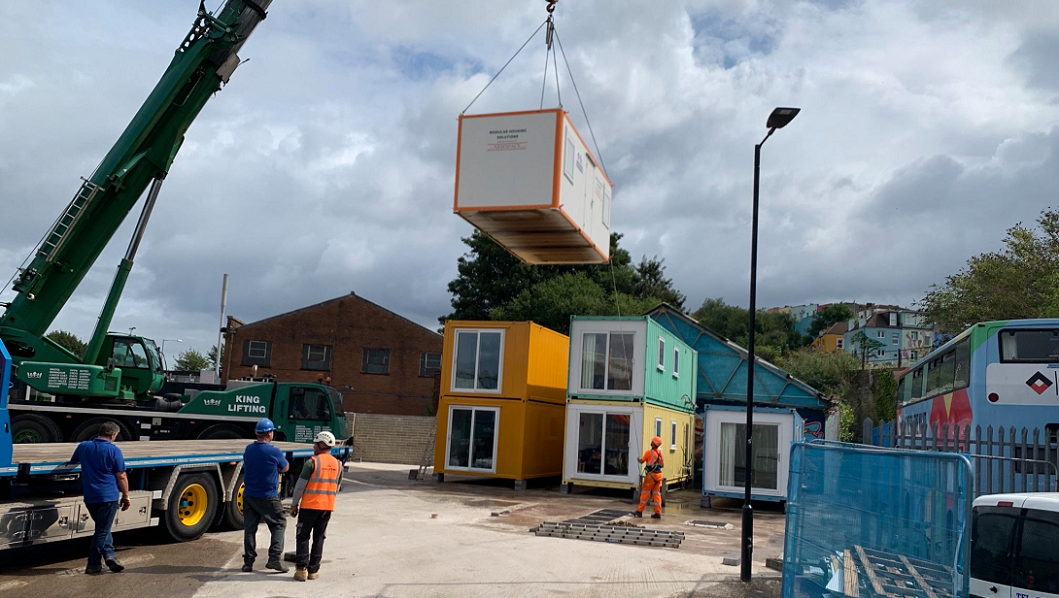 Our clients
While we've had to adapt to a new way of working, some things haven't changed. The security of our service and protecting our clients' assets and data is our top priority. We have the right people, technology, and control framework in place to ensure that this continues in spite of the shift to our 'new normal'.
What have we done so far?
Made managing accounts online easier, by improving how clients add and withdraw money from their accounts
Produced more research updates to support investors, including an in-depth analysis of each major investment sector and our experts' research and guidance on what to do during periods of volatility
Updated our guidance and emailed all clients to make them aware of the heightened risk of scams
Posted our most helpful reads to clients that don't have online access
Increased the number of people on our phone lines for those that can't self-serve online and need to speak to us
If you'd like to know more, you can take a look at our research or read the information in our Security Centre to find out how best to protect yourself from fraud.
Changes to our service
We've prioritised our services in line with what's most important to our clients. You can find out more about the changes we've made here.
Our colleagues
Our colleagues provide essential services to over 1.4 million clients. We look after their investments, pensions, and savings. At times like these, clients need our support to be able to access our service, to move money in and out of their account, and to manage the investments they hold with us.
In line with government guidance, we've had to make some big changes to the way we deliver those services. A working from home initiative has been rolled out, allowing us to best protect the health of our colleagues and their families.
We've also introduced a number of other initiatives to support our colleagues in looking after their families' physical, mental, financial, and social wellbeing.
Government support
HL is a robust business with a strong balance sheet. We have not made use of the government's furlough scheme, which should be reserved for those businesses in genuine need.
We believe that continuing to provide our colleagues with a stable job and secure source of income is one of the best ways that we can help them and their families at this difficult time. We have assured all our colleagues of their job security and that their pay will be unaffected.