Environmental sustainability
Our aim is to be a sustainable business that takes responsibility for how we manage the impact we have on the environment and climate change
Our environmental aims
We're committed to managing our environmental impact by understanding our energy usage, travel, water usage and recycling. Although our operational impact on the environment is relatively low in comparison to other companies of a similar size to us, we recognise we can have an effect on climate change and we are keen to minimise this where possible.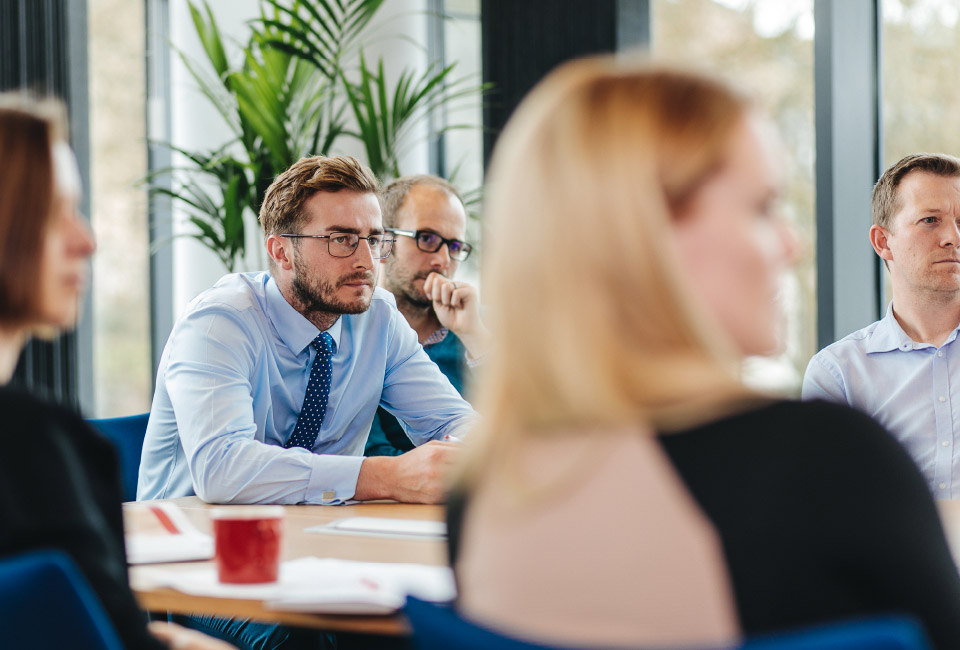 We're encouraging people to consider alternative forms of transport wherever possible
We're reporting on our emissions in a transparent way
We're encouraging our clients to go paperless to reduce our paper waste
We want to minimise our office waste and encourage colleagues to recycle as much as possible
We want to educate colleagues on the benefits of recycling and reducing waste
What are we doing?
We want to lead by example and support Bristol as a city where people can thrive, in line with our Responsible Business Strategy.
We do it better for:
Reducing the use of paper

We focused on making it easier for people to manage their money online with the result that 81% of our clients now use our paperless service.

Minimising the use of plastic

All editions of our Investment Times magazine are sent in recyclable envelopes rather than degradable plastic which has improved our impact on the environment.
Ethical investing

We provide investment information, research and guides on ethical investing to support our clients who want to invest ethically and sustainably.
Reduce, re-use and recycle

We have comprehensive practices and run educational talks to promote recycling. We recycle 100% of our general waste, as part of our target to ensure 100% of the general waste and mixed recycled packaging disposed of in our head office is recycled.

Old office equipment including IT equipment, is either donated to schools and charities or disposed of by specialist 3rd parties.

Environmentally friendly travel

We encourage colleagues to walk or cycle to work. We promote our 'cycle to work scheme' and offer bike storage and showering facilities.
Working together to do it better

Colleagues have formed an environmental sustainability and climate change group, which aims to educate and promote initiatives to reduce our carbon footprint.
FTSE4Good

HL are listed on the FTSE4Good index series, demonstrating our strong environmental, social and governance principles.

Renewable energy

We are committed to our target of 100% of our energy coming from renewable sources

Volunteering initiatives

HL colleagues have the opportunity to volunteer in projects which have a positive impact on the environment, such as One Tree Per Child and the Incredible Edible project.
Bristol Green Capital Partnership

HL are forming a partnership working towards making Bristol a sustainable city with a high quality life for all.

Understanding our environmental impact

To help investors and clients understand our environmental and broader sustainability performance, we disclose information to external organisations including the CDP (formerly Carbon Disclosure Project), such as reporting on our greenhouse gas emissions.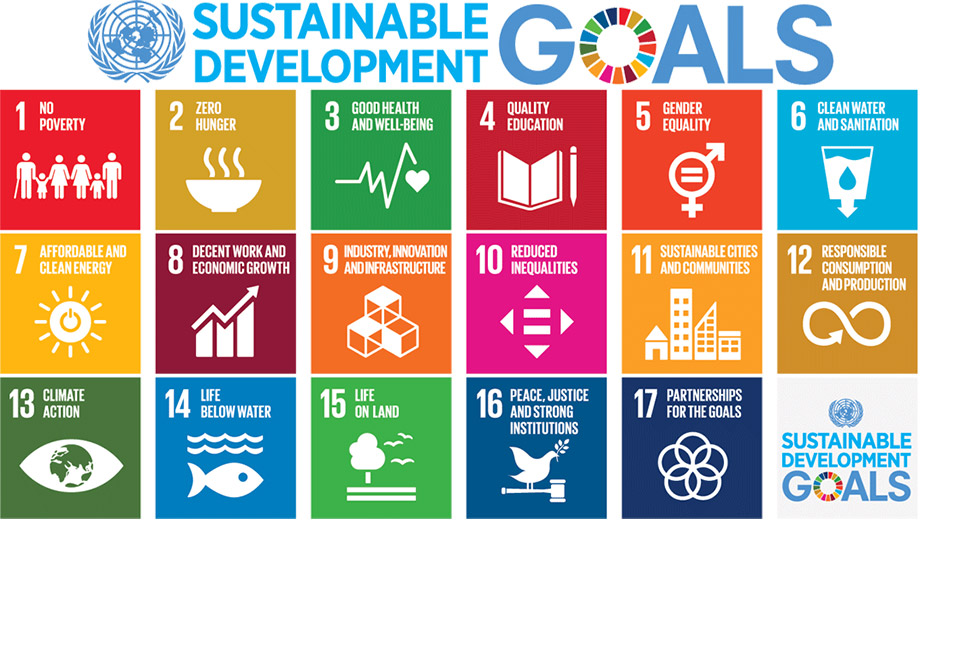 United Nation Sustainable Development Goals
The United Nations Sustainable Development Goals were created to align companies and countries efforts to promote prosperity whilst protecting the planet. In order to make the biggest impact we have to work together.
The UN Sustainable Development Goals (SDGs) provide a focus for how businesses, governments and civil society can tackle these challenges in order to promote a more sustainable future for all. They have helped to inform our thinking about where we can play a role and we contribute in different ways to 12 out of the 17 goals.
Why have we aligned ourselves to the Sustainable development goals?
It's the right thing to do, both for our clients and our colleagues
It means our work in the community will have a greater impact
We are a part of a network of companies working together to do better and share best practice
Find out more about how we align to the UN sustainability development goals.