HL Foundation
The HL Foundation is our charitable trust. At Hargreaves Lansdown we want to do more than empower people to save and invest. We want to help the next generation, we want to support local communities, improve people's health and wellbeing and change people's lives for the better. Our colleagues raise money and volunteer for charities and good causes who do all these things and more.
1625 Independent People
For 2021, we are proud to have chosen 1625 Independent People as our charity partner. 1625 Independent People are a Bristol based charity, which prevents young people aged 16 – 25 from becoming homeless, and supports young people who are homeless or at risk of being homeless. The charity has been in operation for over 30 years.
Their mission...
The prevention and support work is centred around supporting young people to become financially independent, as evidence shows that this is the most effective route for sustained independence. Therefore, as well as providing safe, stable accommodation, 1625ip provides opportunities for young people to learn a range of new skills (from money management, tenancy training to cookery), and opportunities to seek and sustain education, training and employment (EET) opportunities. As well as practical support, 1625ip provides emotional support to ensure that vulnerable young people are able to establish healthy and fulfilling independent lives, access mental and physical health support, and develop positive, healthy relationships in the community.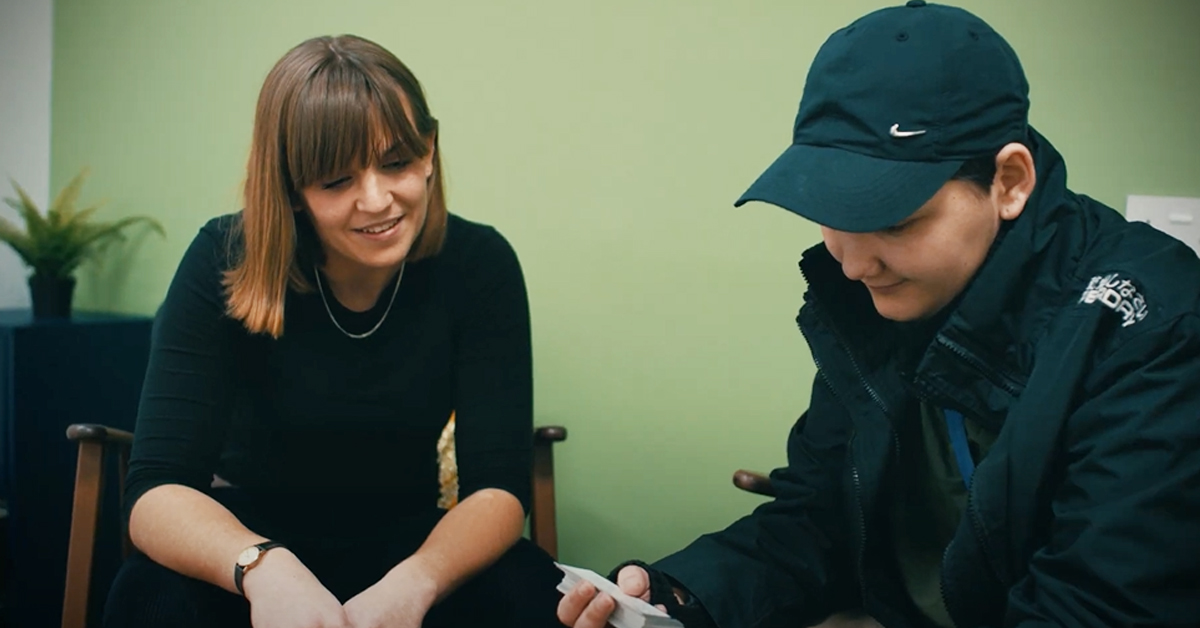 A mentoring session that provides young people with the support they need to access job or training opportunities.
Their vision...
Their vision is to provide secure accommodation for those in need and assisting the transition out of Supported Housing. They look to supply educational and employment support, to give young people the tools they need to secure a job. As well as connecting them with any mental health or wellbeing aid they might need.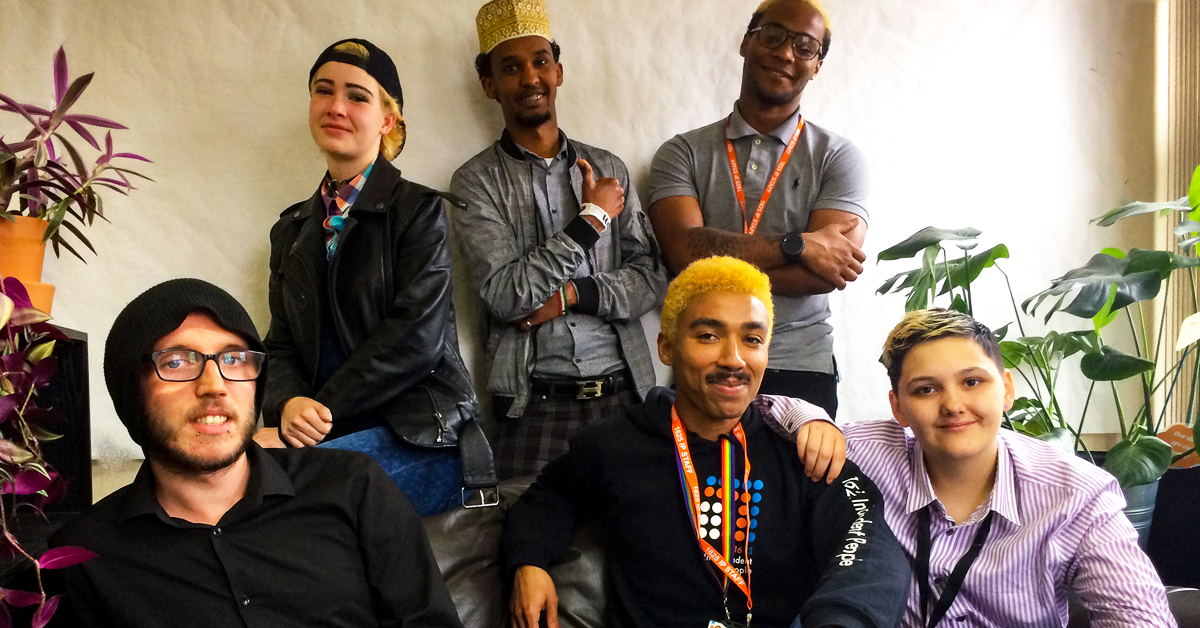 1625 IP benefits from the insight of their Youth Board, made up of current and previous service users, all aged 16 to 25.
Our commitment...
Hargreaves Lansdown commits to supporting the local community by addressing the homelessness crisis. We will be involved in a variety of fundraising activities and volunteering sessions in the upcoming year, to help provide resources and support to those who need it.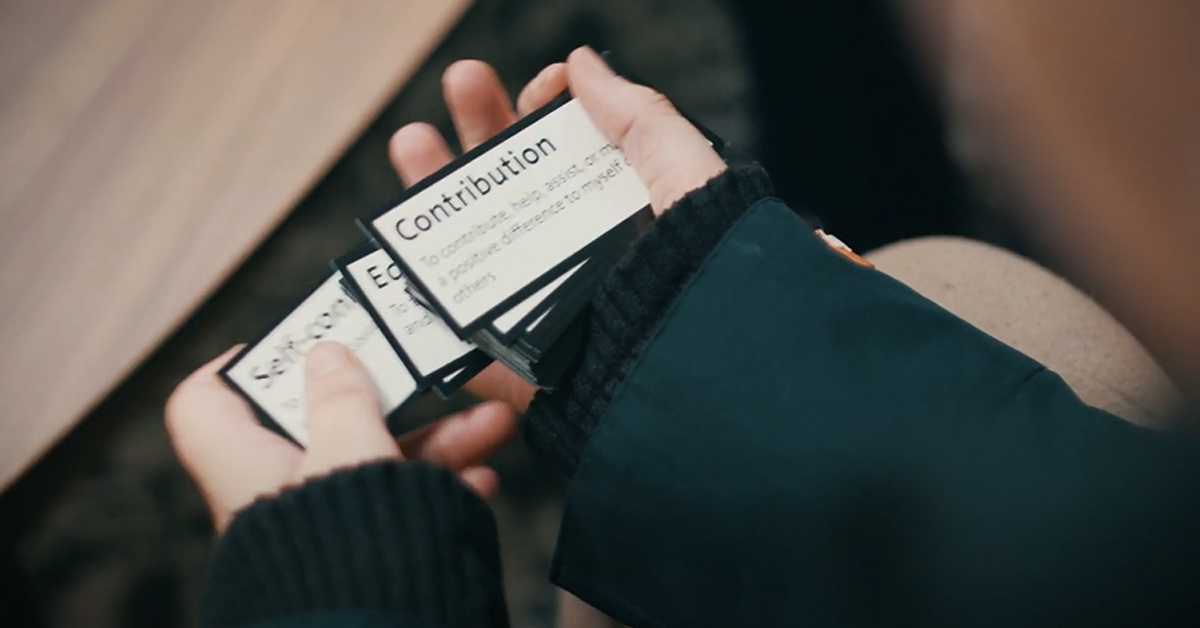 By supporting charities last year we...
Funded a new Wellbeing Centre for Help Bristol's Homeless charity
Funded 2 self-contained living apartments
Delivered financial wellbeing sessions and other voluntary support
Supported local NHS covid-19 relief efforts
Raised our largest annual total ever
Over the next year we hope to...
Support the renovation of affordable housing for 16-25 Independent People charity
Fundraise to support a mental health worker and a mentoring coach to support young people's wellbeing
Support career guidance, financial wellness and inspiring future employment opportunities for vulnerable young adults
Pledge employee volunteers to distribute food for Fareshare's Foodstock campaign
We have some ambitious goals for the coming year, but with the support of our clients and colleagues we're sure we can get there.
If you'd like to help the Hargreaves Lansdown Charitable Foundation you can donate below, or email us to find out what fundraising events we have coming up and how you can get involved.
HL Foundation is a registered charity in England and Wales (1167927)